A tribute to classic American cuisine, the Bird restaurant in Singapore offers an exciting menu based on fresh and organic ingredients. The Bird Southern Table and Bar brings classic American flavours and warm hospitality with Asian influences to Marina Bay Sands. The international restaurant has indeed reviewed its menu for Singapore with inspiring new dishes.
The Bird brings classic American Cuisine to Marina Bay Sands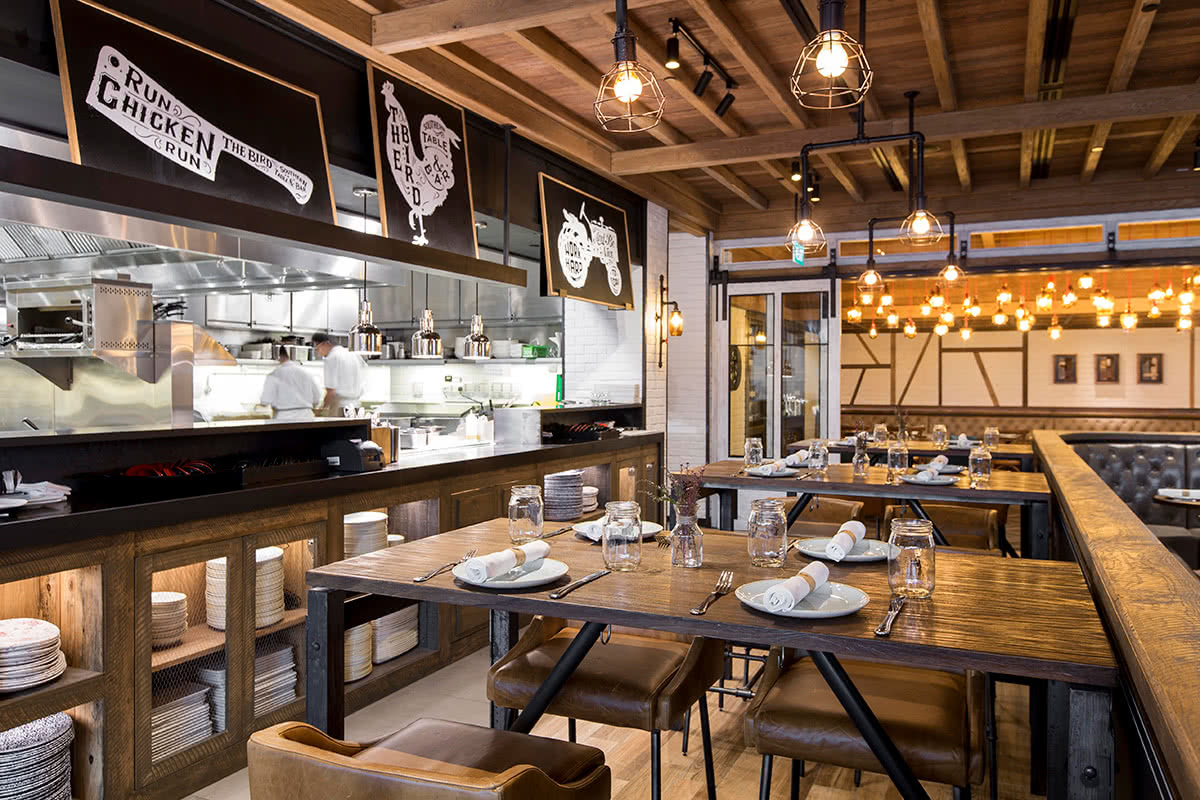 The country-chic award-winning restaurant offers a unique and authentic dining experience built around 100-years old family recipes reimagined with a modern rendition. Spanning over two floors at Marina Bay Sands' Shoppes, The Bird Singapore serves classic American dishes with a twist: the restaurant specialises indeed in the unexpected combination of waffles and fried chicken with Bourbon maple syrup and honey hot sauce.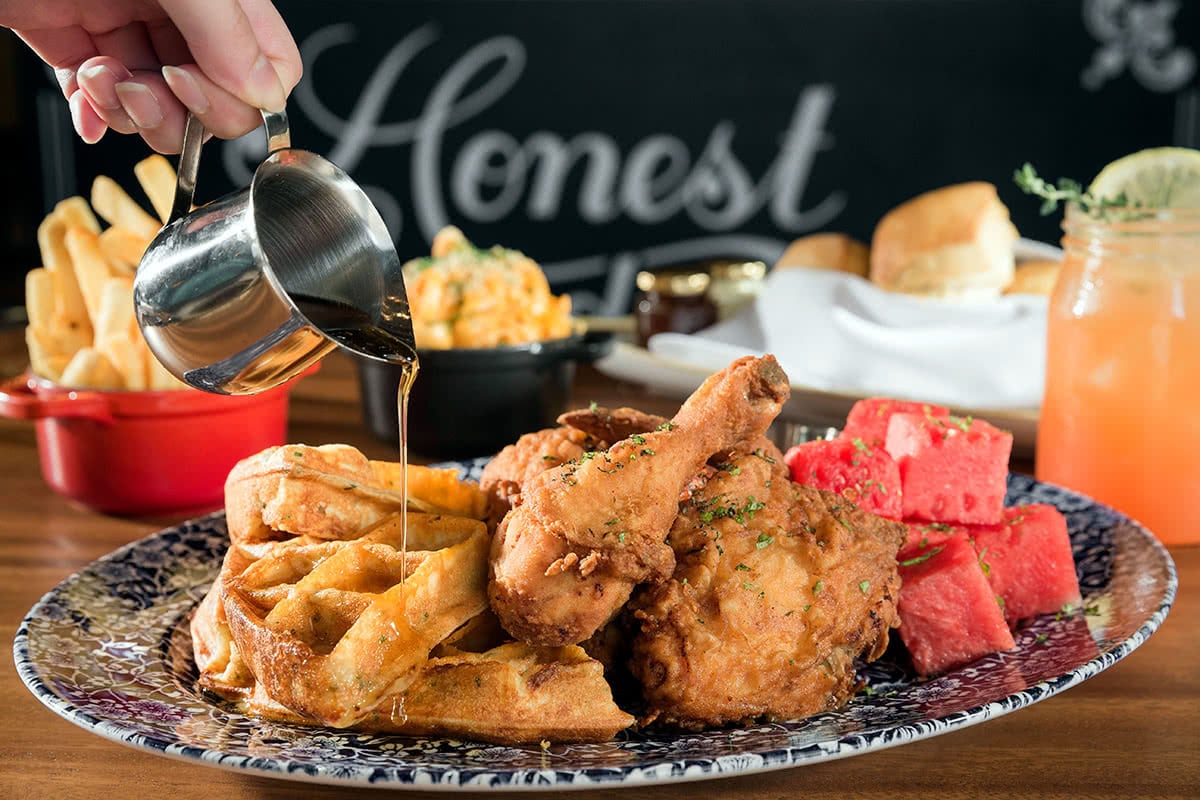 Another good example of multicultural inspiration on the menu is the Jambalaya dish that originates from Louisiana, with roots in Mediterranean, Spanish and French cuisines. This rice-based dish features spiced grains that soak up the essence of a rich soup stock, before being simmered with scallops, tiger prawns, mussels and fennel chicken sausage.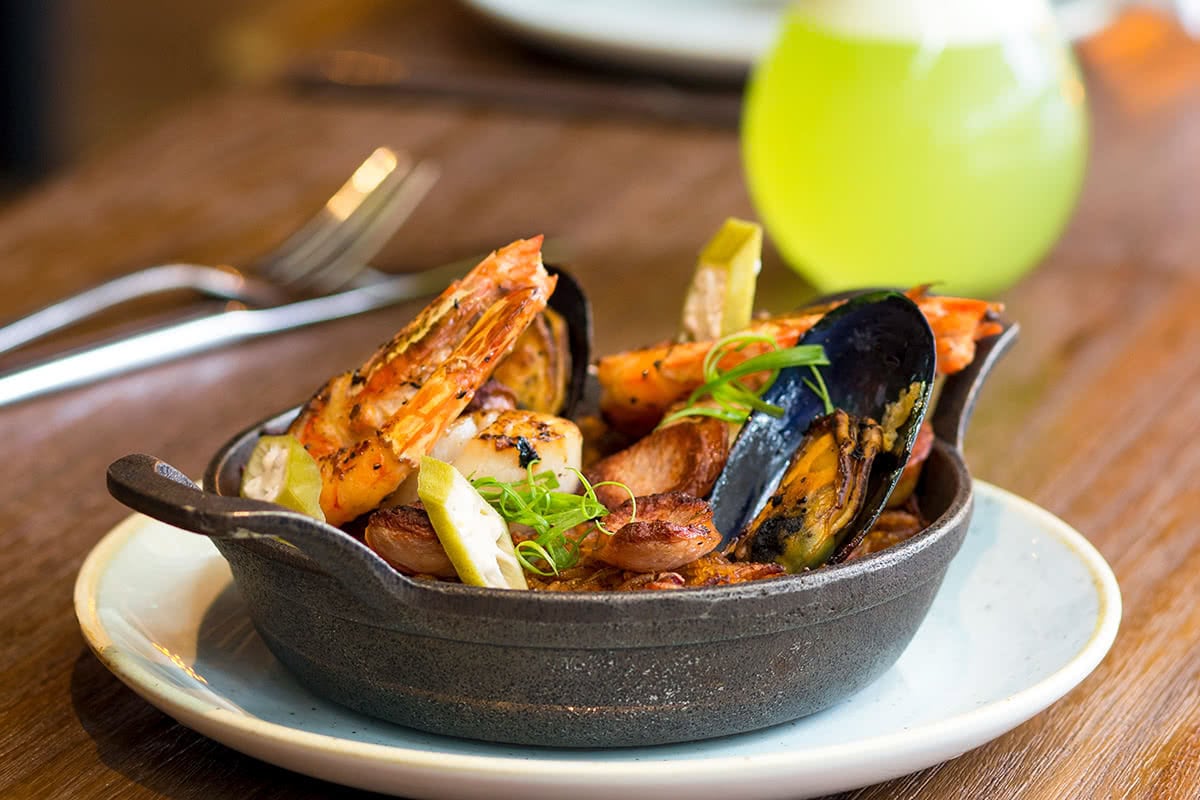 We've been blessed with an extremely talented, intelligent and enthusiastic group of people who possess a roll-up-your-sleeves work ethic second to none. That has been, and will continue to be, the driving force behind our success, plain and simple. We're proud to be developing, building and operating the kind of places that we want to share with our families and yours."
– John Kunkel, CEO
Paying homage to their Singapore location, Chef Leonard Delgado reviewed the menu to include locally-inspired fusion dishes, such as the Crab Cake made of lump crab, drizzled in black pepper sauce and cold pressed pickles on the side. This dish is reminiscent of Singapore's famous black pepper crab dish.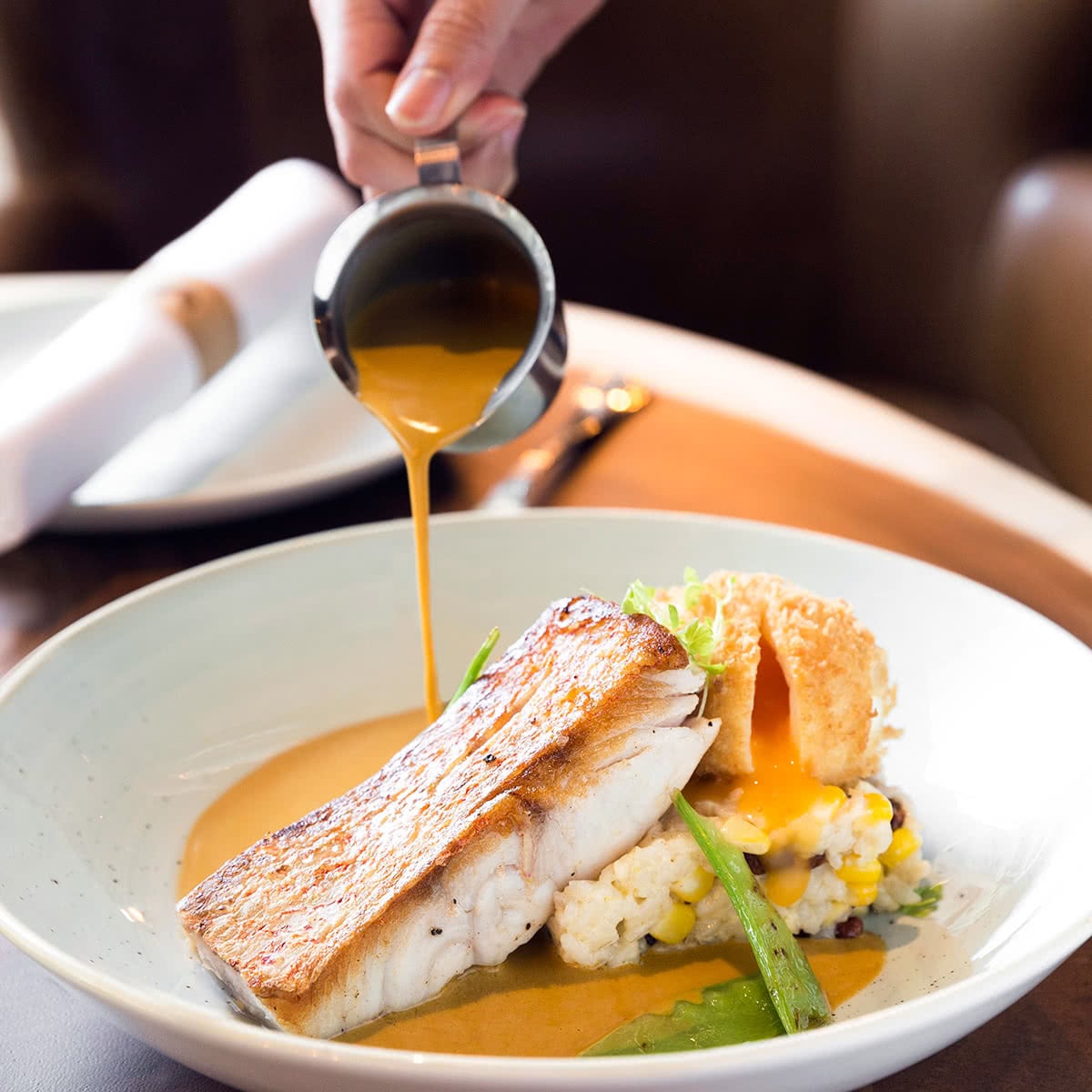 The Bird's fried chicken is also a must-try. The Chef marinates hormone-free chickens for 27 hours before adding spiced flour to fry it.
The restaurant isn't reserved for meat-lovers. Vegetarians can also enjoy a full vegetarian menu featuring six starters, five entrees, and up to eight sides and snacks. Dishes such as the Avocado Toast with roasted tomatoes and frisee or the Wild Mushroom Ravioli with truffled garlic broth are sure to keep you satisfied.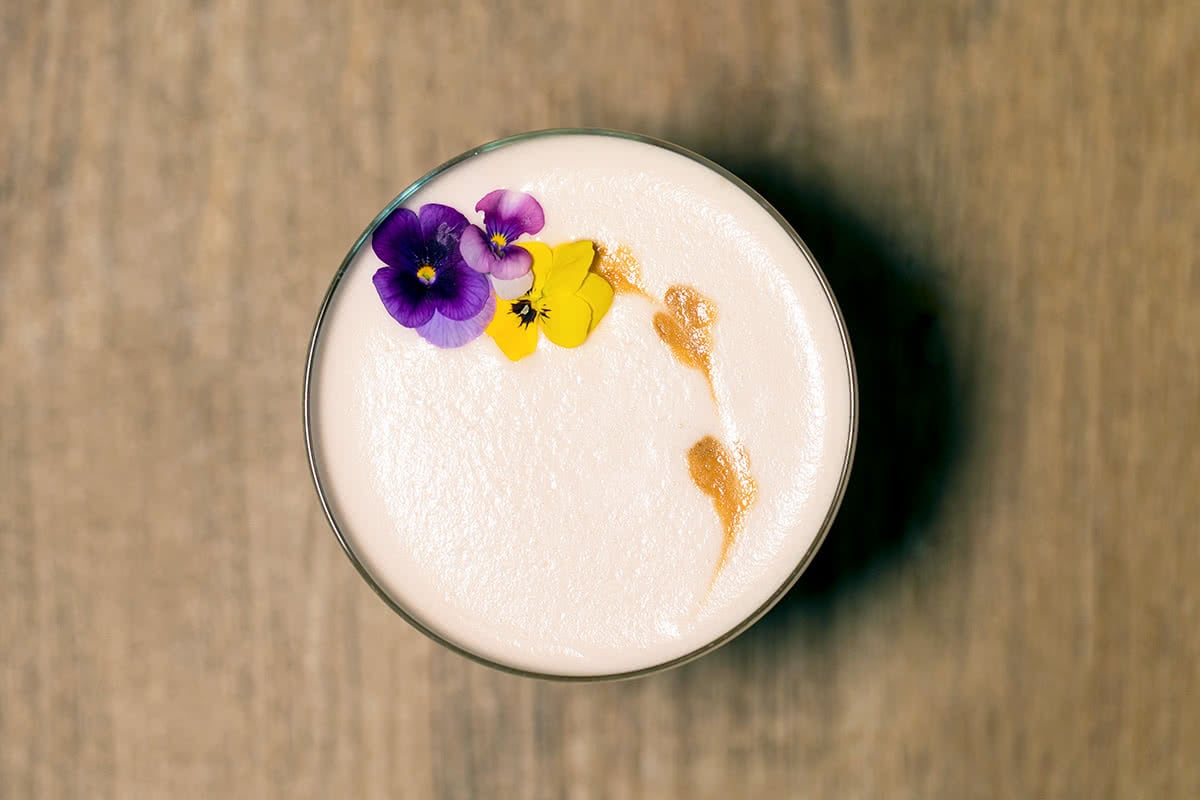 The Bird in Marina Bay Sands uses specially sourced ingredients from artisans in the United States. The ham slices used in many of the signature dishes, for example, are Tennessee-imported Benton's Smoky Mountain Country Hams, which are slow-cured and aged using traditional techniques.
The same goes for the grits that are produced using the traditional method of hand-milling heirloom corn in antique stone gristmills to preserve the original flavours of the corn. One of the Chef's newest creations, the Southern BBQ Shrimp, which features succulent shrimps set atop a bed of sautéed polenta cake and drizzled with basil oil, used these grits.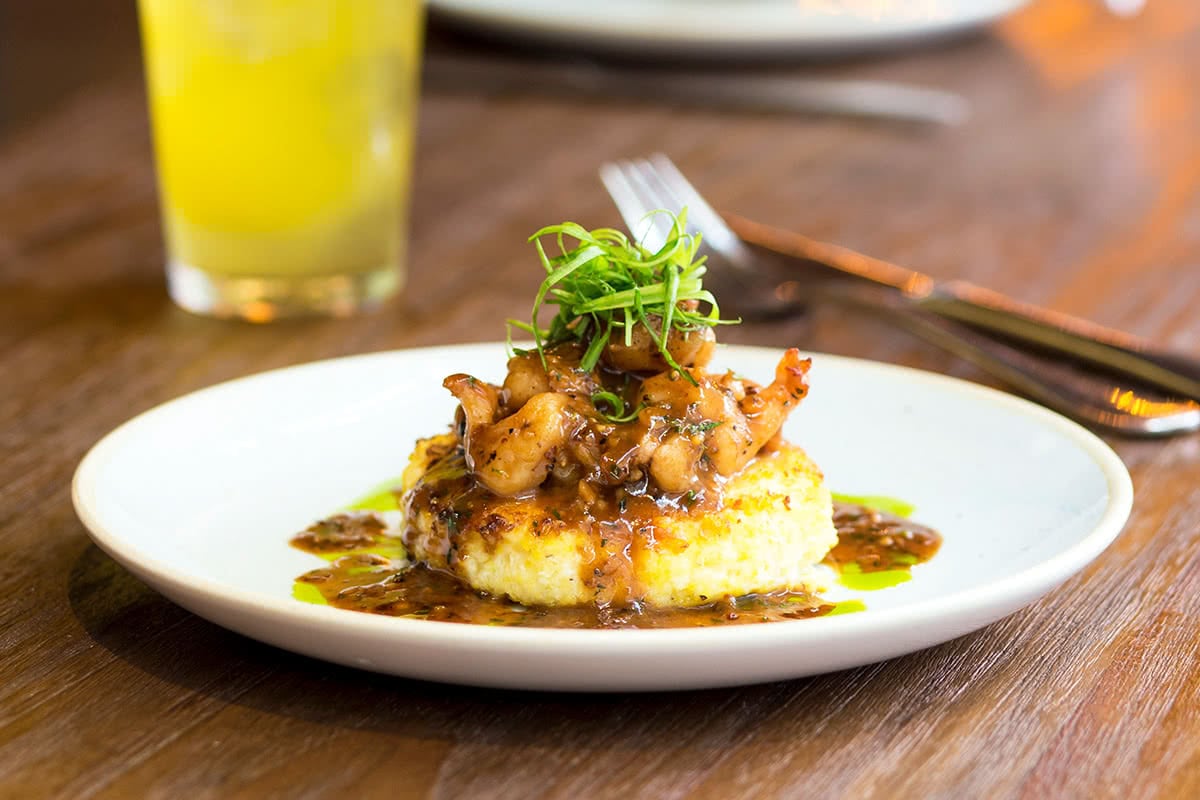 The Bird also uses locally sourced ingredients whenever possible. That is the case with the Singapore-inspired Skillet Seared Barramundi with panko fried egg, caramelized ginger and coconut broth, that uses sustainable local barramundi.
Complementing the culinary menu, the Bird Southern Table and Bar has an impressive cocktail selection. The well-stocked bar greets guests at the entrance of the restaurant with a selection of over 100 Bourbons and Whiskeys. Curated by Joshua Holliday, the Bird's cocktail menu offers both classics and Louisiana-inspired drinks with a beautiful view of the Marina Bay.
The Bird Southern Table and Bar in Marina Bay Sands:
Address: B1-07, Galleria Level, The Shoppes at Marina Bay Sands
Opening hours:
Lunch: Monday – Friday: 11:00am – 4:00pm
Weekend Brunch: Saturday and Sunday: 10:00am – 4:00pm
Dinner: Daily: 4:00pm – 11:00pm
Drinks and Light Snacks: Monday – Friday: From 11:00am till late, Saturday – Sunday: From 10:00am till late
Website: The Bird MBS