We know… nailing yoga poses can be challenging enough. So the last thing you want is to constantly worry about your ill-fitting or revealing clothes. Before attempting to flip your world upside down with your striking headstand and risk embarrassing situations on the mat, make sure to upgrade your go-to yoga gear to suit your active lifestyle.
Male yogi essential alert: you'll want to nama-stay in this short all day.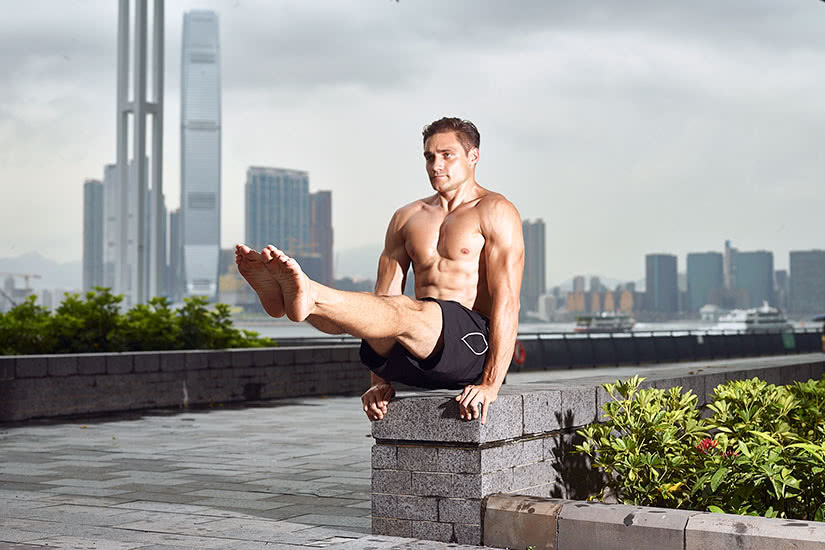 The athleticwear startup Brutal Buddha Gear is launching their first eco-friendly men's utility yoga short that is a powerful cocktail of comfort, performance, style and sustainability.
Expertly crafted with 3-in-1 features – a compression layer, an exterior shell and Brutal Buddha's trademark "Package Protector™- this pair of multi-functional athletic short will keep you feeling cool on and off the mat.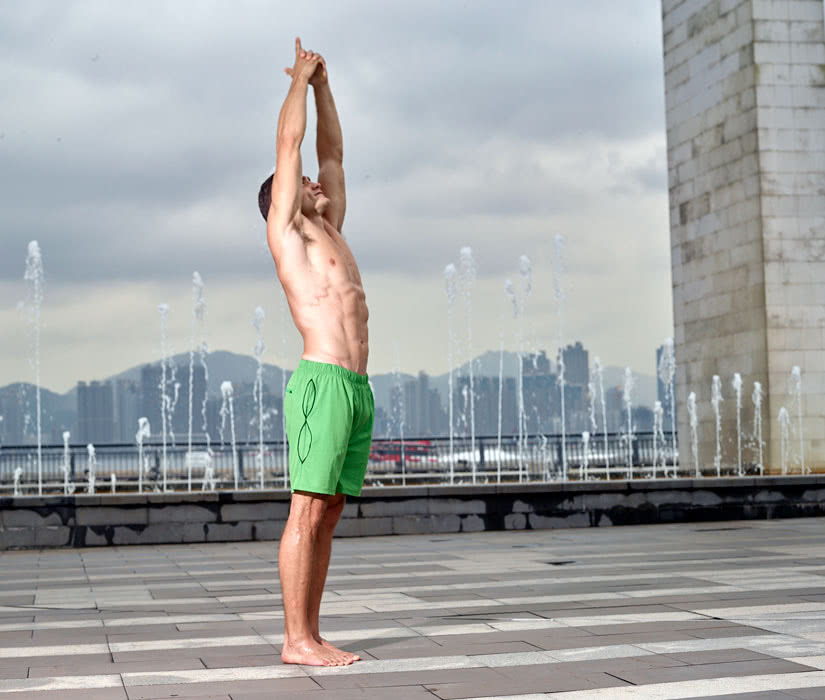 First, Brutal Buddha fits like a dream. The short is made of quick-drying soft, lightweight recycled nylon and spandex, and embedded with the company's anti-odour technology.
Second, Brutal Buddha is fit for purpose with its thoughtful design for a little fashion and a lot of function. Meticulously crafted for breathability and to stretch and mould with your complex yoga poses and masterful inversions, the ergonomic men short lets you focus on your practice without worrying about the rest.
Undercover, this short features a supportive, worry-free built-in soft compression inner layer that provides containment and comfort throughout all of your poses and movements.
Brutal Buddha's trademark Package Protector™ feature includes an innovative pouch made of fine micro mesh inside the liner to keep everything in place while reducing pinching.
The top visible provides a more relaxed coverage and a stylish touch.
While the short is workout-focused, it is versatile and stylish enough to wear from the studio to the street, from running in the park to running errands around town.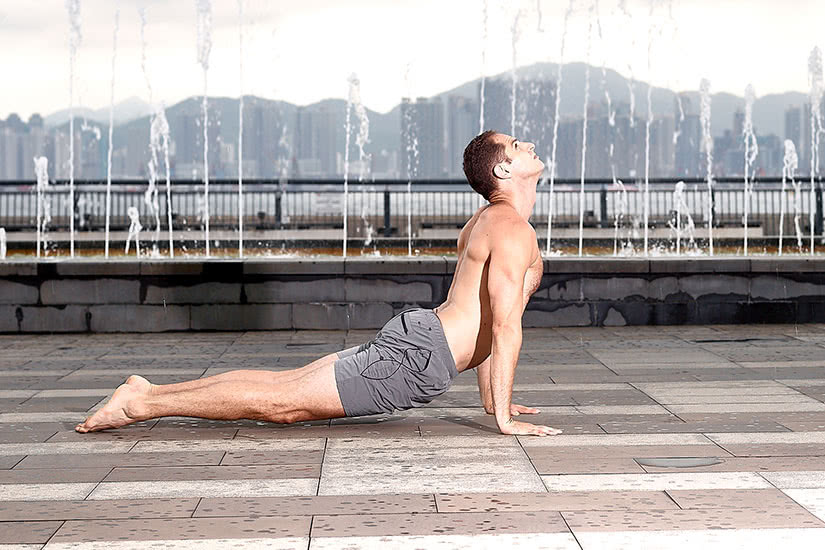 Sweat-resistant eco-friendly fabric, advanced performance and flattering design and a whole lot of namaste—this yoga short has it all.
The what-to-wear-to-yoga men's dilemma ends here.
This double-layered wear-everywhere (thanks, athleisure), do-everything short comes in brutal black, namaste grey and zen green.
Brutal Buddha begins pre-orders on Kickstarter at USD $79 for early backers and will make five sizes from size S (small) to size XXL (extra extra-large).
To learn more about Brutal Buddha Gear visit get.brutalbuddhagear.com
About Brutal Buddha Gear

Founded in 2018 by yoga practitioners Roe Morris and Evan Tate, Brutal Buddha Gear is an up and coming Hong Kong-based men's athletic wear brand. Their first yoga-infused piece is a 3-in-1, multi-functional, eco-friendly men's short featuring its trademark "Package Protector™" technology.