Innovation festival Unbound will return to Bahrain on March 6 and 7 to showcase some of the most inventive brands, start-ups, and government initiatives seen in Bahrain and across the Middle East and North Africa (MENA). Expecting over 75 speakers and 3,000 delegates from across the world, the festival will double in size from last year and move to the Bahrain National Theatre for its 2019 edition.
As a reader of Luxe Digital, you are entitled to a 25% discount on delegate passes by using this code when registering online: LUXE25.
The packed agenda features topics ranging from sustainable tech, FinTech, artificial intelligence, venture capital and blockchain.
Unbound is a global innovation platform, with festivals in Bahrain, London, Singapore and Miami. The festival enjoys a solid global reputation to bridge the gap between entrepreneurs, corporate business, governments and trade agencies to fuel a digital future. It encourages innovation by showcasing pioneering ideas to digital communities around the world.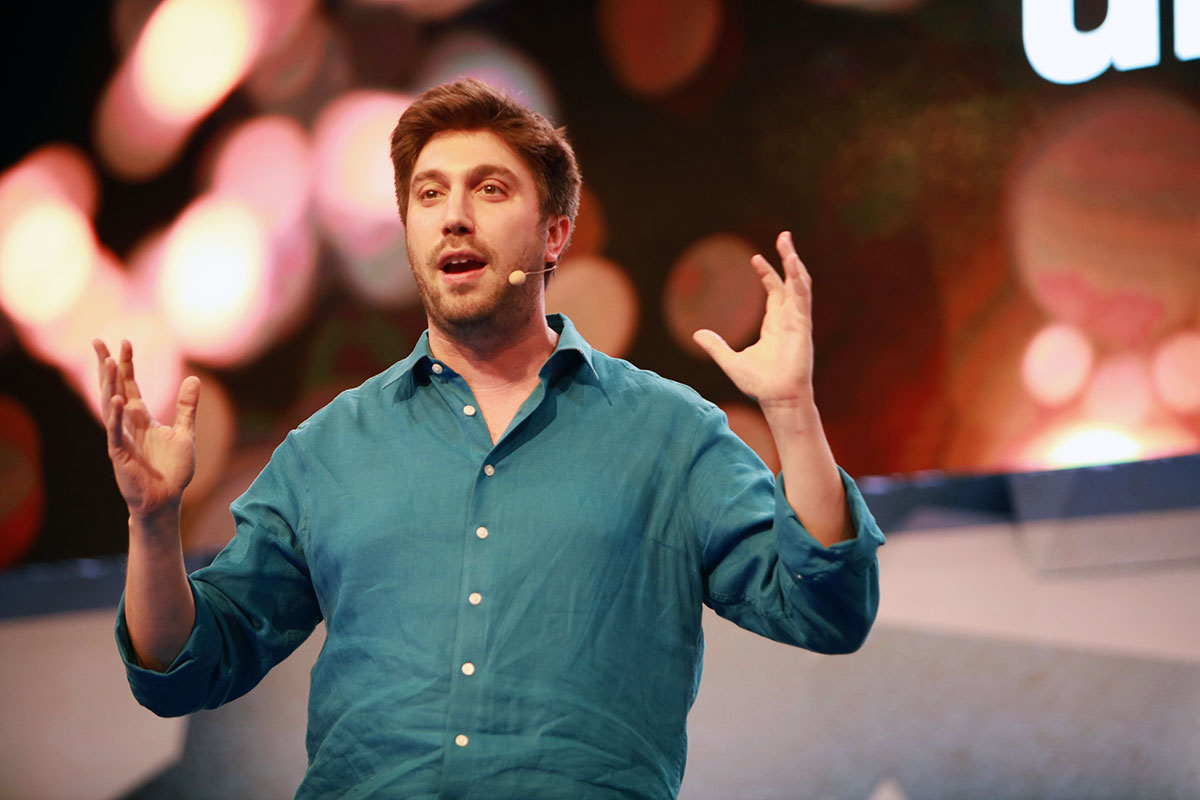 "Unbound is delighted to be returning to the MENA region," explains Daniel Seal, Founder and CEO of the event. "This year's event promises to be the biggest yet, with speakers from across the globe discussing the very latest in innovation. With startup battles, awards and showcases, Unbound Bahrain provides startups with unique opportunities to connect with investors and help make ideas become a reality."
Unbound partners with the Bahrain Economic Development Board to help the country and the region as a whole foster entrepreneurship and support startup founders with education and fundings. The festival will be the anchor event of the "StartUp Bahrain Week" held under the patronage of His Royal Highness Prince Salman bin Hamad Al Khalifa to celebrate the Kingdom's commitment to creating a digital economy and fuelling a digital future for the wider MENA region.
The Middle East is indeed embracing digital disruption with technology at the heart of economic diversification. As Governments increasingly look to partner with the private sector to help drive growth and efficiencies, Unbound Bahrain will showcase the latest innovative products and services being developed by startups from around the world.
Pakiza Abdulrahman, Manager of Business Development at the Bahrain Economic Development Board explains that her organisation "is committed to fostering a supportive environment for start-ups and has found a perfect partner in Unbound to showcase the benefits of doing business in Bahrain and the Middle East."
As digital disruption changes the face of the modern economy, we must do all we can to enable startups and the next generation of innovative technologies. Getting the right balance of soft infrastructure; access to funding; and mentorship in place is crucial to our success and Unbound Bahrain will be the ideal platform to learn more about the technological trends shaping our society."
– Pakiza Abdulrahman, Manager of Business Development at the Bahrain Economic Development Board
High-profile speakers at this year's festival include Tom Goodwin, Head of Innovation at Zenith USA, Tim Draper, Founder at Draper Associates, Waleed Alballaa, Partner at STV VC, and Hussain Mohammed Al Mahmoudi, CEO of Sharjah Research.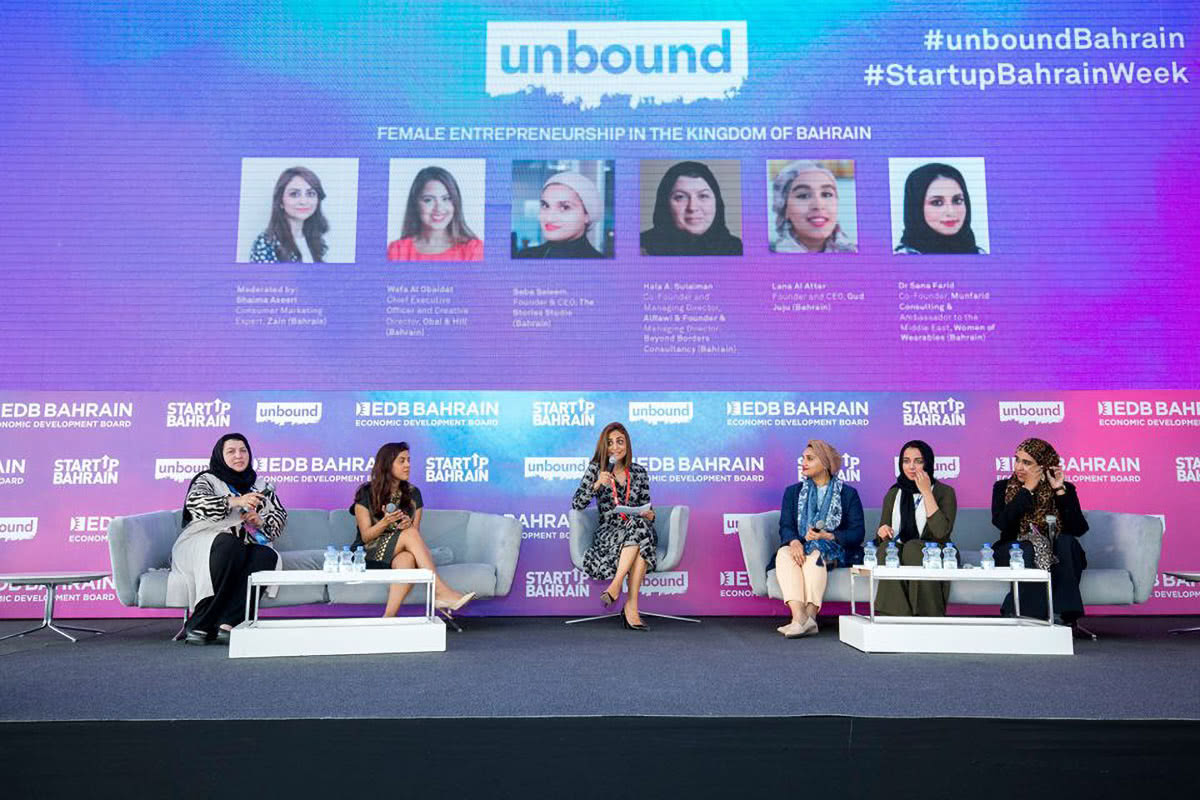 In formats ranging from keynote speeches, fireside chats, and panel discussions, Unbound Bahrain will include the Unbound50 Zone, a competition to showcase the latest start-ups across the MENA region, as well as the Female Founders Challenge, a platform for women in tech to pitch their pioneering ideas.
Unbound Bahrain will also host pitch-to-investors sessions, which provide start-ups with the opportunity to raise awareness of their product in front of an international audience.
Unbound Bahrain Festival Details:
Dates: March 6 and 7, 2019
Venue: Bahrain National Theatre
Tickets: https://unbound.live/bahrain
Discount code: LUXE25