The Society of British and International Interior Design (SBID) just revealed its eagerly anticipated list of finalists for the 2020 edition of the SBID Awards. The SBID supports professional trading standards of interior designers, architects and manufacturers to develop future growth.
Receiving entries from 49 countries around the world, the SBID Awards 2020 has been the most globally represented edition to date; showcasing talent from the United Kingdom, Switzerland, Malaysia, China and Egypt, to Japan, Denmark, Indonesia, Brazil, Australia and more! The finalists in each category demonstrate the highest standards of design excellence for interiors and interior products within their specialist fields, spanning the commercial and residential design sectors.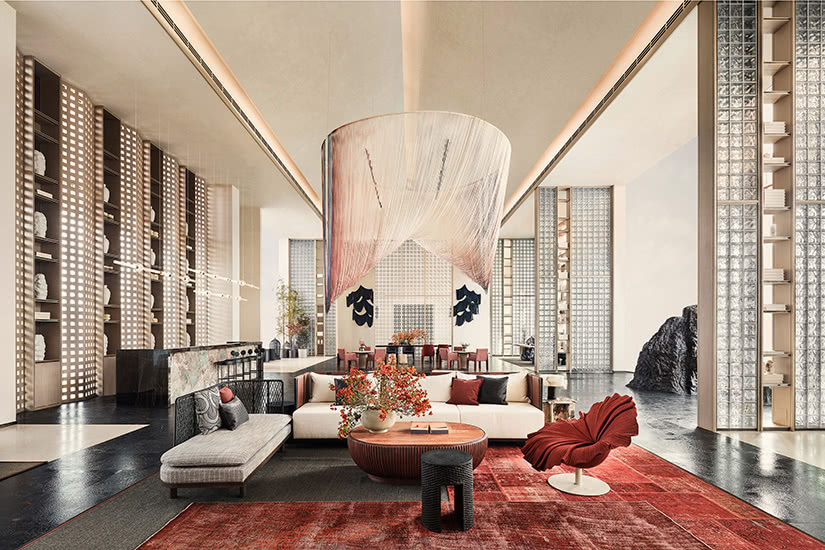 Amongst the inspirational contenders for this year, finalists for interior design include the likes of esteemed practices Rockwell Group, Hirsch Bedner Associates, Hill House Interiors and Rigby & Rigby. Featuring notable projects for Equinox, Unilever, Rockefeller and Warner Music Group, as well as international brands; Marriott, Four Seasons, Park Hyatt and more. In product design, the shortlisted entries exhibit some of the latest innovative products from brands like Zaha Hadid, Bentley Motors Smeg UK and Swyft. Featuring forward-thinking interior solutions and highlighting key industry trends with a focus on ergonomics, innovation, smart technology and more.
As champions of the interior design profession in the UK and around the world, the SBID Awards saw an extraordinary resilience from the industry with a commitment to recognise and celebrate extraordinary creative talent, ground-breaking interior design and pioneering products on its inclusive and globally respected stage.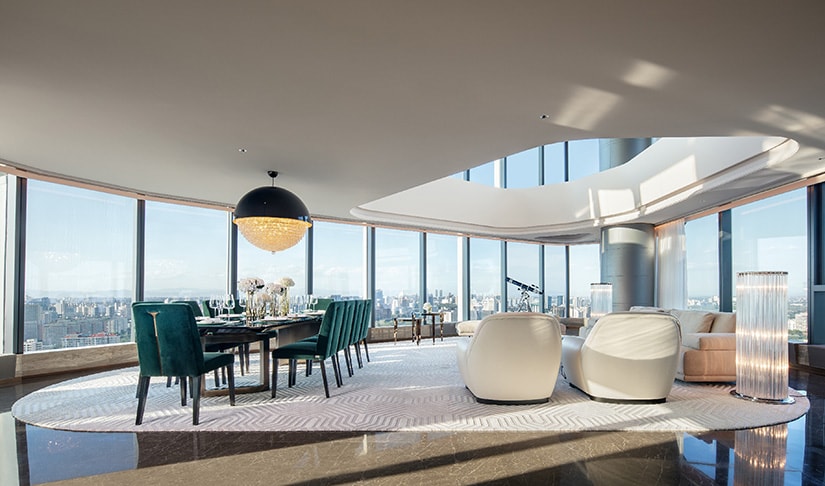 The SBID Awards finalists for 2020 were shortlisted by the technical panel and revered international jury, consisting of top tier industry professionals and visionary leaders who understand what goes into producing outstanding design. From Karim Rashid, product designer and president, Karim Rashid Inc and Letitia Fitzgibbon, head of interior design, Harrods interiors to Gary Clark, principal and regional leader of science and technology, HOK London Studio, to name a few.
To complete the third and final stage of the judging process, the public are now invited to vote for their favourite projects at www.sbidawards.com. Accounting for an influential 30% of the results, the public and ultimate end-users of design have the final say in which projects and products have what it takes to take home a prestigious SBID Award. With previous years seeing an astounding 225,000 unique voters, the public vote will close on Wednesday 30th September at 5 pm (BST).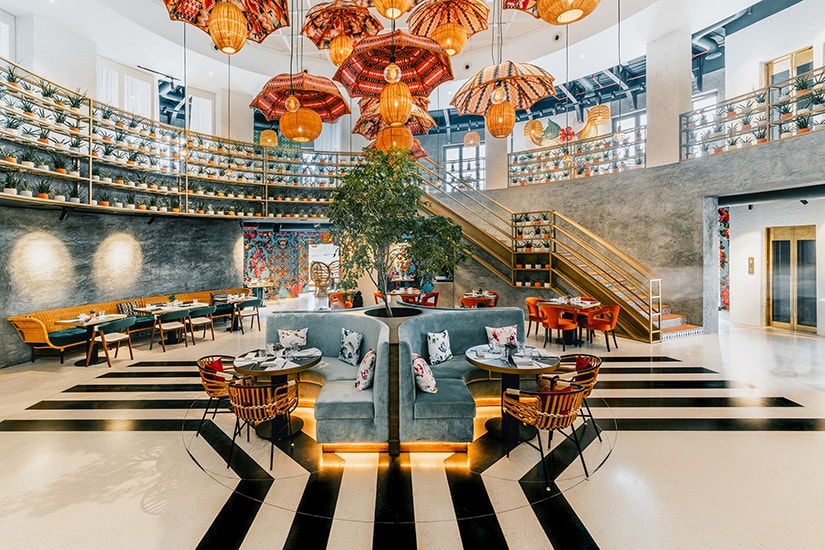 The winning entry in each category will be announced on Friday 23rd October and be awarded a bespoke crystal trophy designed by Sans Souci Glass Deco as this year's exceptional SBID Award Winners. An Overall Winner will also be awarded for the project that scored highest overall from both the judges shortlists and public votes combined.
Cast your vote now on the SBID award website.
About the SBID
The Society of British and International Interior Design (SBID) is a professional accrediting body for the Interior Design industry across the UK, Europe and around the world. Supporting professional trading standards of Interior Designers, Architects and manufacturers, SBID are committed to guiding and measuring the profession through practice, competence and education; setting standards for the industry at large to develop future growth. 
Website: www.sbid.org