The Monaco International Luxury Property Expo will open its doors on May 15 and 16, 2019, at the Grimaldi Forum in Monaco. The event is the world's largest exhibition dedicated to high-end real estate and luxury properties for individual investors.
Exhibitors at this year's edition include upmarket property developers and real estate agents from 80 different countries. The 2019 exhibition will showcase properties located in Europe, Asia, the Middle East, and several island properties from the Caribbean, Hawaii, The Canary Islands and French Polynesia among other countries.
The 2019 Monaco International Luxury Property Expo will feature an attractive combination of residential, commercial, and income-generating real estate. Affluent home buyers from over 25 different countries, as well as by top real estate agents, investors, and the world's leading developers are expected to attend the show.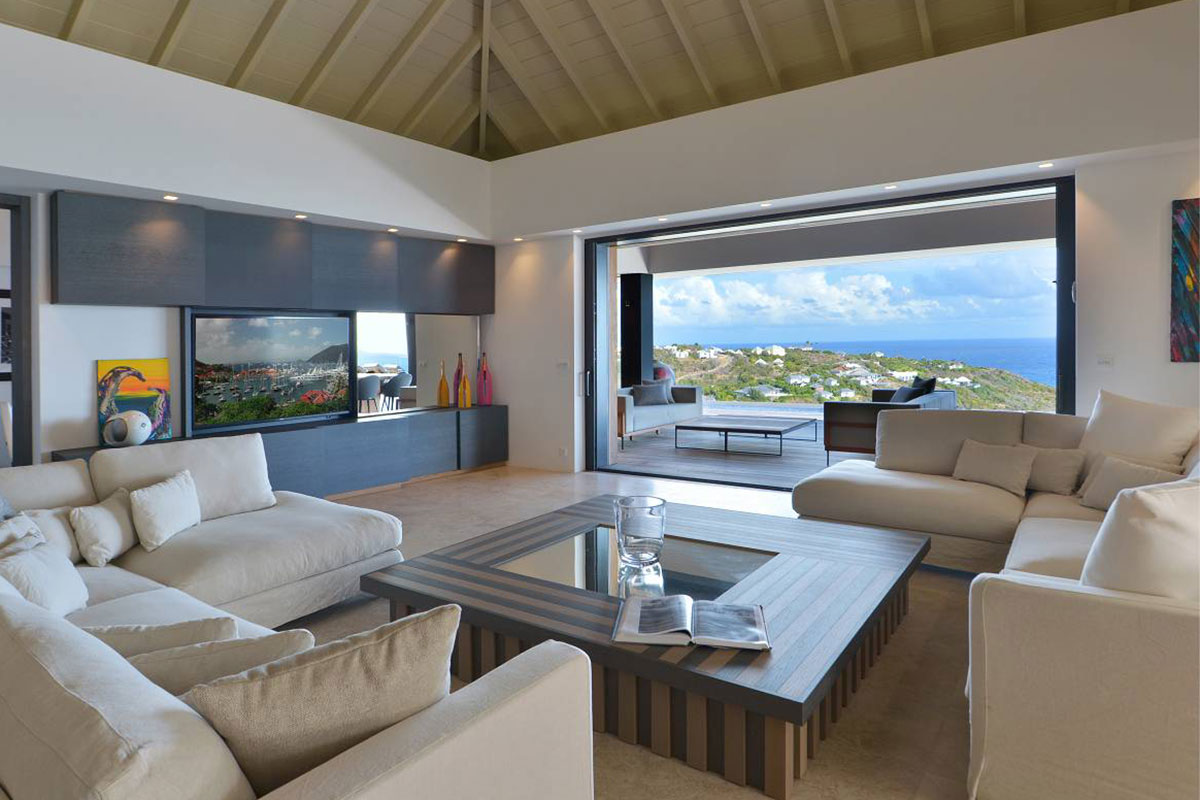 The Villa Romane in St. Barth is one of the five exclusive high-end properties that will be on show at the 2019 Monaco International Luxury Property Expo. Overlooking Marigot Bay, the stunning view from villa Romane encompasses the island of Tortue and Technicolored Grand Cul de Sac. Configured on three levels, this spacious contemporary villa includes a chef-worthy kitchen, seven bedrooms and abundant outdoor living spaces with an extra-long heated infinity pool.
The event is organized in partnership with the Monaco Convention Bureau. It's the 16th project from the International Luxury Property Expo series. Between 2016 and 2018, other ILPE events were held in Shanghai, Mumbai, Moscow, Kyiv, Cannes, Almaty, and Baku.
Monaco International Luxury Property Expo Details:
Dates: May 15 to 16, 2019
Venue: Grimaldi Forum, Monaco
Tickets: ilpexpo.com