There is nothing quite like the experience of driving a luxury supercar across Europe's most beautiful roads. Combine the driving pleasure with restful evenings at 5-star hotels and fine-dining cuisine and you have the Verve Rally.
First launched in 2016, Verve Rally organises supercar journeys across Europe. The team takes care of planning everything, from the luxury accommodation to the driving itinerary, so you can purely focus on enjoying the exhilarating and memorable experience.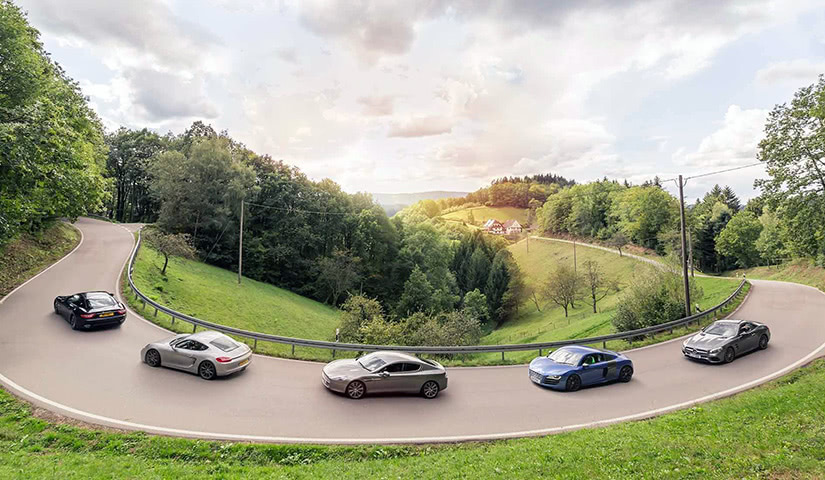 In 2020, Verve Rally will take you across three superb European locations. Each experience promises to be an unforgettable journey with three to five days of impeccably organised adventure. Verve Rally handles all the details for you, from the 5-star hotel reservations to gourmet dining, parking, and, of course, an exhilarating itinerary. You just need to be present and enjoy the journey. And if you don't have a supercar or want to dry a different one, Verve Rally will provide you with a luxury car of your choice. They have GT and Supercar hiring partnerships with Ferrari, Lamborghini, Porsche, and Aston Martin, but also Bugatti, Noble, Spyker, Koenigsegg, and many more. Whatever your dream car is, they are sure to find it for you.
Ready to embark on a rally through some of Europe's most beautiful locations with a small selected group of like-minded passionate people? Verve Rally has three key events planned in 2020.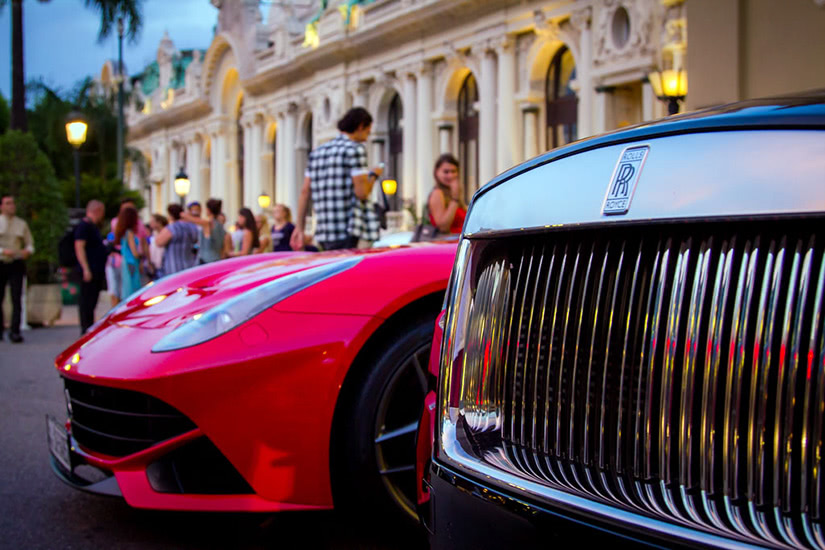 The supercar meet-up will kick off the year with a rally in Spain in May 2020. This four-night, five-day adventure offers a handpicked route through Spain's back roads – weaving your way through lush Cantabria, across the Picos de Europa mountains and San Glorio pass. Verve Rally will take you through gorgeous wine regions and an enchanting 12th-century monastery converted into a five-star spa hotel before culminating in the capital, Madrid.
The Spanish rally carefully balances driving time with downtime so you can enjoy the gorgeous spa hotels and breaks along the way.
Next will be the Verve Rally Snowdonia taking place over the Bank Holiday weekend from May 22 to 25, 2020. Returning for its second edition, the British rally will showcase the best of the region alongside picturesque lakes, medieval castles, and hotels brimming with character. The Verve Rally convoy will make its way from London to Snowdonia during the four-day event.
Finally, closing the rally calendar in June, the Verve Rally Adriatic will take participants through a new journey. Bathed in the shimmering turquoise waters of the Adriatic, the rally will offer a large range of European luxury supercars to choose from. The Verve Rally Adriatic will be travelling through Croatia, Bosnia and Herzevegonia, and Montenegro. The 5-day experience will immerse participants in the culture, cuisine and viticulture of the coastal region.
2020 promises to be another exceptional year for supercar fans and rally amateurs. Beyond the driving experience, Verve Rally offers a truly luxurious lifestyle adventure with sumptuous 5-star hotels, restaurants, and spas to help you discover the best of each location.
Of particular note, the Verve Rally is a fully carbon-neutral supercar experience thanks to its partnership with the Plant A Tree Today Foundation. Each year, Verve Rally calculates the carbon footprint for each rally and plants trees to offset it.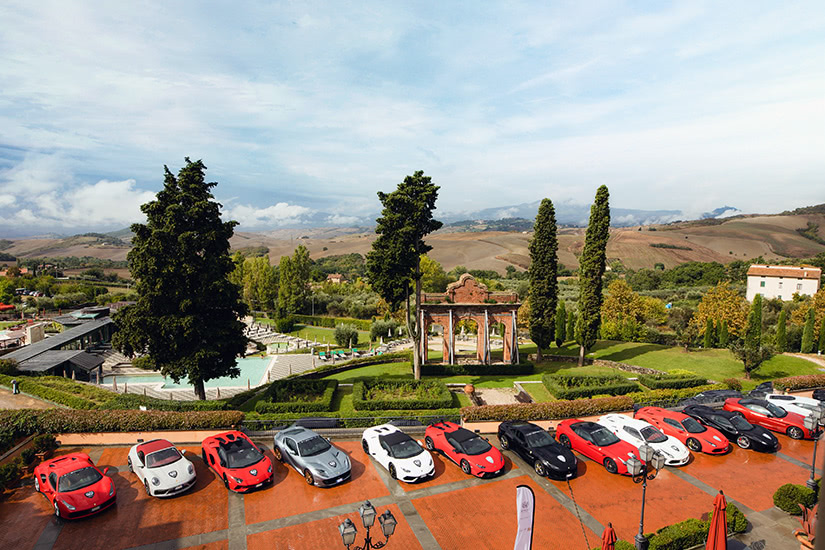 Verve Rally selects the best 5-star hotels along the way to help you discover the best of what each location has to offer.
Visit www.ververally.com to see all the available driving experiences and make a reservation.