We've explored before how blockchain is deeply transforming the financial industry. Today, you'll discover how the technology is applied to increase efficiencies and reduce costs in the global supply chain industry.
The global supply chain industry has a long and rich history of moving goods around the world. International luxury brands rely on their supply chains to bring products to their consumers. And affluent shoppers expect the latest in high-end fashion to be readily available around the world.
While critical to the global economy, the industry is complex in nature and requires multiple stakeholders to communicate and trust each other. With the movement of goods around the world reaching unprecedented levels, the global supply chain industry is indeed becoming increasingly interconnected and complex.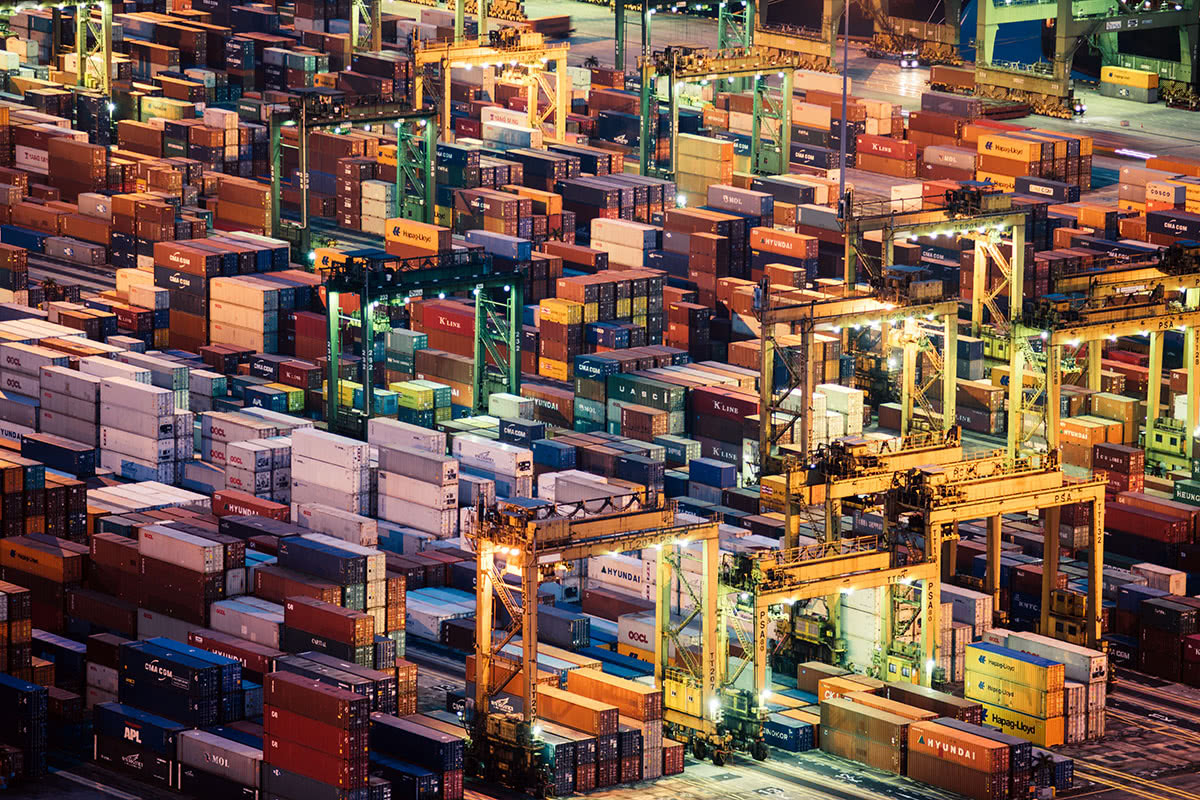 Organisations and consumer alike need to know that they can trust the integrity of the claims that manufacturers and suppliers make regarding employees' work conditions, security compliance, the origins of materials used and the authenticity of their products. This is particularly important for brands that rely on strict health and ethics labels such as organic food or sustainable responsibly production.
With affluent Millennials driving the growth of the global sustainable luxury industry, premium brands need indeed to know that they can trust their suppliers in order to back their claims.
Fast-growing startup OriginTrail sets itself to solve those global supply chains challenges by applying blockchain technology to the industry.
The company developed an open-source protocol that runs on a decentralised network to bring trust and transparency to international supply chains. OriginTrail's solution rapidly received significant traction globally. It was awarded the Innovation Spark Award by the Walmart Food Safety Innovation Center in 2017. The company also received the Food+City award in Austin, Texas that same year.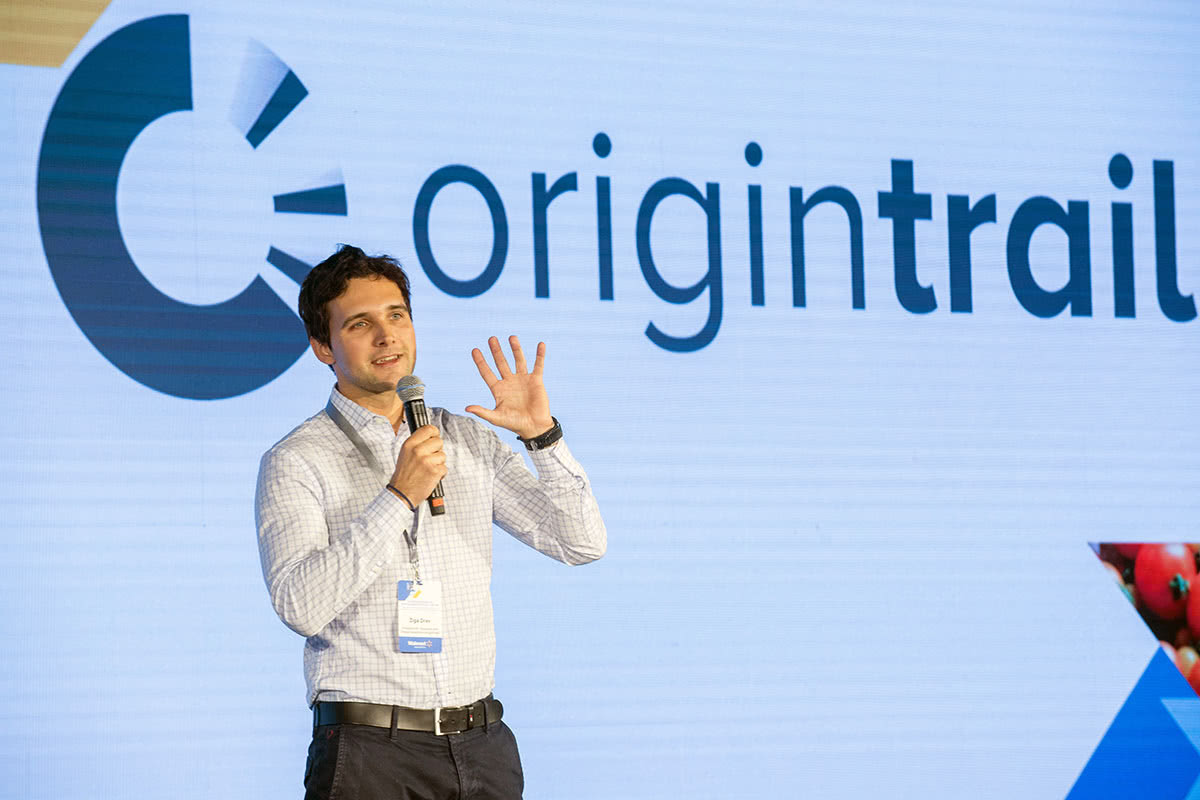 "We enable supply chains and businesses to speak the same language with integrity by allowing companies to exchange data in a secure, cost-efficient way," OriginTrail co-founder and COO Ziga Drev explained in an interview. "We need to change the way the trust chain is brokered," continues Tomaz Levak, OriginTrail co-founder and CEO. "In five to 10 years we want to have an ecosystem where all food data is shared with decentralized protocol."[1]
At its core, OriginTrail is addressing the global supply chain industry's challenges by enabling businesses to speak the same language with integrity. Their blockchain-powered protocol ensures a scalable, secure, and efficient data exchange amongst all participants.
And it's working. On January 2019, the British Standards Institution (BSI), the national standards body of the United Kingdom that sets technical standards on a wide range of products and services, agreed on an exclusive partnership with OriginTrail to deliver blockchain-enabled solutions to its global assessment, certification and supply chain services. The collaboration will help ensure both the provenance of goods and the integrity of digital records or services.
Digital is radically transforming every industry. Blockchain adoption in the global supply chain sector is yet another example of new technology being used to increase efficiency while making it easier for every participant to trust the integrity of each transaction.
---