Nothing screams out class and elegance more than a well-dressed man. Although the quality of the clothing is essential, the fit is even more crucial.
A tuxedo or dress shirt will never look good if it's too big or tight. Just look at our cocktail attire style guide to see what we mean.
The modern man needs modern solutions.
Proper Cloth changes the model of how men should shop for clothing. Rather than taking a leap of faith, Proper Cloth ensures a perfect fit.
They have pioneered innovative fit prediction algorithms (Smart Sizes) and Virtual Consultations with their fit experts should customers need help with sizing, fabric selection, or customization. You can now achieve the perfect fit through a series of questions and answers.
The best part?
This is all done online through their website for free. You can create a custom fit right from your computer, and their clothing prices don't break the bank either.
Proper Cloth's dedication to perfect fitting clothing has led them to worldwide fandom. They have become a men's fashion powerhouse. From casual men's style to business casual and smart casual, they have it all.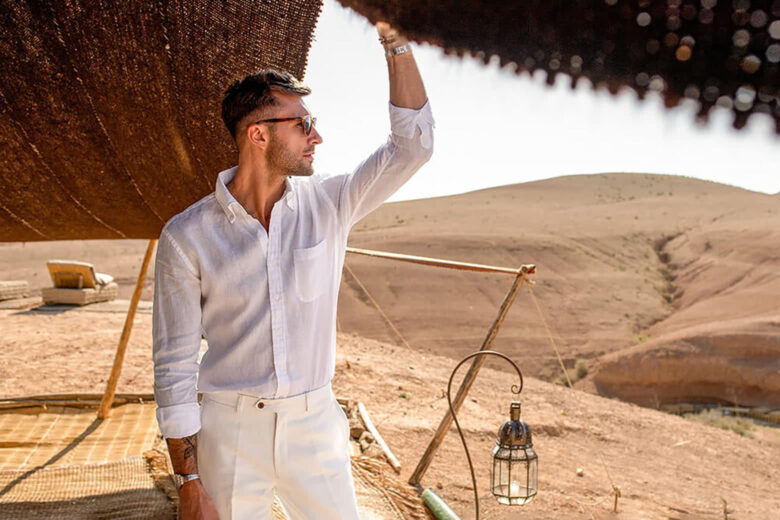 Innovation at its finest
There is one blatant issue with online clothing shopping that isn't often addressed.
Clothes not fitting.
When clothes don't fit, you need to go through the hassle of returning the item through the mail.
This is no longer the case with Proper Cloth's advanced prediction system. Founded in 2008, they were an early adopter of the intersection of technology and fashion. As such, they have perfected and optimized online retail shopping.
No more guesswork. No more speculation.
Proper Cloth's proprietary Design-A-Shirt modeling system creates your custom-fit.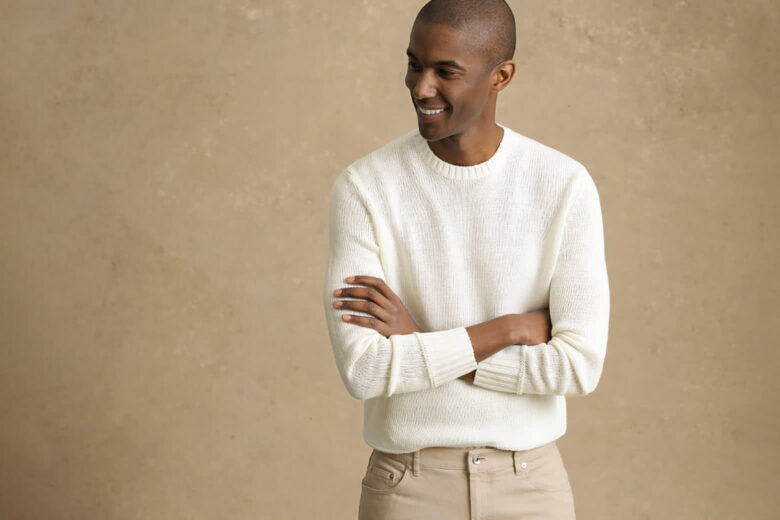 The perfect fit guarantee
Proper Cloth stands by their Perfect Fit Guarantee. This guarantee eliminates all the fear and anxiety of ordering clothing online.
You can also take it to a local tailor if the fit isn't perfect. Proper Cloth will offer a complimentary remake should the garment not fit the way you prefer.
This level of confidence in their sizing is through years and years of learning and adapting. Proper Cloth is now known for getting it right the first time.
The customization options are worth the time it takes to find the correct measurements. Paired with their world-class customer service, you'll never walk alone.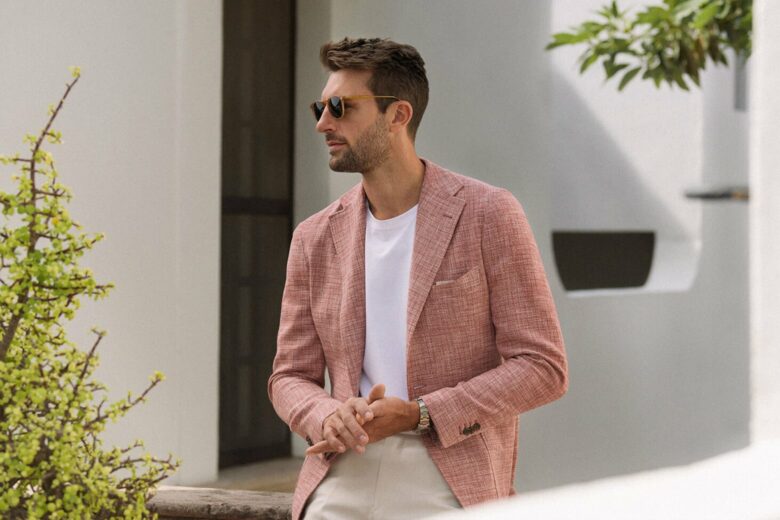 An unforgettable experience
Despite Proper Cloth's complex algorithms and machine learning technology, you shouldn't stress. From start to finish, they guide you in a detailed question-and-answer survey.
Proper Cloth offers comfortable and excellent custom shirts, suits, jackets, and pants. There's also an endless amount of options in terms of fabrics, patterns, and weights to choose from.
Their casual dress apparel selection is endless too. You can choose styles from soft Portuguese plaid twill shirts all the way to Japanese short-sleeve performance polos.
From head to toe, you can enhance your smart casual look with a black merino baseball cap and lush socks.
Proper Cloth embodies the saying, "if you look good, you feel good".