Healdsburg, a beautiful town in northern Sonoma County, is the perfect place for a weekend getaway with delicious food and outstanding wine. Just slightly more than an hour's drive from San Francisco, Healdsburg will surprise you with the quality of its local dining scene.
Affluent travellers looking for a premium dining experience with a city-like service quality but in the heart of Sonoma County should make a reservation at Valette. The high-end restaurant is owned by brothers Dustin Valette and Aaron Garzini. They envisioned Valette restaurant 20 years ago while enjoying a glass of wine on their father's porch overlooking the beautiful Alexander Valley vineyards of Sonoma County.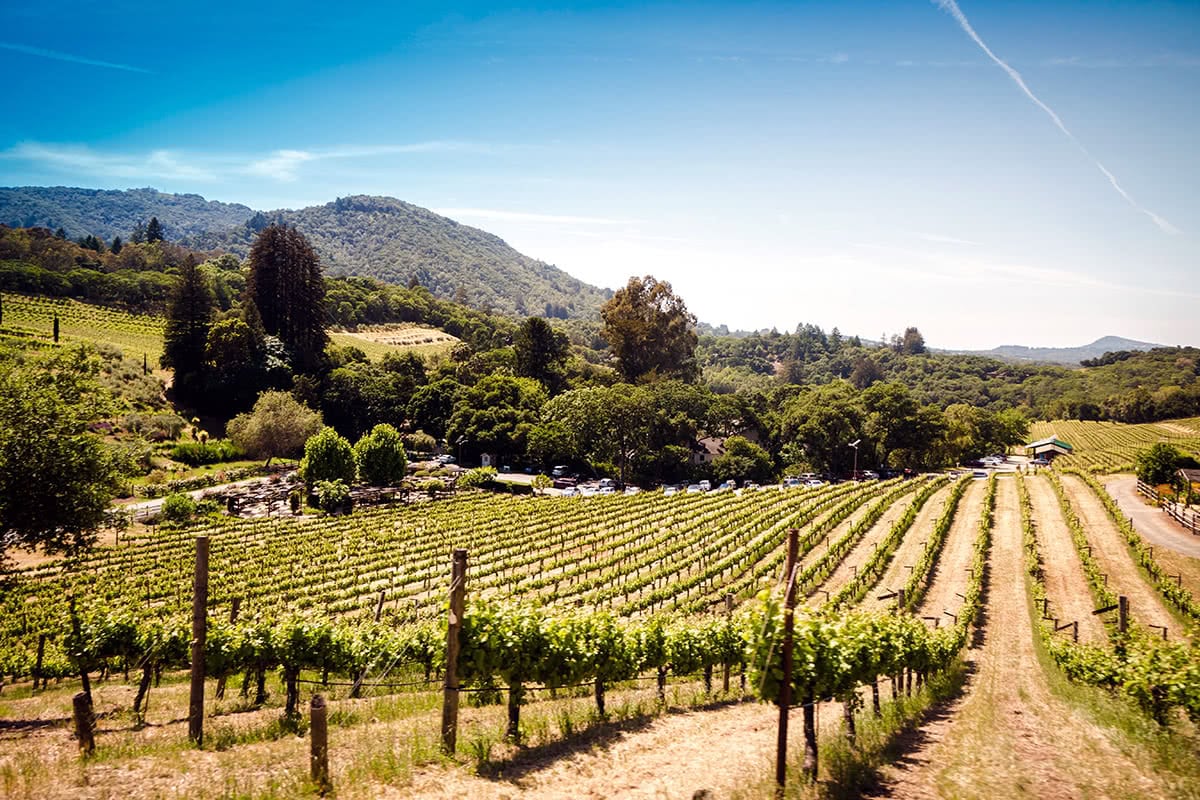 Their ambition with Valette restaurant in Healdsburg was to open an upscale restaurant which would provide a canvas for Sonoma County farmers, winemakers and artisans to showcase their craft. At Valette, you can expect high-quality food, impeccable service and an impressive collection of boutique wines.
It took 15 years for the two brothers to gain the necessary experience as chef and sommelier before opening up Valette. The restaurant opened its doors in 2015, showcasing the brothers' restaurant experience and a deep dedication to Sonoma Country, its food and wine community.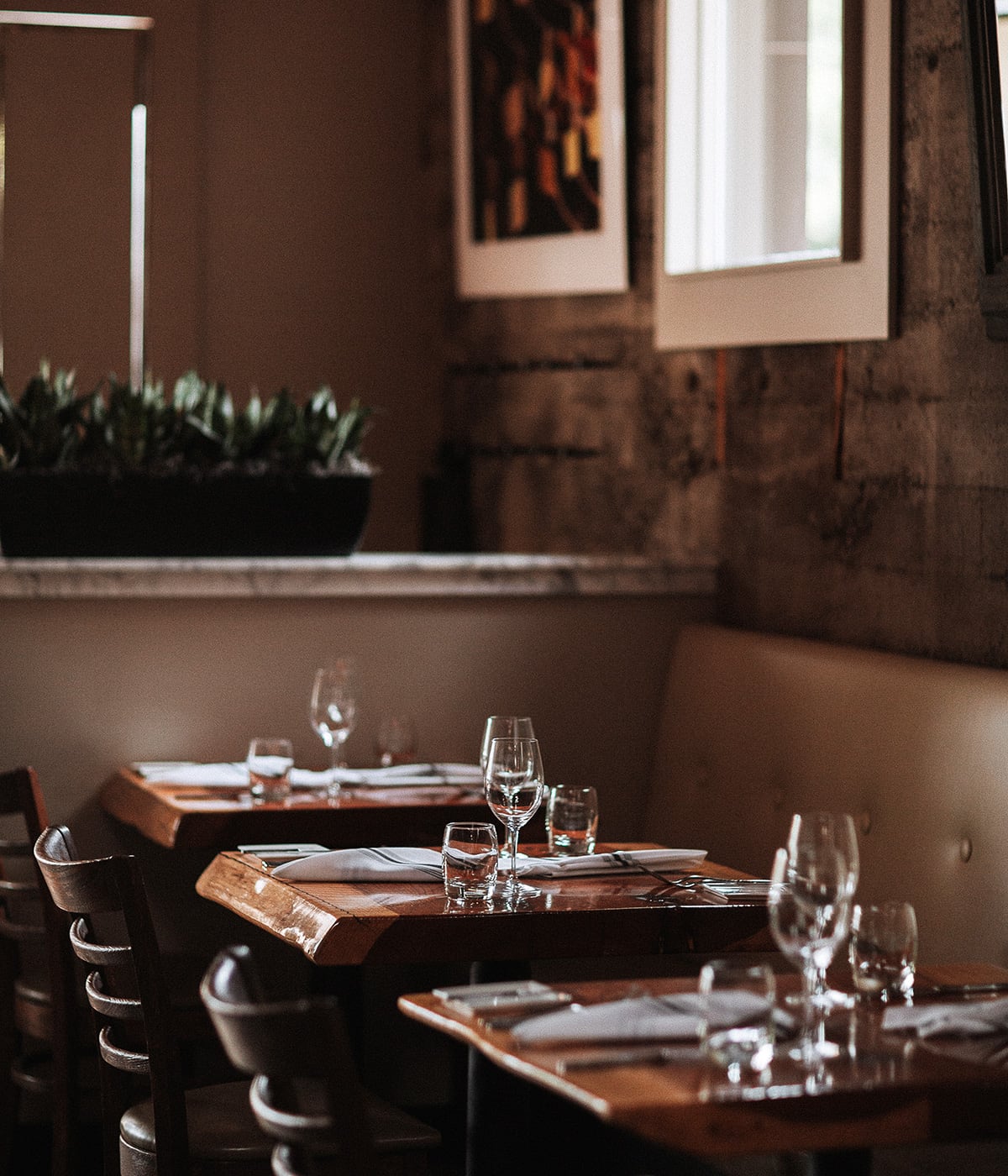 "At Valette, our guests are offered the experience of high-end, metropolitan dining presented in a warm, approachable, farm-to-table ambience" explains Chef Dustin Valette. "We're very much a community and family-driven operation – as you'll note with our dad circling around sipping on wine, welcoming and chatting with people like they are family. We grew up here – and our guests, farmers, winemakers, neighbours are truly like family to us."
Widely recognised as one of the best restaurants in Healdsburg, Sonoma County, Valette welcomes guests in a rustic chic decor and intimate wooden tables. You can admire the Chef working through the partially opened kitchen. Ageing meat and charcuterie are on display above the kitchen.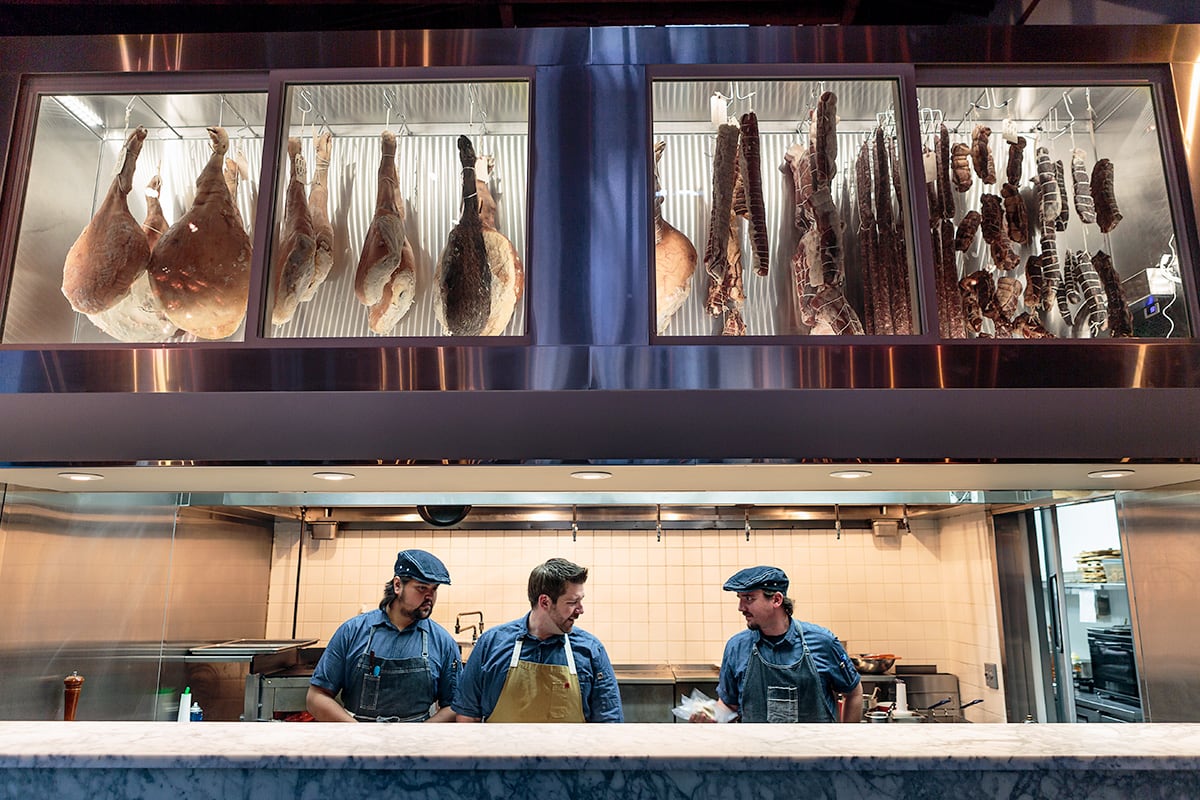 The menu at Valette offers a modern take on classic Californian cuisine. The locally-sourced Charcuterie & Cheese platter is the perfect appetisers to start your meal with friends. Easily shareable and delicious. The Day Boat Scallops en Croûte and the American Kobe Beef Tartare are must-tries if you don't want to share the platter.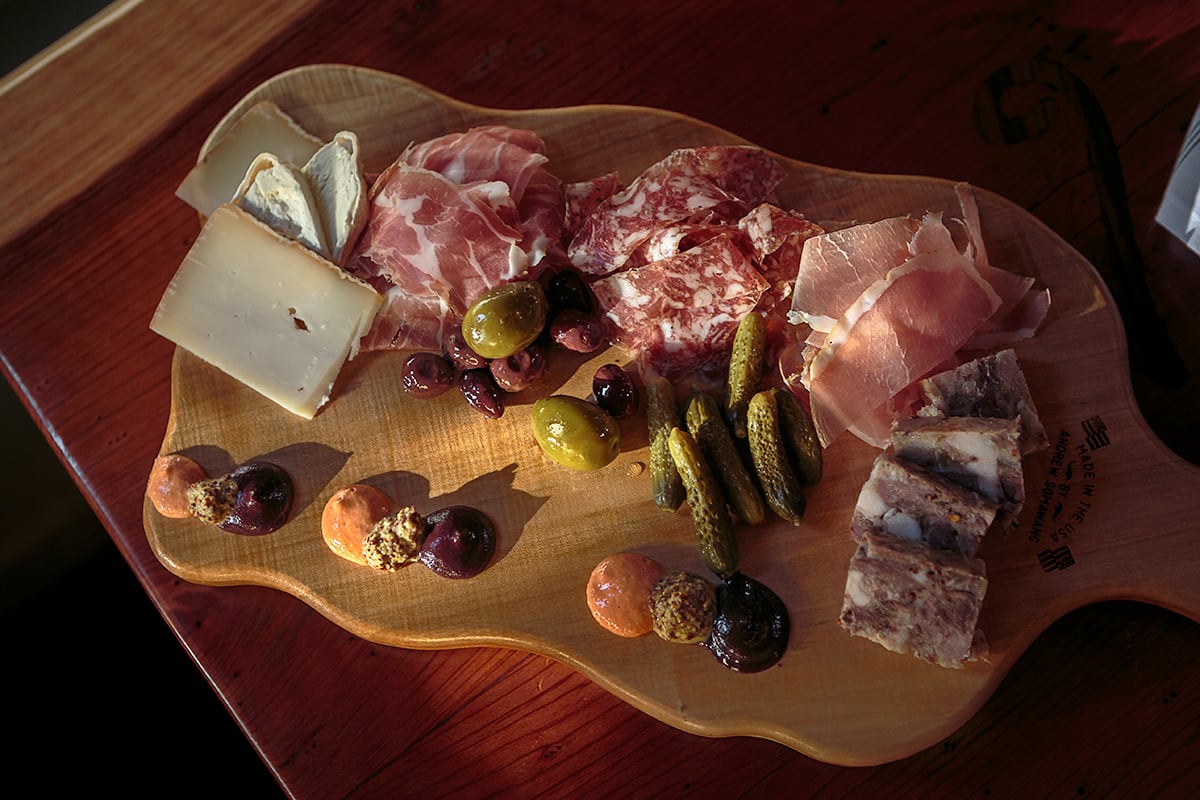 For your mains, the Day Boat Scallops en Croûte is a local favourite. "The beauty of the dish is that the scallops are steamed inside a pot with Pernod and butter," explains Chef Valette. "It is a dish that is both unique and unparalleled in its nuances."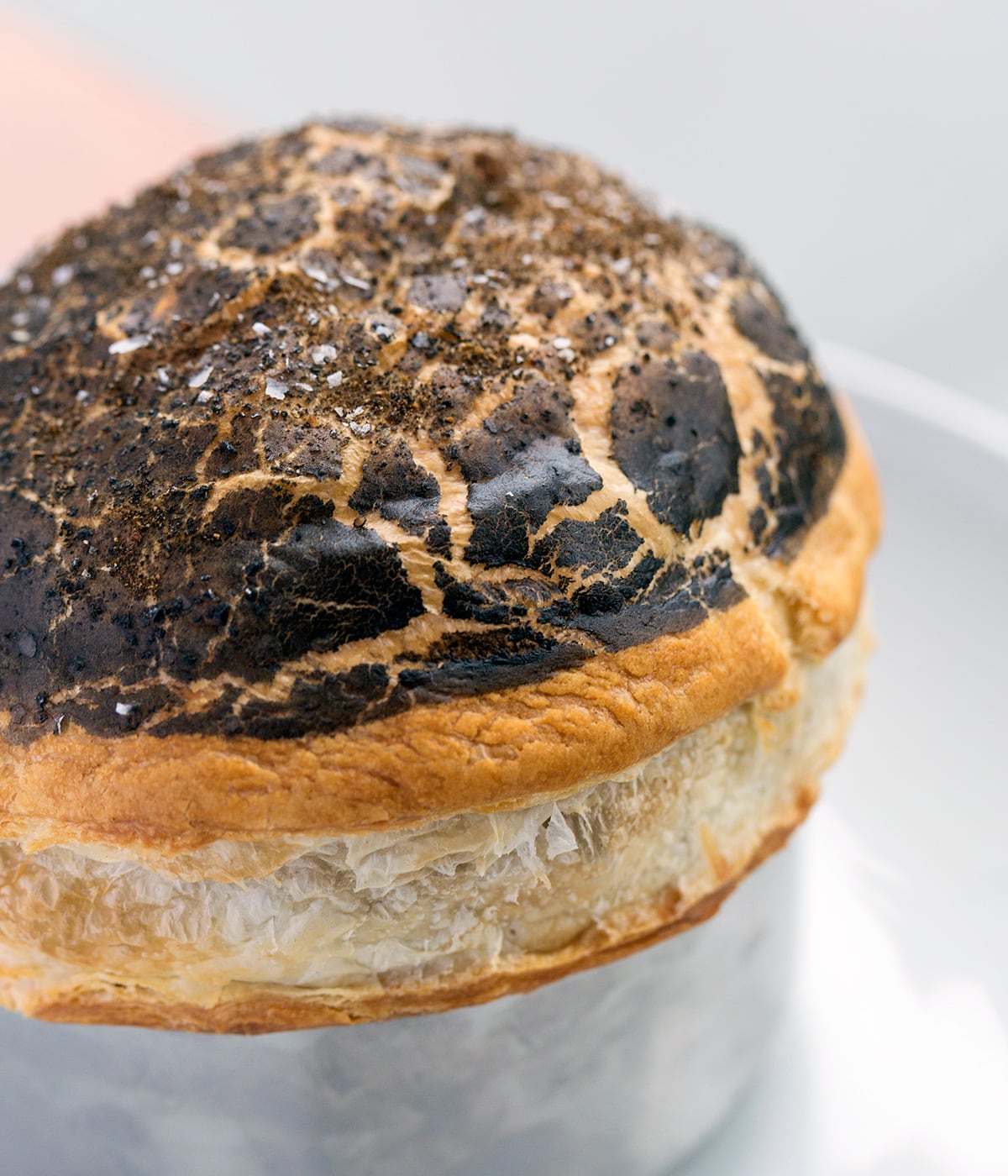 We also recommend the Charred Wagyu New York Steak. And if you're unsure, you can just follow the Chef's lead with the Chef Valette's 'Trust me' Tasting menu, a four courses journey through Sonoma county's delicious food.
For dessert, we fell in love with Valette's ItsNotA 'Snickers Bar' made with locally-produced dark chocolate.
Reservations are recommended.
---
Valette restaurant in Healdsburg: