The undisputed magnate of all things bohemian-chic, Anthropologie has secured its place in our hearts, wardrobes, and homes. Founded by URBN chairman and president Dick Hayne, US-based lifestyle brand and retail mecca Anthropologie was birthed from a trendsetting family with uber-cool siblings to boot. Who are they? Oh, only streetwear royalty Urban Outfitters and earthy-chic soul sisters Free People. Yes, with genes like those, it's no wonder Anthropologie carries an inherent finesse.
Dick Hayne knows what's cool—that's for sure. Anthropologie—named after Hayne's college major, subtly morphed with a hint of français—opened its doors in 1992 in the affluent town of Wayne, Pennsylvania. Fast-forward just shy of 3 decades, and you can find over 200 Anthropologie stores bejewelling high-streets worldwide.
Anthropologie has a unique vibe—indeed, their evocative wares attract creative women who aren't afraid to be exactly who they are: be it earth-child a la Free People or city-slicker like UO. An Alladin's cave of discovery, one should enter Anthropologie with no expectations—allowing the rich tapestry of bohemian textiles, sumptuous scented candles, and languorous chaise longues to light the way.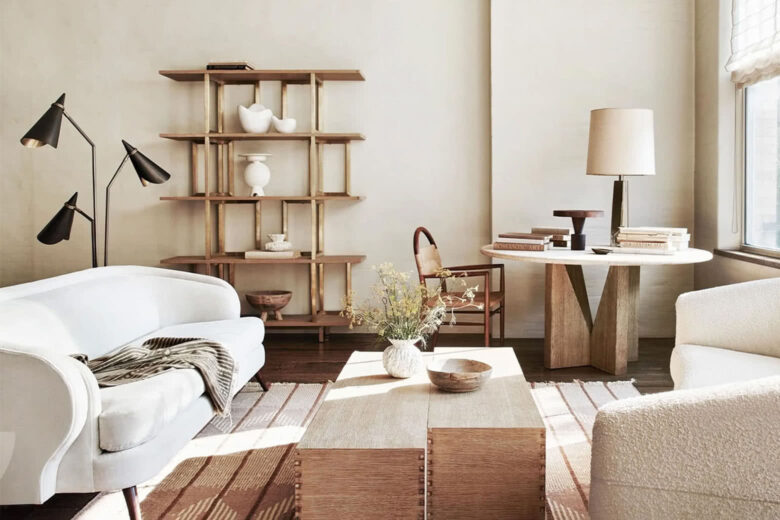 Providing an otherworldly charm and a window into the rich diversity of our planet, a trip to Anthropologie is a far cry from your run-of-the-mill department store. But take note: it's not all moons and mandalas (though that's arguably what they do best). No, Anthropologie draws inspiration from 5 muses: boho-chic, soft and delicate, easy-cool, elegant classic, and modern sporty. So yes, it's safe to say there's something for absolutely everyone.
Vibrant, bustling, and a wonderland for the window-shopper and impulse-spender alike, Anthropologie is a tour of the best the world has to offer. Shoppers will reminisce of Balinese street markets, Parisian boutiques, chintzy antique stores, and English coastal villages on their adventures—whatever your energy, Anthropologie will match it with flying colors.
Whether you seek homewares, apparel, accessories, after-dark intimates, or beauty heroes, you're sure to unearth it here. And, with essentially every piece seeming like a hidden gem, you'll always leave the store with the glowy satisfaction that you had the luck of finding The One.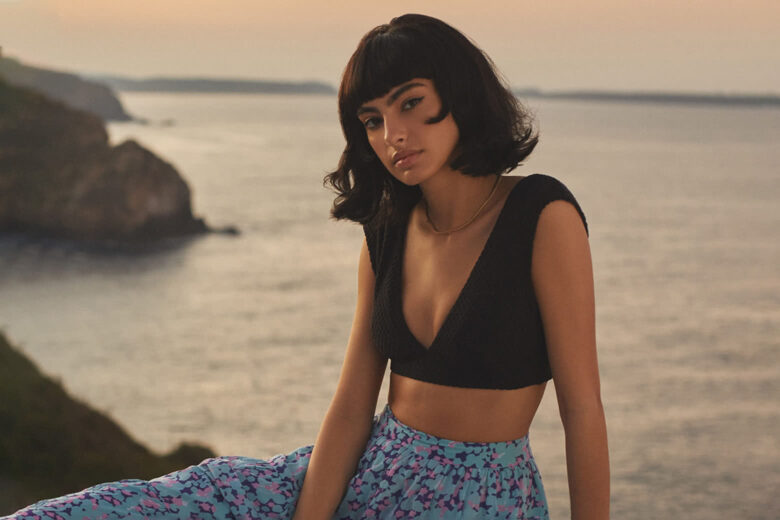 Known for their striking prints, interesting takes on texture and shade, and undercurrent of bohemian flair in every piece, there's never a dull trip. Offering a heady mix of in-house designs and carefully-curated pieces from all 4 corners of the globe, we recommend taking your time—this is an experience not to be rushed.
Indeed, hailed as "A place for her to lose—and find—herself", Anthropologie offers a winding journey of self-discovery, and we recommend taking the scenic route.
With celebrity fans like Julia Roberts, Madonna, Taylor Swift, and Jessica Alba, evidently, the clientele is as diverse as the selections on offer.
A world of wonderfuls at your fingertips
Dresses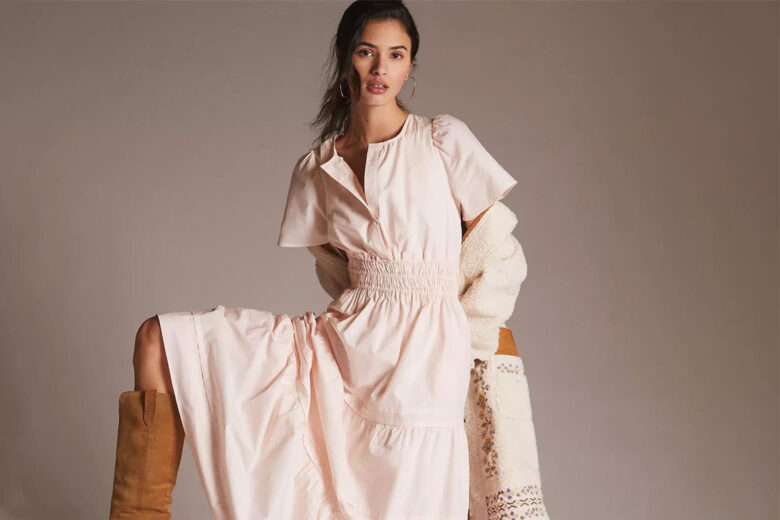 Bursting with all the colors of the Silk Road (and swathes of stroke-worthy silk pieces to match), Anthropologies' dress section is abundant. Slip yourself into everything from stand-out printed frocks to floaty, handkerchief-style sundresses and even harder-edged, formal finds for black-tie events, weddings, and glitzy galas.
The destination for holiday dressing and festive finds, you'll find easy-wear tiered midis, prairie-sweet puff-sleeved frocks, and chintzy shifts to put Twiggy to shame. In short (and long, and midi), your perfect dress is sure to be found amongst the brimming bounty of Anthropologie's (and soon to be your) wardrobe collection.
Fashion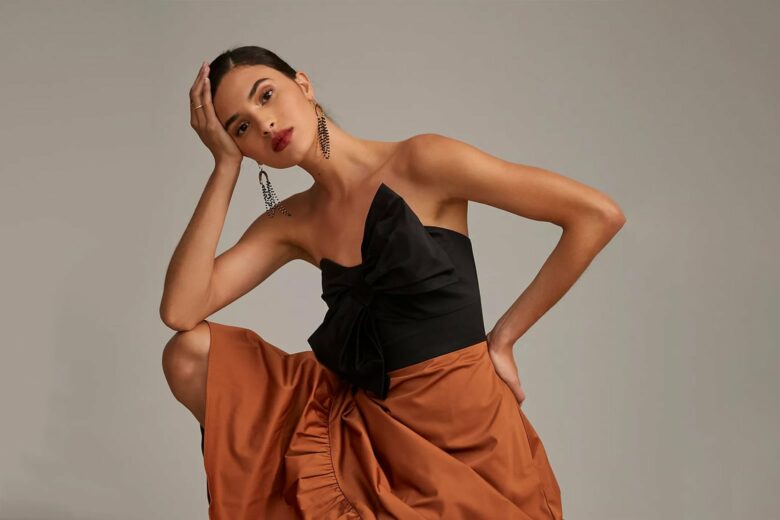 Dresses aside, you'll find accessories to elevate your everyday style at Anthropologie. From luxurious leather to statement sunglasses, oversized scarves, and floppy hats, you'll find an accent for every look—all of which naturally exude notes of pure bohemia, true to form.
And clothing? Don't get us started: from plus-size (through 26W) to petite clothing and everything in between, Anthropologie's fashion collection is as broad and inclusive as its globetrotting inspirations. Find sequins galore, flowy kimonos, deep V maxis in a cornucopia of intriguing fabrics, and we're just scratching the surface.
And, if you thought we'd forgotten your feet, think again. Offering wall-to-wall styles from cult footwear labels, discover Veja sneakers (a favorite of Emma Watson, no less) through to investment styles like Birkenstock, you'll find a shoe for every mood here.
Candles & Gifts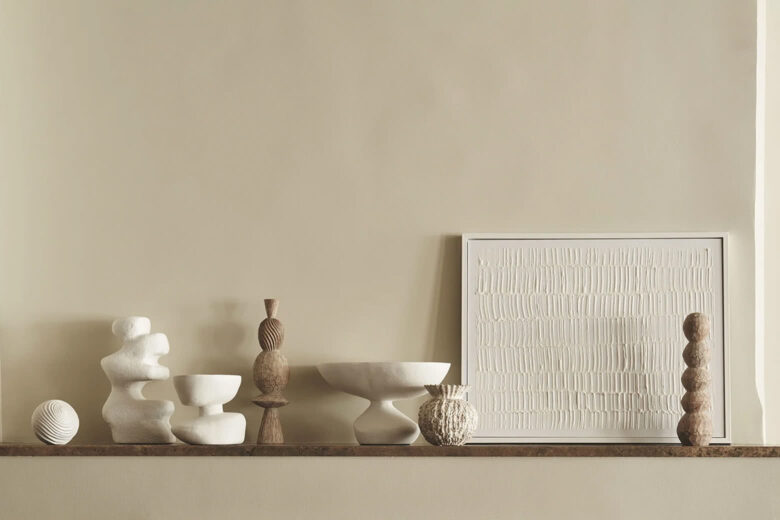 Choosing the perfect gift has never been easier (or more fun) than perusing Anthropologie's gift selection. Enter with a fresh mind, and you're sure to gravitate towards the perfect gift for the lucky recipient—sometimes, having no idea is the best place to start.
Find retro beanies topped with buoyant pom-poms, coasters so captivating you'll forget to drink your tea, and kooky ornaments to make any onlooker stop and think. And the candles? Trust us: with a vast array of intriguing aromas (we can't get enough of Capri Blue Volcano), jars that double as statement decor, and candle gift sets serving up addictive concoctions, your next gift shop is going to be like none you've experienced before.
Home & Furniture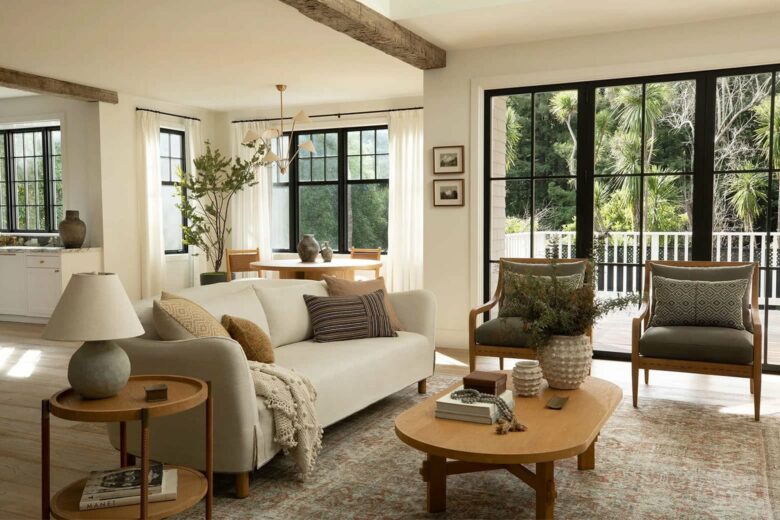 If we had to pick Anthropologie's forte (and it's not easy), we give their home & furniture range the gold star. Looking for something different? You can count on Anthropologie for personality-packed pieces to complement or entirely shake up your interiors.
Expect cornerstone furniture like rugs and bed linen with a bohemian twist and get-lost-in-it patterns, plus a rich array of textiles that simply demand attention. Whether you're seeking a single statement piece or a subtle accent, you'll find it here. Browse objets d'art from clay vases to brass cowbells to giraffe-shaped planters, eclectic tableware, and plush throw pillows. Let your imagination run wild, and reap the rewards.
Beauty & Wellness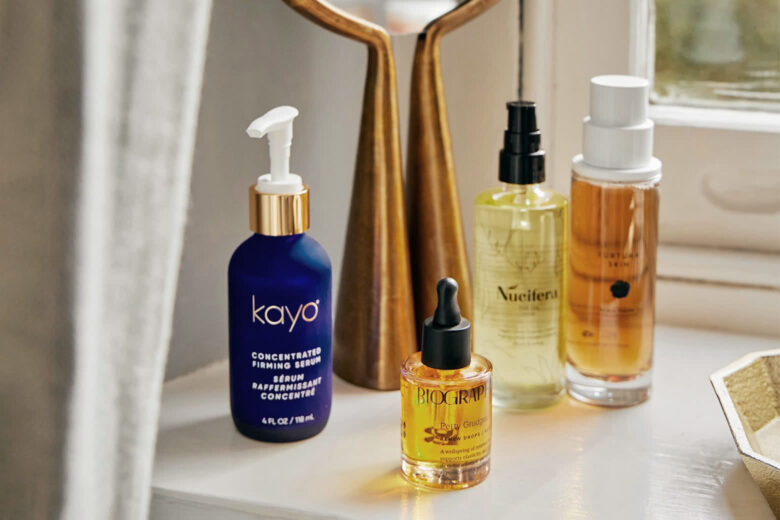 If self-care is the order of the day (and it should be), Anthropologie is your destination. Serving up beauty treats from well-known and lesser-known brands alike, you're sure to discover a new favorite. With enough Eau de Parfums to make a flower meadow seem lackluster, kitsch sleep masks, and enough balms, creams, and lotions to have you buffed head-to-toe, Anthropologie is your one-stop-shop for all things beauty and wellness.
With cult-favorite brands like French Girl (check out their Rose Lip Polish—it's to die for), Skin Inc., and Herbivore Botanicals, you'll be sorted no matter what your wellness vibe.
Weddings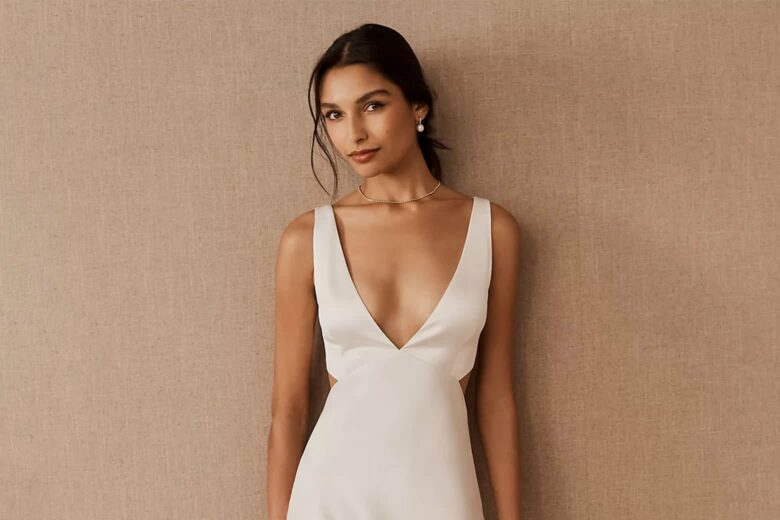 Got a big day on the horizon? First up: congratulations, we know you'll make a beautiful bride. Especially if you check out Anthropologie's showstopping wedding collection before hitting the aisle. Whether you're having a low-key beach wedding or an all-out bonanza, your dream wedding dress is waiting to make you feel your most gorgeous—just as you should:
From Bardot flowy dresses to deep V sequinned numbers straight from the Astoria's ballroom, belle-of-the-ball will be the understatement of the century when those wedding bells start to ring. Not forgetting the details, don't miss the tumbling veils on offer, with pearl-stitched pieces to pure and simple designs, there's something for every bride. And for the wedding night? Feast your eyes (and the groom's) on the chemises, kimonos, and accessories; he's sure to feel like the luckiest man alive.