Personal concierge services are on the rise. With the emergence of digital and the desire for experiences over ownership, modern concierge companies are radically evolving to deliver exceptional services 24/7 to their affluent clients.
Modern affluent women and men know that time is their most precious resource. When you're always connected and on the go, your time is the one thing you can never get back.
To help you save time and get privileged access to private events that money can't buy, a luxury concierge is your perfect companion. It's your secret weapon to unlock a world of exclusive experiences and VIP events.
Looking for a last-minute private jet to take you from New York to Miami over the weekend? No problem! Dying to get a front-row seat at the next Oscar ceremony? Done! Wanting to try the new Michelin star restaurant in London? Your table is reserved for this evening. It's that easy.
Well, nearly that easy. You first need to find the luxury concierge service that's right for you.
To help you find the best lifestyle concierge to fit your needs, we're reviewing the top 11 concierge companies in the world. Before jumping into the actual list, we'll quickly look at what exactly is a luxury concierge. We'll tell you why they might be relevant to you, and more importantly, what you should pay attention to when selecting your concierge.
What is a luxury concierge?
A concierge is a person or a company that is available to help you in your day-to-day life. Their services can range from planning and booking your family holidays to making restaurant reservations or getting you access to special events. Some concierge companies also provide financial services. Others might focus on event organisation or high-end travel reservations.
The word concierge probably comes from the old French word "comte des cierges." The comte des cierges was a servant responsible for maintaining the lighting and cleanliness of medieval palaces.
Today's concierge services extend far beyond just maintaining your candles lit. Concierges are highly skilled people who can add real value to your life by taking care of some essential and time-consuming tasks for you. They also have an extensive network to help you get VIP access to some of the most ultra-exclusive events and experiences around the world.
In general, you'll find two categories of concierge services today:
Personal concierge services: if you want to hire the services of a concierge for yourself.
Corporate concierge services: if a company wants to provide concierge services to its employees as an extra benefit.
Why do you need a high-end concierge?
Not everyone needs a luxury concierge. Some people like to manage every aspect of their life themselves. But if you're too busy and want to outsource some tasks, a personal concierge makes a lot of sense.
There are three main reasons for wealthy people to subscribe to a luxury concierge service:
To save time;
To get exclusive access to private events thanks to the concierge's network;
To outsource time-consuming and repetitive tasks.
Continue reading if one of these three reasons appeals to you.
How to select the best luxury concierge for you?
There are more concierge services available to you today than ever before. While the range of options is great, it can be hard to compare services and understand where their expertise truly lies. Here are three tips to help you select the best luxury concierge for you.
Know what you want your concierge to do
Before comparing concierge companies, you first need to think carefully about what it is you want them to do for you. Are you looking for a general lifestyle concierge? Or a company that specialises in organising travel or dining experiences?
You'll see in our list below that certain concierge companies specialise in specific areas. This gives them a greater depth of expertise. But you might feel constraint after a while if you want your concierge to take on more responsibilities.
Choose the level of support that you want
Some concierge companies are now offering the option to choose between membership packages and on-demand services.
Membership packages are the traditional form of concierge support. You pay a monthly or yearly fee to be part of the concierge programme. In exchange, you get 24/7 support from your concierge who will, over time, get to know you and anticipate your needs.
On-demand concierge services are a new kind of experiences where you pay as you go. It's more transactional and focused on getting particular tasks done on a more ad-hoc basis.
Think about the geographic location of your concierge
Even though most concierge companies provide dedicated service around the clock, their expertise and network might not be relevant if you're travelling across the world.
Consider your lifestyle and decide if you prefer a concierge with experience in a particular state or country, or if you require the service of a global concierge company with a network of personnel across the world instead.
The 11 best luxury concierge services in the world
Now that you know what a concierge is, why you might need one, and how to choose the right one for you, let's look at the best options available on the market in 2019.
We've reviewed the 11 best luxury concierge companies in the world. The list is not a rank from best to worst as each concierge specialises in a particular area. If they are on our list, it means that they provide exceptional value to their members.
You need to review them carefully and decide which company is best positioned to add real value to your lifestyle.
1. Quintessentially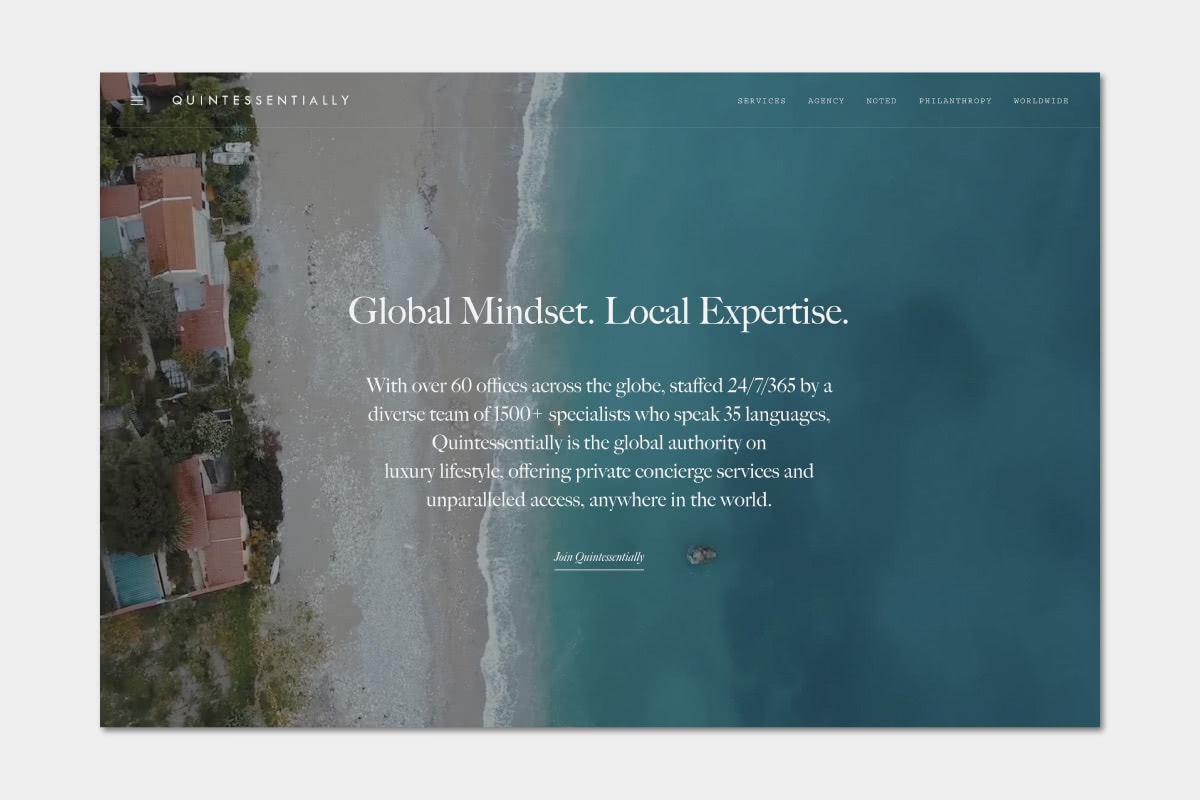 2. One Concierge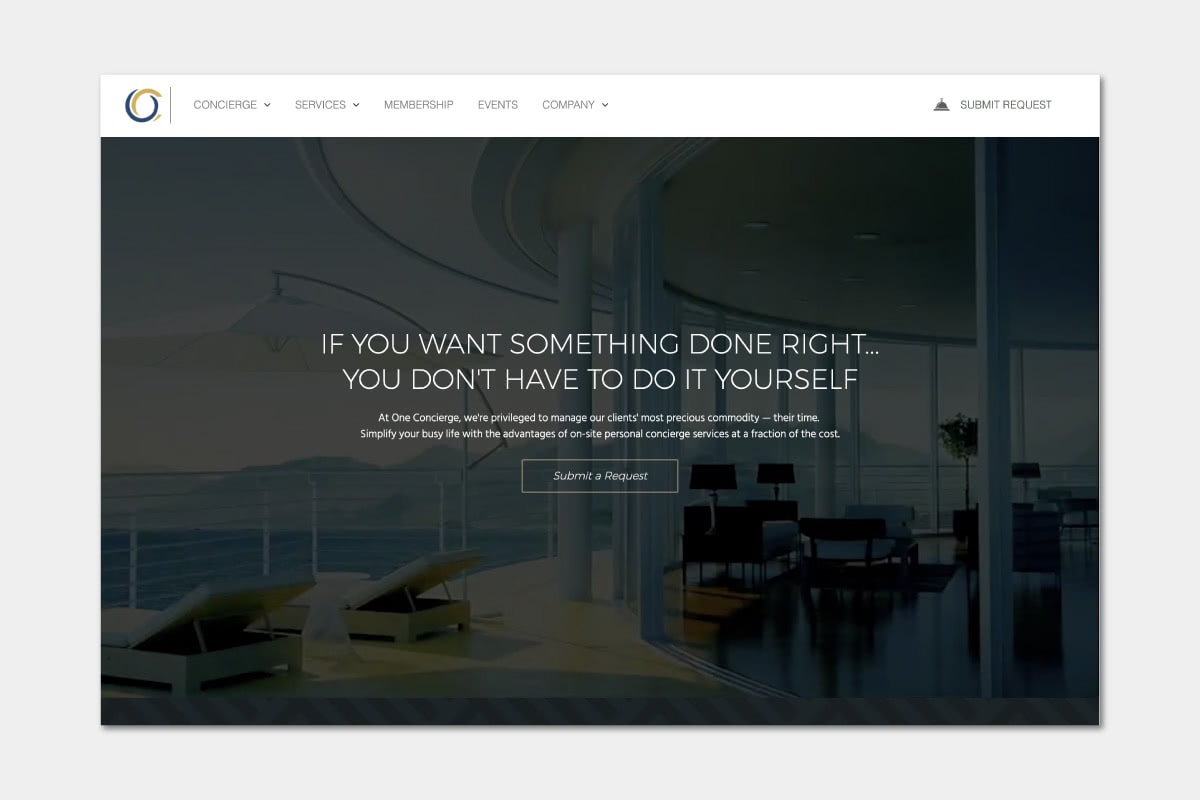 3. Pure Entertainment Group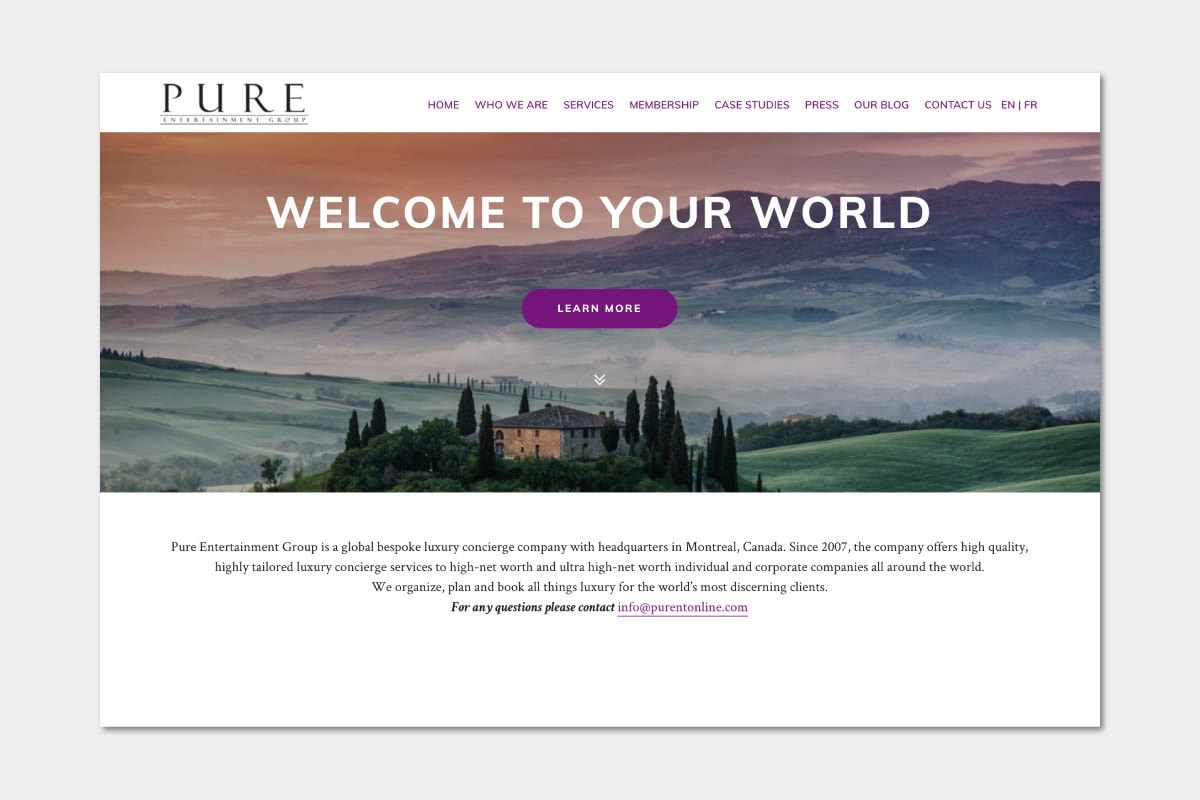 4. The Fixer Lifestyle group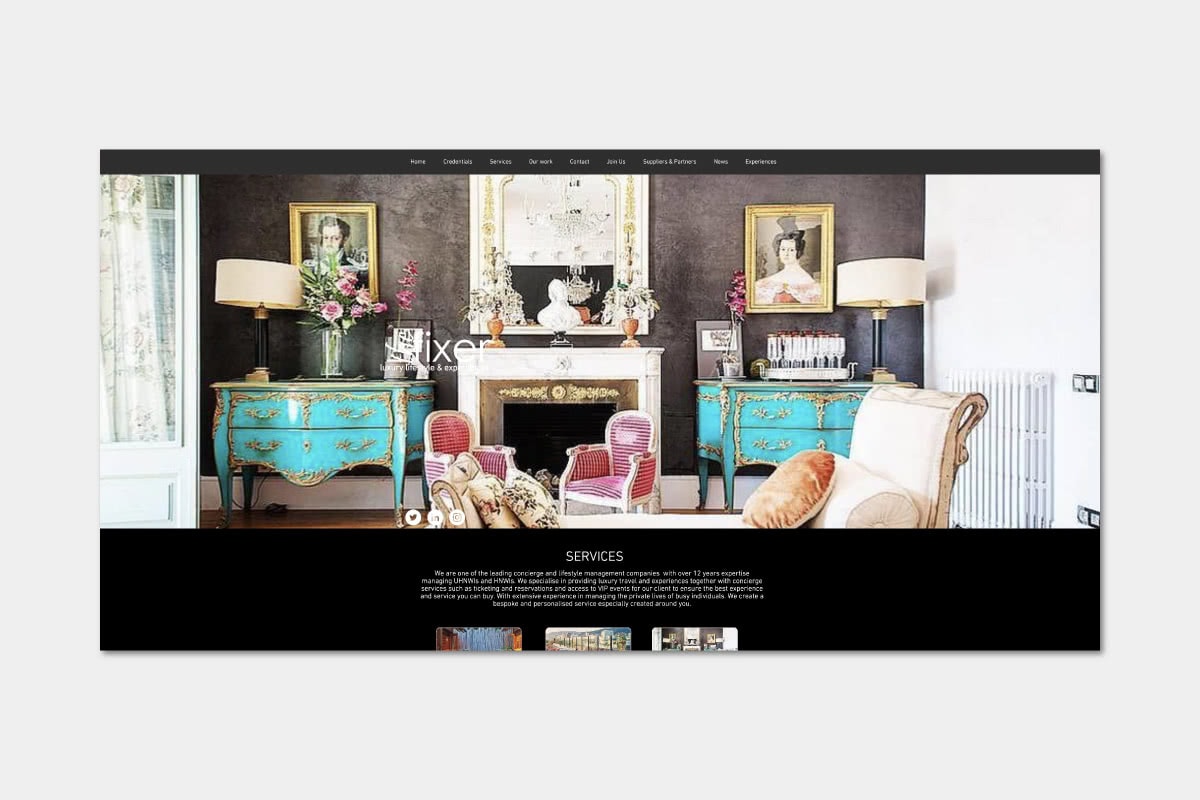 5. John Paul Group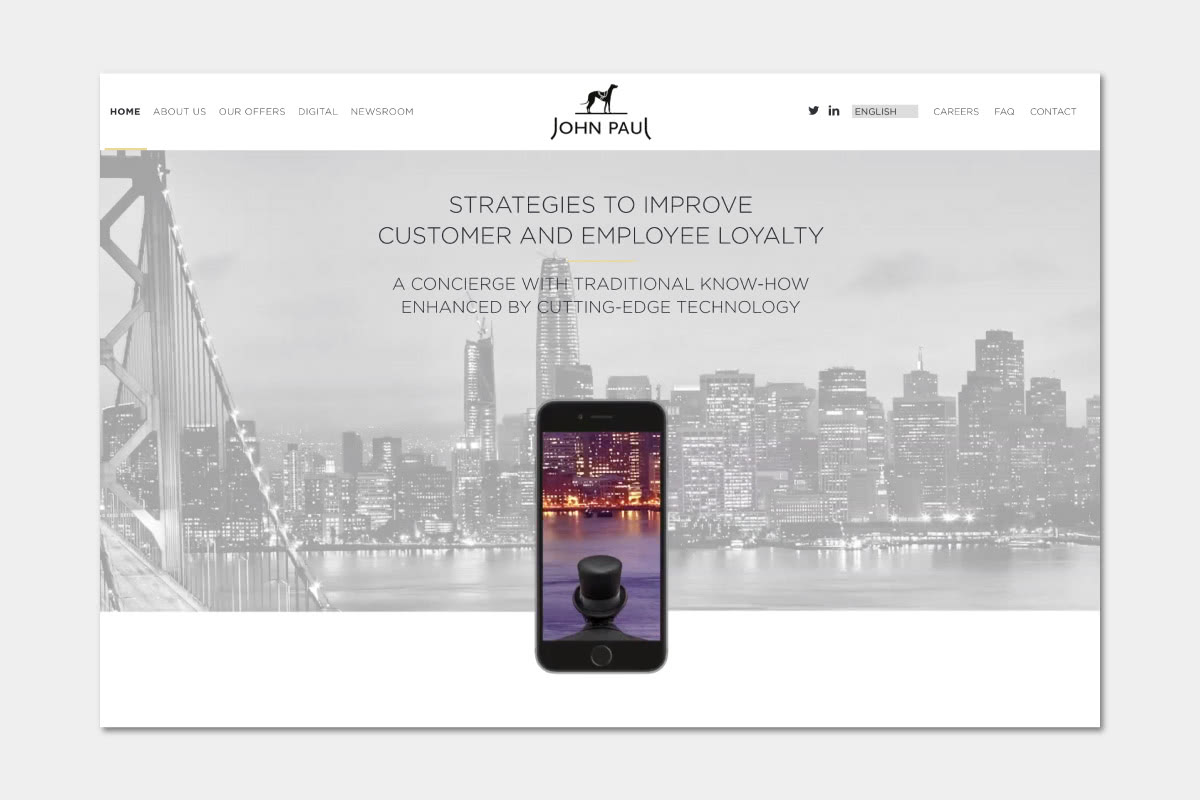 6. Knightsbridge Circle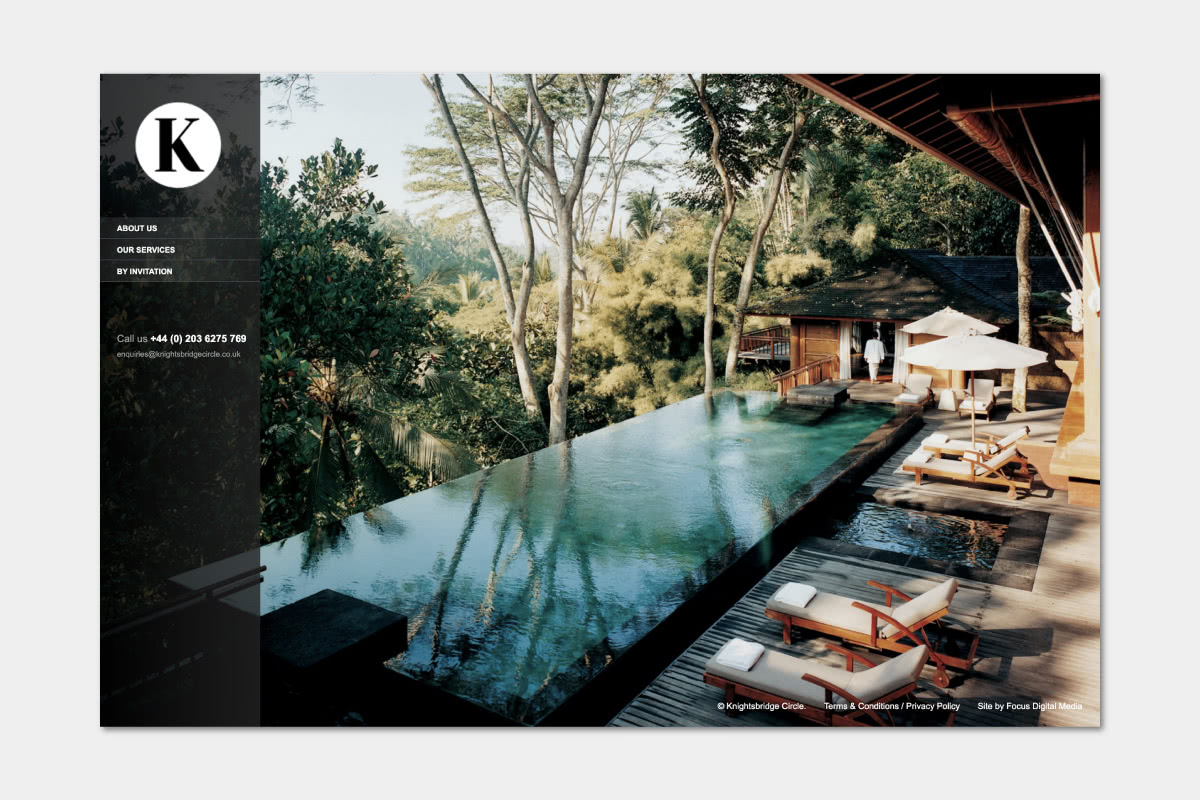 7. Velocity Black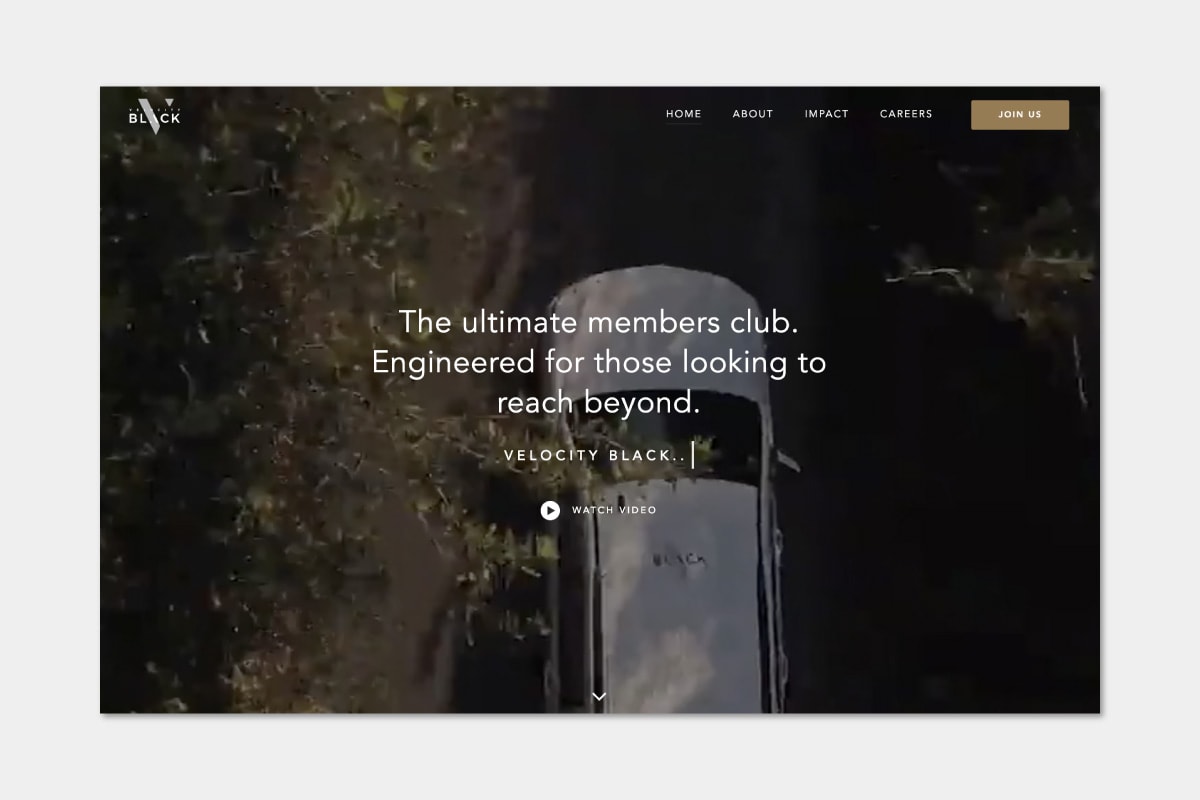 8. Sky Premium International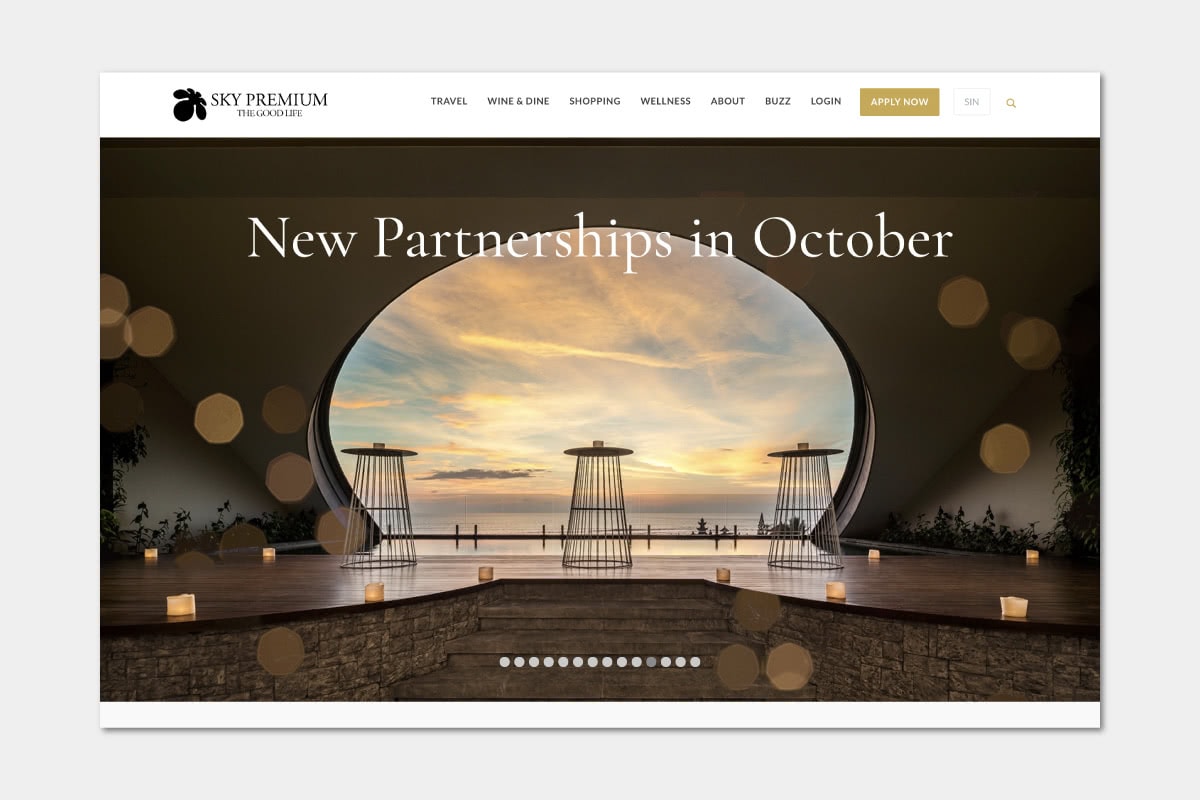 9. Nota Bene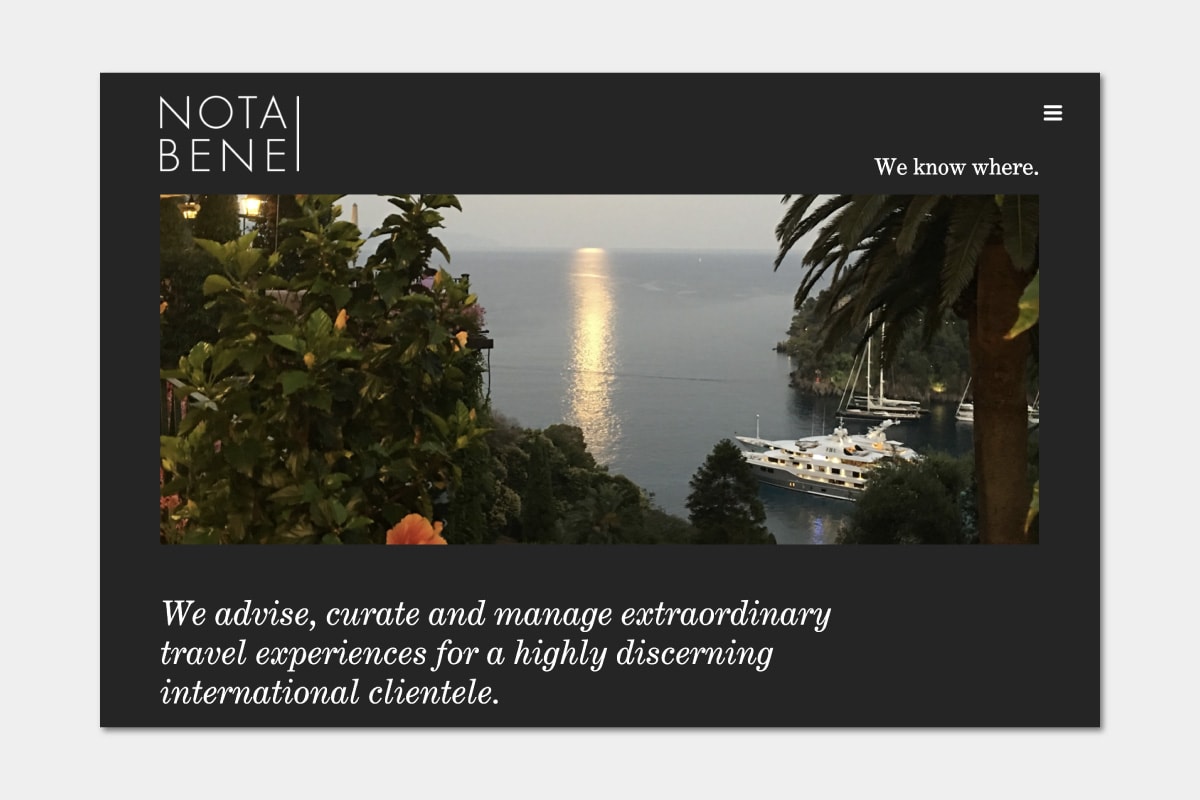 10. Bon Vivant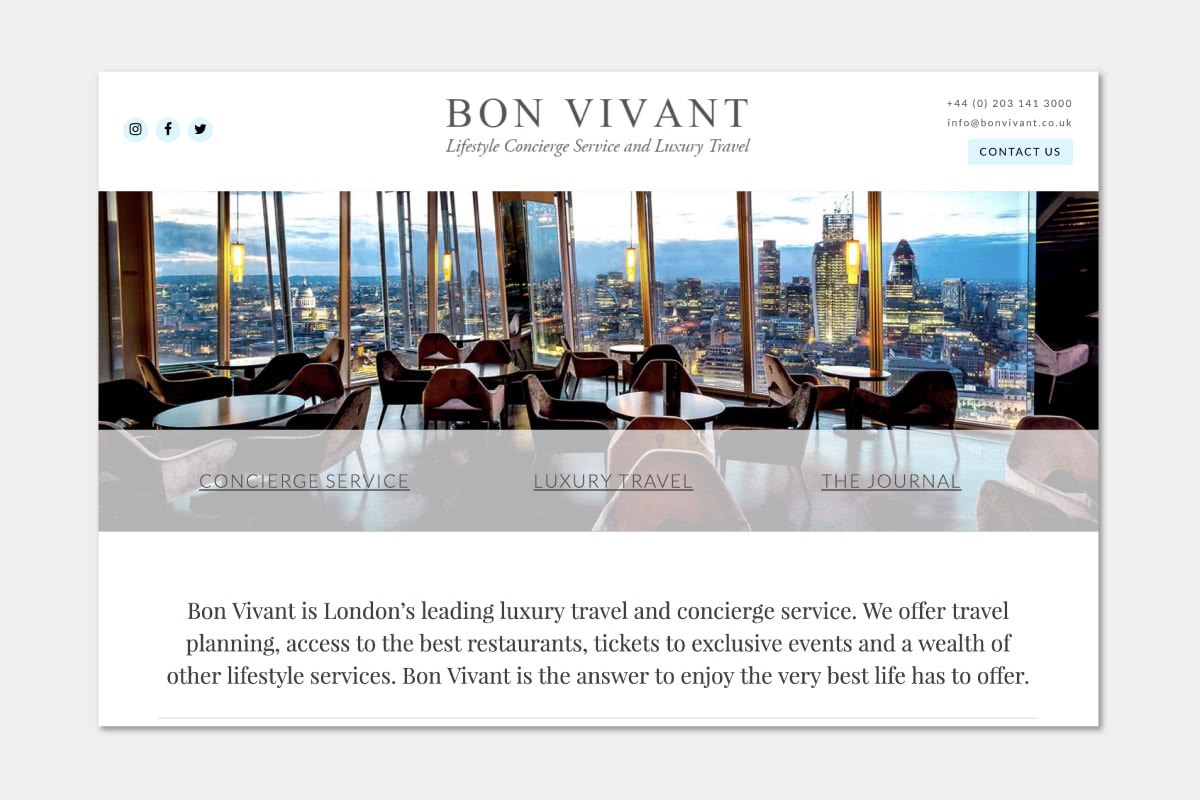 11. The Billionaire Concierge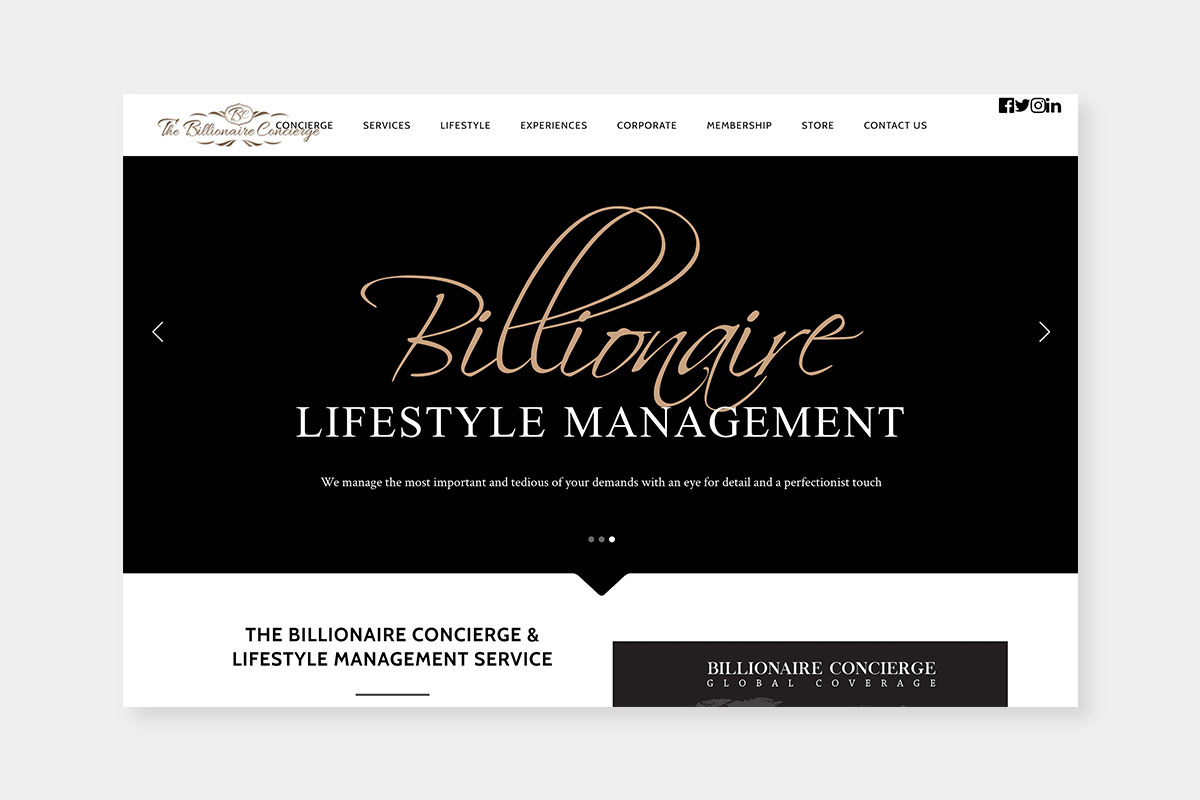 Resources and further reading recommendations about luxury concierge services
We used several authoritative resources to help us write this guide to luxury concierge companies. We recommend that you read them if you want to learn more about concierge services in general.
These are also great resources if you want to understand a particular aspect of the lifestyle service industry or want to stay up-to-date with the latest trends: