Sure, we've all heard of farm-to-table dining. But what about farm-to-home bedding? Not so much. Enter: Red Land Cotton, experts in the art of cotton-growing—and a dab hand at weaving, too.
Nestled in the arable soils of the deep-southern USA—Alabama, to be precise—Red Land Cotton while away their days growing the eponymous crop in the area's rich red soil, which they weave into high-end bedsheets. Combining fine artisanship with an of-the-moment sustainable focus, this US-based company is about to take your eco-chic levels up a few notches:
In 1994, founder Mark Yeager built his own cotton gin (safely putting our own hobbies to shame) in order to have full control over the quality of his goods. Then, with admirable vigour, he and his family whittled their farming practices to a fine art—with sustainability at the mast.
Using rain-fed cotton (the textile equivalent to grass-fed cows, we imagine), Red Land Cotton crafts premium bedsheets, linens, and towels that'd put any L'Occitane treatment rooms to shame. Yep, only the finest, whitest, and most long-staple cotton fibres make the cut, and it shows.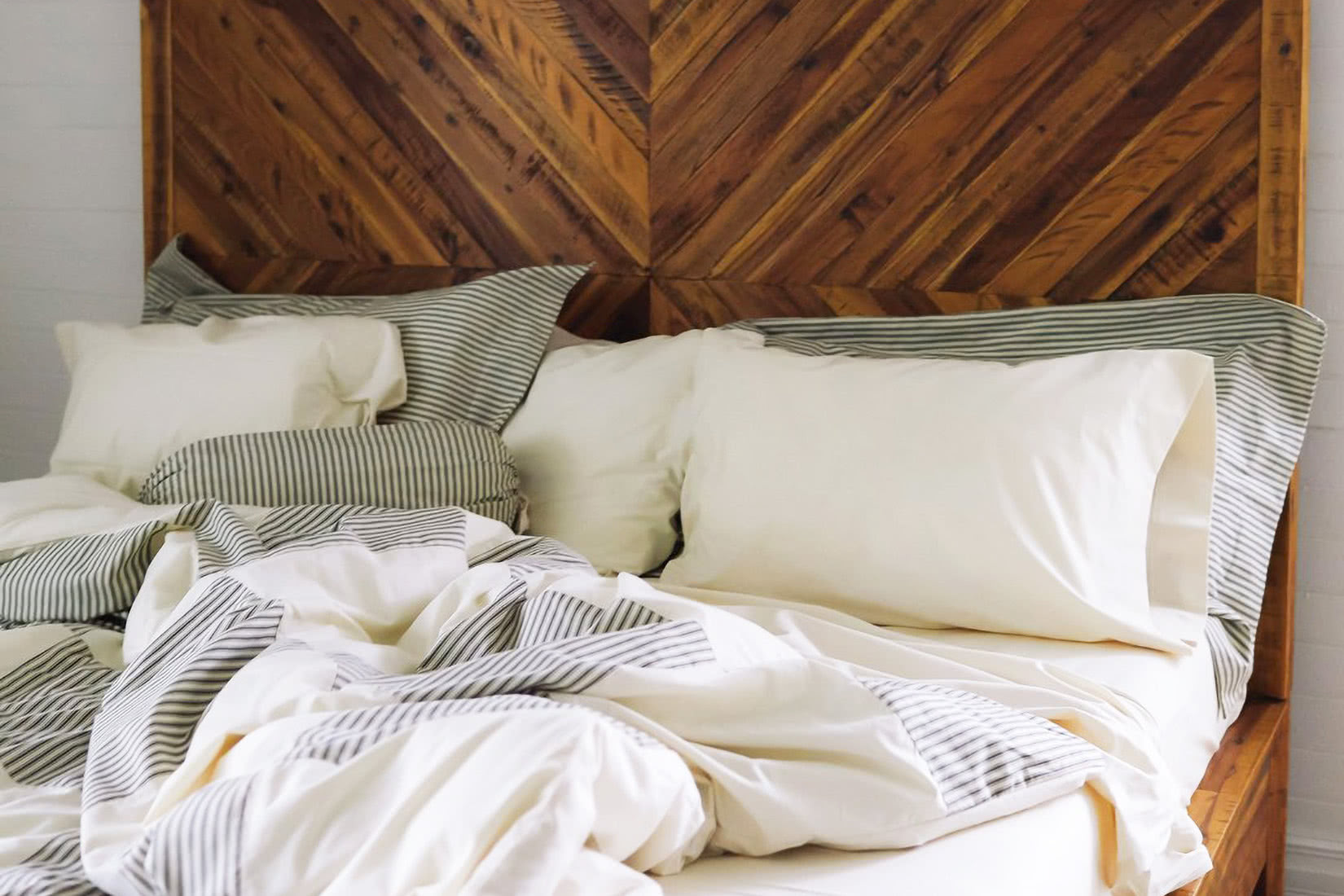 A stitch in time
Spoiler: that's not even the coolest part. Using reverse engineering (like working out a cookie recipe from a single mouthful), Mark and his daughter and creative lead Anna emulated the luxe feel of a bedsheet hailing from the 1920s. The result? Heirloom-inspired bedding that exudes pre-industrial craftsmanship. And, in a culture dominated by quantity over quality, that's not to be sniffed at.
So, with minimal impact to the land but maximum quality in their wares, Red Land Cotton has breathed new life into a dwindling cotton industry—and they've done so with flying colours.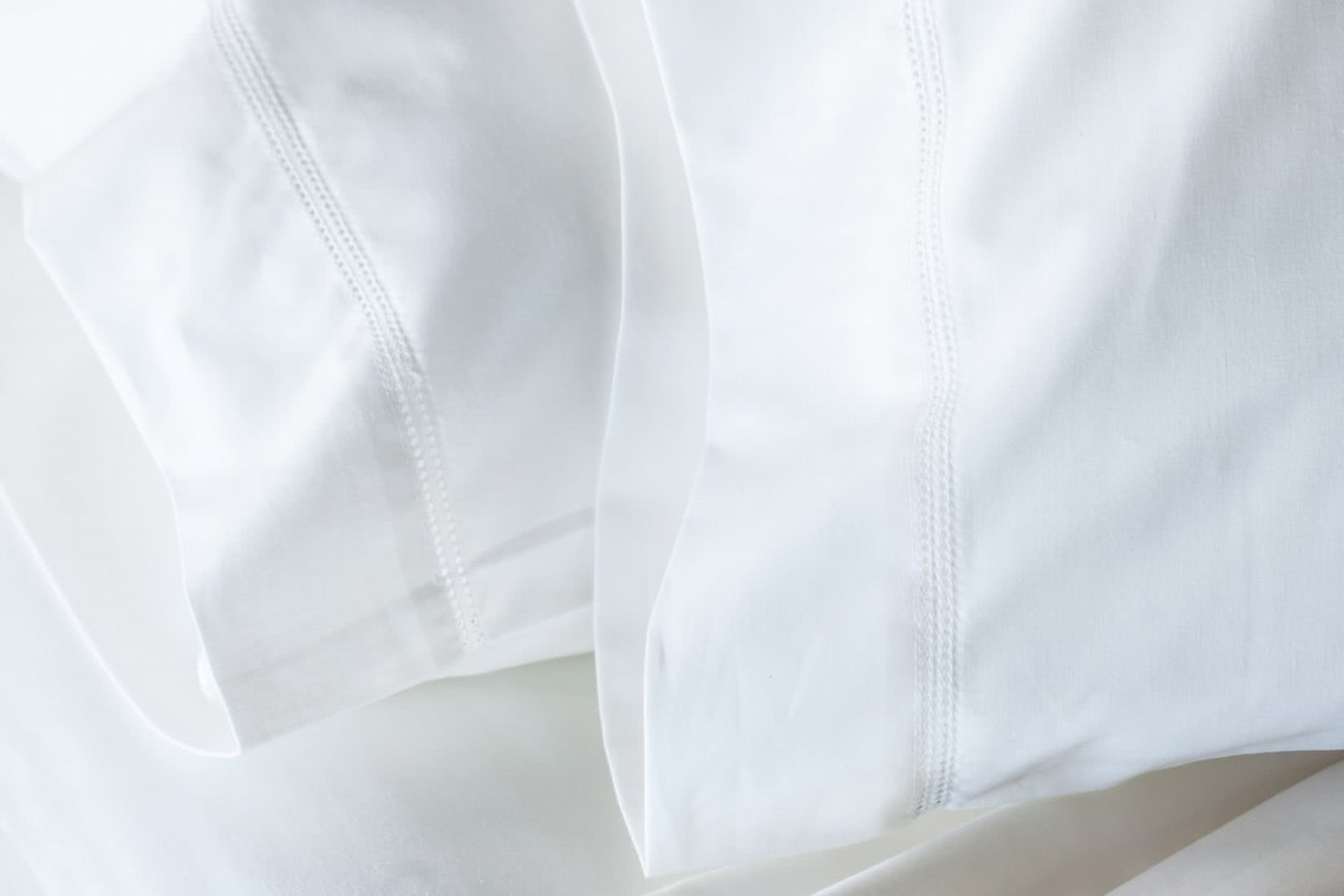 Made in America
So many of our day-to-day products are bewilderingly intrepid before they reach our homes, naturally creating a fossil fuel fiasco (those planes don't run on water, y'know). Not so with Red Land Cotton: no—committed to minimising their (and your) carbon footprint, the whole manufacturing process takes place in the USA:
Motivated by the formerly thriving textile industry of the southern states, Red Land Cotton exerts plenty of energy ensuring that every aspect of their handiwork takes place on home soil. And why not? With a history of cotton-growing experts native to the region, it only makes sense to capitalise on local expertise. With carefully selected vendors working in synergy with Red Land Cotton's values, the c\collective craftsmanship shines through—and we, the customers, are the prime beneficiaries.
Yep, proudly American-made, Red Land Cotton bedsheets create a positive impact, and not only in your bedroom.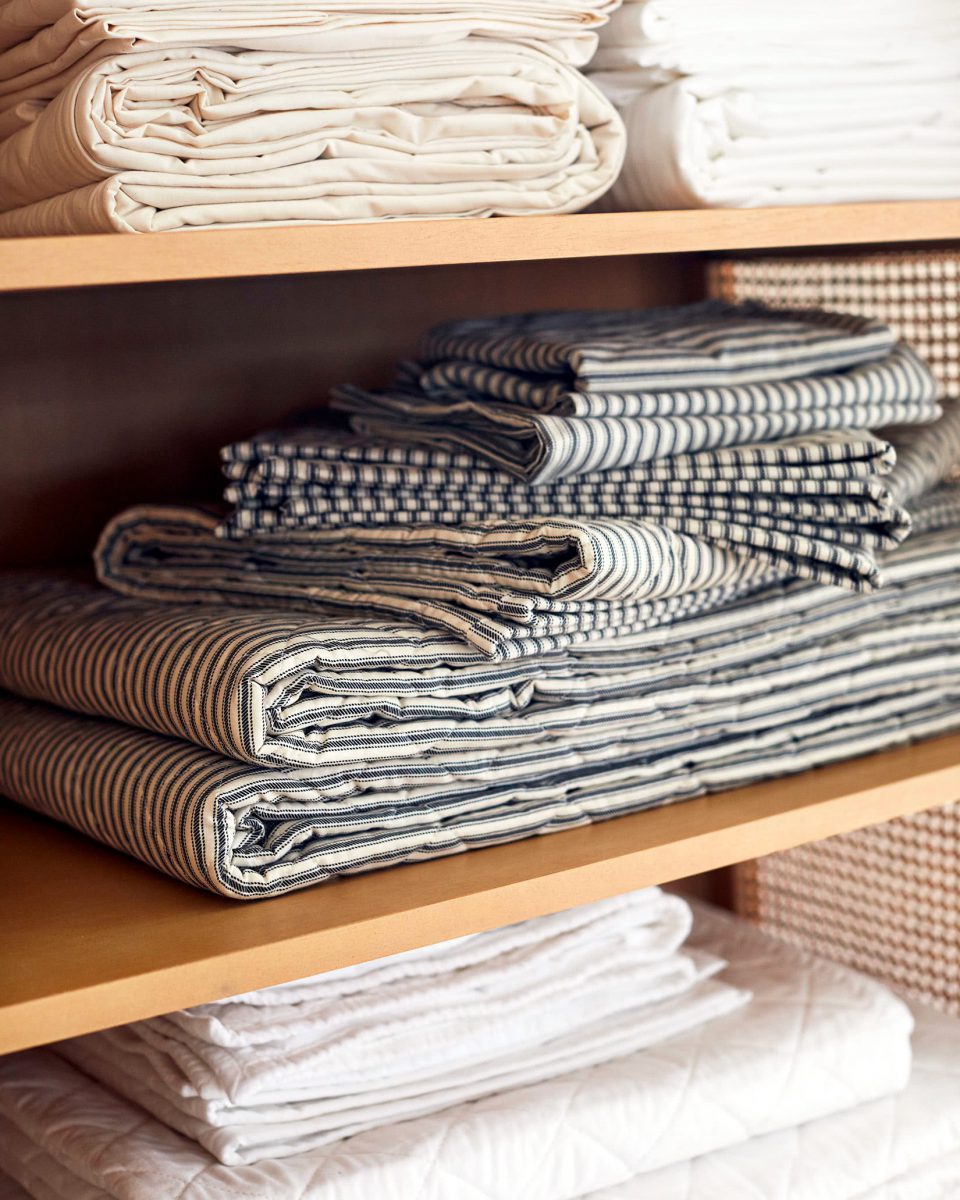 Our pick: Cotton Quilts collection
We're obsessed with their Cotton Quilts collection, inspired by blankets of bygone times. With muted shades and a prairie-esque aesthetic, these 100% cotton quilts will have you yearning for bedtime more than ever. With natural stripes, bright whites, and even baby-bedding bundles from which to pick, the understated styles are sure to meld seamlessly with your interiors:
Yes, bypassing capricious trends in terms of both palette and design, you're making a true investment with Red Land Cotton. And, as any owner of a capsule wardrobe knows, timelessness is of the essence. Thankfully, Red Land Cotton serves it up in abundance.
So, do your plush bed, comfy luxury mattress, and cloud-like pillows justice by topping them all off with Red Land Cotton's cosy creations—we promise, they're the stuff of dreams.