Founded in 2015 by Johannes Quodt and Chris Wichert, Koio (pronounced koy-oh) is taking the term featherlight footprint to a whole new level—leading the fashion industry towards sustainable, regenerative farming with a system that is believed to be the single most important lever in fighting climate change. The agricultural system in Switzerland works alongside Mother Nature to mimic natural (and necessary) grazing movements. And it also reverses carbon emissions, taking them out of the atmosphere to enrich the soil.
In 2022, Koio launched the world's first-ever fully regenerative luxury sneaker—the Capri Regenerative (a sustainable upgrade of its bestselling Capri sneaker we explored in depth in our Koio review). And they are set to release additional regenerative styles early in 2023. Yep, we're also guilty of frequently refreshing their page just to check if Christmas does come early. 
If sustainability and social impact are the heart of the brand, the quality-promising "Made in Italy" cachet is undeniably the sole.
Named after the Italian word for leather—cuoio—Koio highlights generations of artisanal craftsmanship and a century-old pride. Each minimalist-but-mesmerizing Koio shoe is handcrafted in Le Marche, Italy by masters of the art. And founded by two equally passionate sneakerheads, we're positively assured that no seemingly insignificant detail is ever overlooked.
When they started, neither Chris nor Johannes had a background in fashion or design. And whilst they bonded over an all-consuming enthusiasm for perfect sneakers as well as an education in business, diving into the fashion industry was initially a big culture shock. But after connecting with professors from Parsons and FIT, they became devoted to learning everything there was to know about footwear—that being a lot more than we think.
Almost eight years later, their stylishly sustainable and high-quality shoes certainly walk the talk. And after our interview with the co-founders themselves, we can't say that we're surprised that they've earned a cult-favorite status amongst fashion influencers and renowned sartorialists. As strong advocates of conscious, elevated living, we absolutely count ourselves amongst the Koio fans. And after engaging with the brand, we're pretty sure you will be too.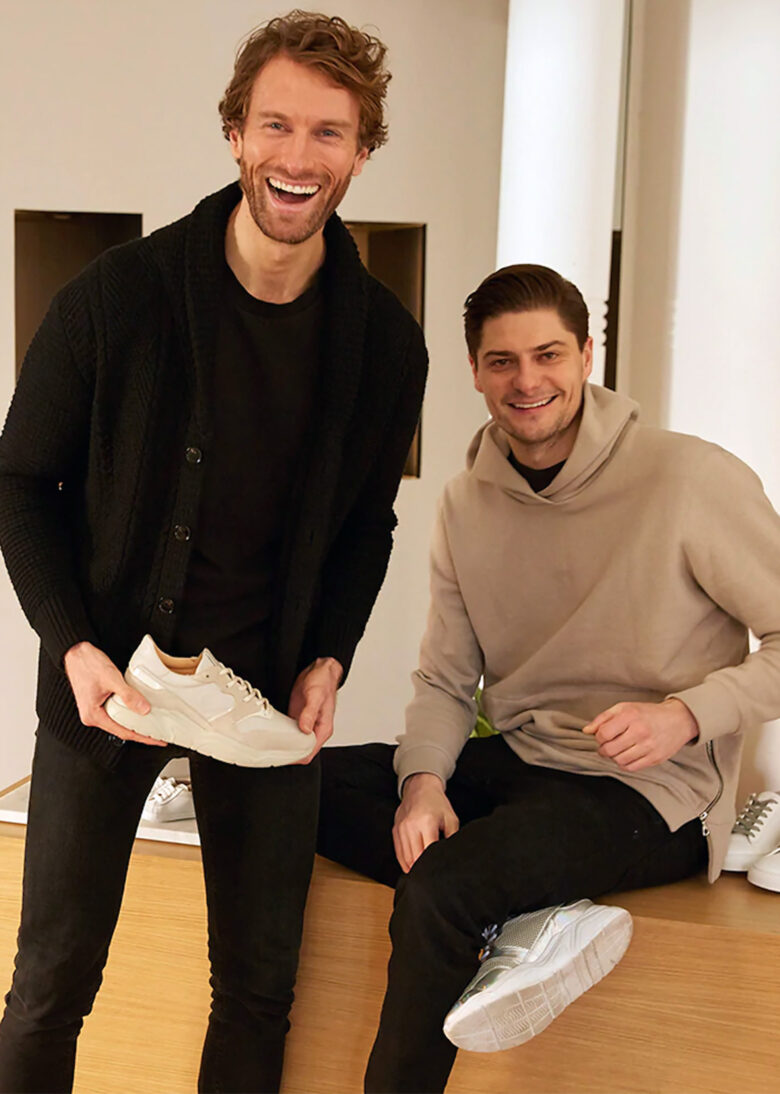 Johannes Quodt and Chris Wichert on taking big steps toward regenerative farming—in style
Luxe Digital: Hello Johannes and Chris, thank you for taking the time to speak to us. Let's start with your business. How would you describe Koio?
Koio: Thanks for taking the time to speak with us! Koio is a luxury footwear brand committed to environmental regeneration.
We've always been into luxury sneakers, but we felt like the luxury sneakers on the market didn't meet all of our expectations. We wanted shoes that were well-made and well-designed, but also really comfortable and good for the planet. So during business school in 2014, we founded Koio, a brand that brings together high-quality craftsmanship, modern design, comfort, and environmental restoration. We're constantly innovating in all four of these areas—especially environmental restoration—to make our shoes even better, and that's what makes us unique.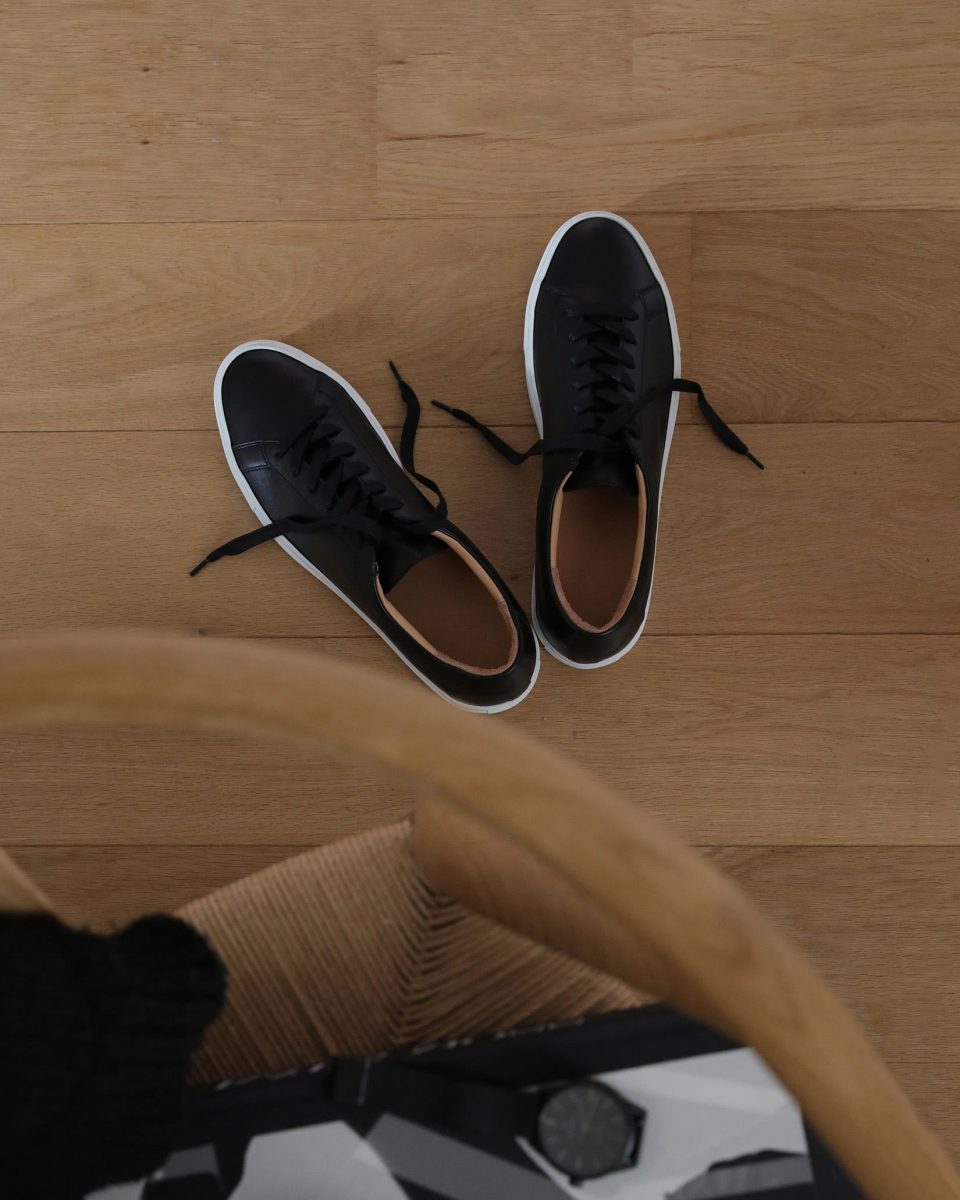 Luxe Digital: Who is Koio for? What are your customers seeking when buying shoes from Koio?
Koio: People have come to know and love Koio for our exceptional Italian craftsmanship and premium Italian leathers, which together create really comfortable, long-lasting shoes.
We recently had a customer tell us that he tried on white sneakers from more than a dozen brands, but none of them met their expectations for quality, comfort, and versatility. When he tried on a pair of Koios, though, he was so sold on them that he purchased 10 pairs. We love this story—customers like this are the reason we devote so much time and attention to perfecting our designs.
We also love hearing from people that are still wearing their first pairs of Koio from over five years ago.
Luxe Digital: Italian craftsmanship, sustainable materials and production cycles, and minimalist design are at the heart of Koio's values. How do you see these values fitting into today's expectations of what makes a great pair of shoes?
Koio: We've found that our customers want to invest in shoes that last long and are easy to wear. Our commitment to high-quality Italian craftsmanship and minimalist design ensures our shoes deliver both longevity and versatility.
Sustainability is becoming increasingly important to our customers, too. In our collections, they can find shoes made from regenerative leather and LWG-certified leather. So we're confident that our shoes meet the requirements of a great pair of shoes.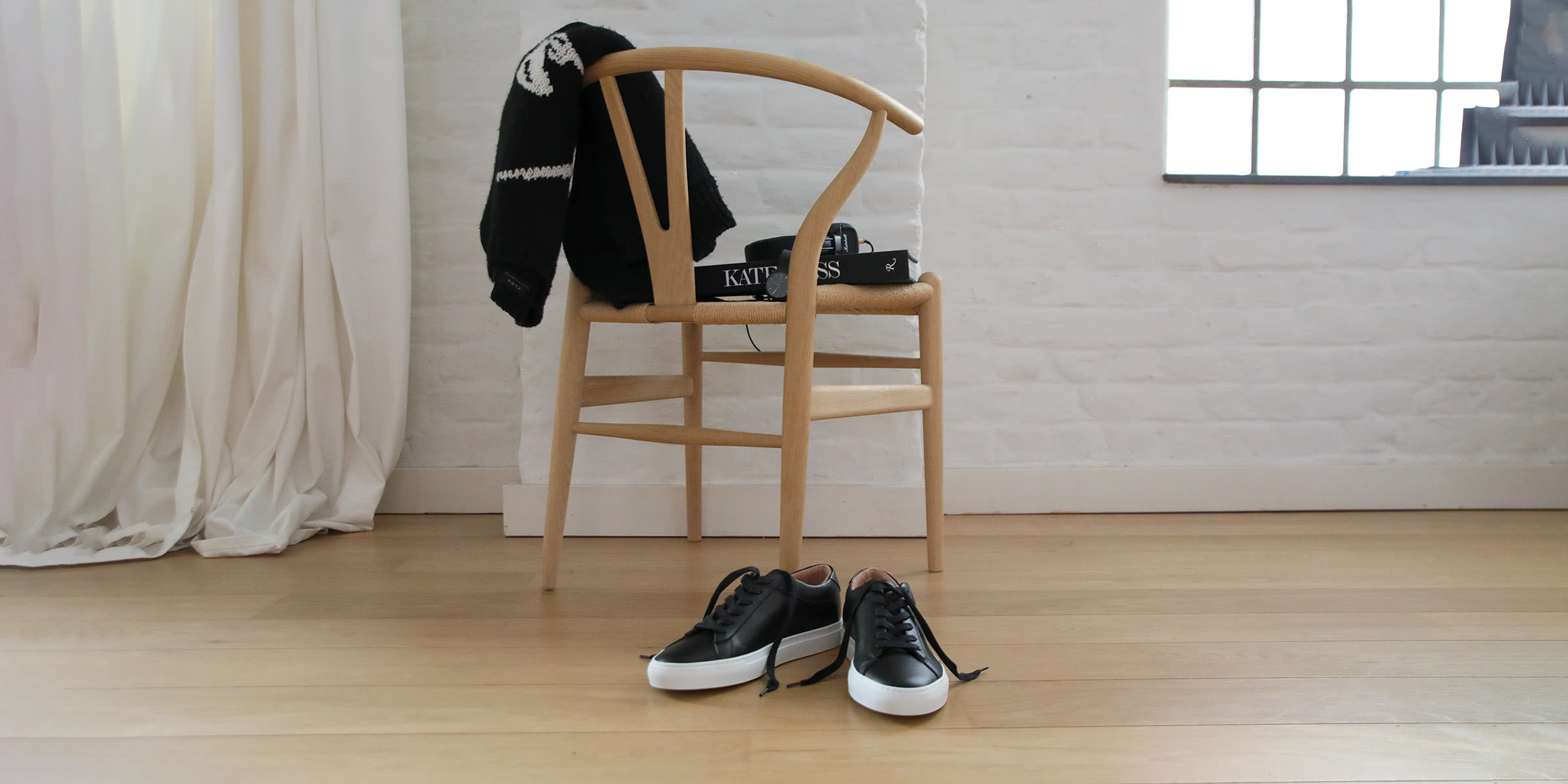 Luxe Digital: At Luxe Digital, we champion conscious, elevated living. How does KOIO embody this definition of luxury?
Koio: Koios fit right into the conscious, elevated lifestyle! When we're selecting leathers, we want them to look great and feel great, but we also want to make sure they're responsibly tanned. That's why we source from Italian tanneries that are certified by the Leather Working Group (LWG). The LWG audits and rates tanneries based on their emissions, energy consumption, water usage, and chemical and physical waste management.
We also produce our shoes in small batches, and we do this for a few reasons: First, it allows our artisans to focus on perfecting even the smallest details of each and every shoe. And second, it allows us to minimize waste and prevent overproduction, which is a huge issue in our industry that we'd like to fix.
Luxe Digital: What trends do you think will have the most impact on the luxury shoe industry in the next five years?
Koio: We're seeing sustainability become more and more important to our customers, and we expect to see this impact the way luxury footwear brands design and produce their collections.
Our hope is that more and more brands look to regenerative farms for their materials and that we keep innovating to create vegan materials without any fossil fuel-derived components.
Luxe Digital: Koio started as a sneakers brand, but you now have a broad range of boots and slip-on shoes also available. What are some of the new product categories that you would like to explore next?
Koio: Right now, we're working on growing our collection of shoes made using regenerative leather. We're also looking to create a fully biodegradable shoe. And in the next year or so, we're planning to launch our first collection of vegan footwear.
A few words that say a lot
A book that influenced your life: Sacred Cow by Diana Rogers and Robb Wolf. This book challenges the notion that beef is environmentally destructive and argues that regenerative cattle ranching is one of our best bets for mitigating climate change. We read it around the time that we decided to begin sourcing regenerative leathers, and it really motivated us.
Luxury in one word: Quality
The future of digital in one word: Promising
If you were to only pick one color: Green