Digital Transformation in the Luxury Travel and Hospitality Industry
Discover a unique blend of digital luxury trends, ideas, and in-depth analysis to help you innovate in high-end travel and hospitality. Understand how digital is reshaping the luxury travel and hospitality industry and how technology can help you engage with your affluent consumers in exciting new ways.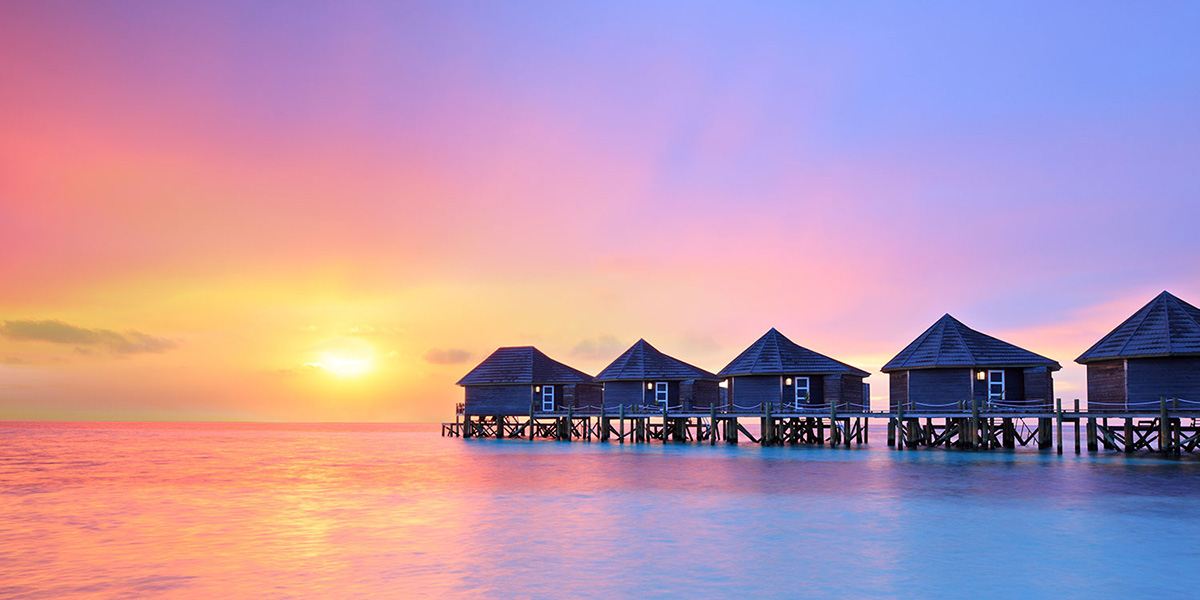 What can luxury hotels do to to regain control of their online bookings against OTAs?