Digital Transformation in the Luxury Media and Publishing Industry
Discover a unique blend of digital luxury trends, ideas, and in-depth analysis to help you innovate in high-end media and publishing. Understand how digital is reshaping the luxury media and publishing industry and how technology can help you engage with your affluent consumers in exciting new ways.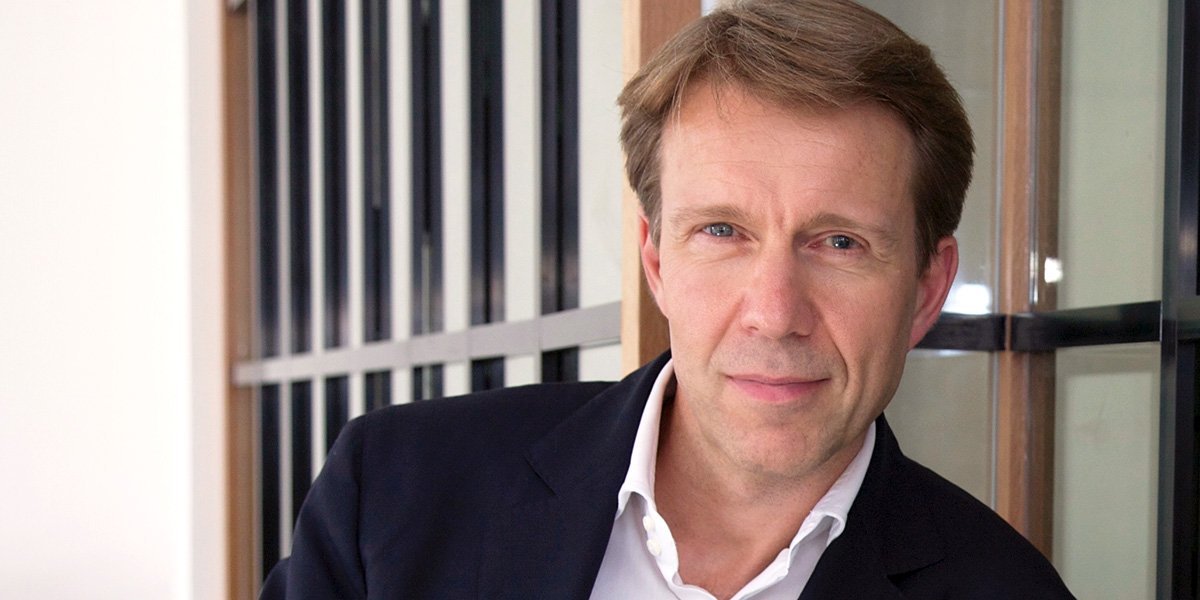 An insightful discussion with Michael von Schlippe on how digital is transforming the business of high-end luxury media publishing.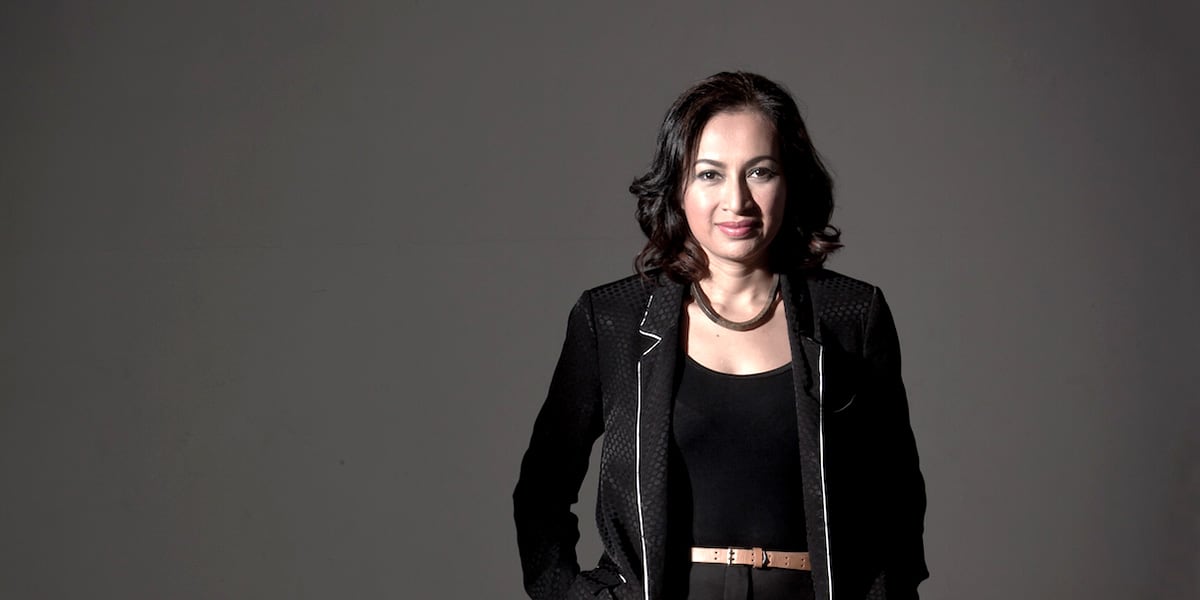 Wanida Tardivel shares her views on the digital transformation of affinity marketing in Thailand.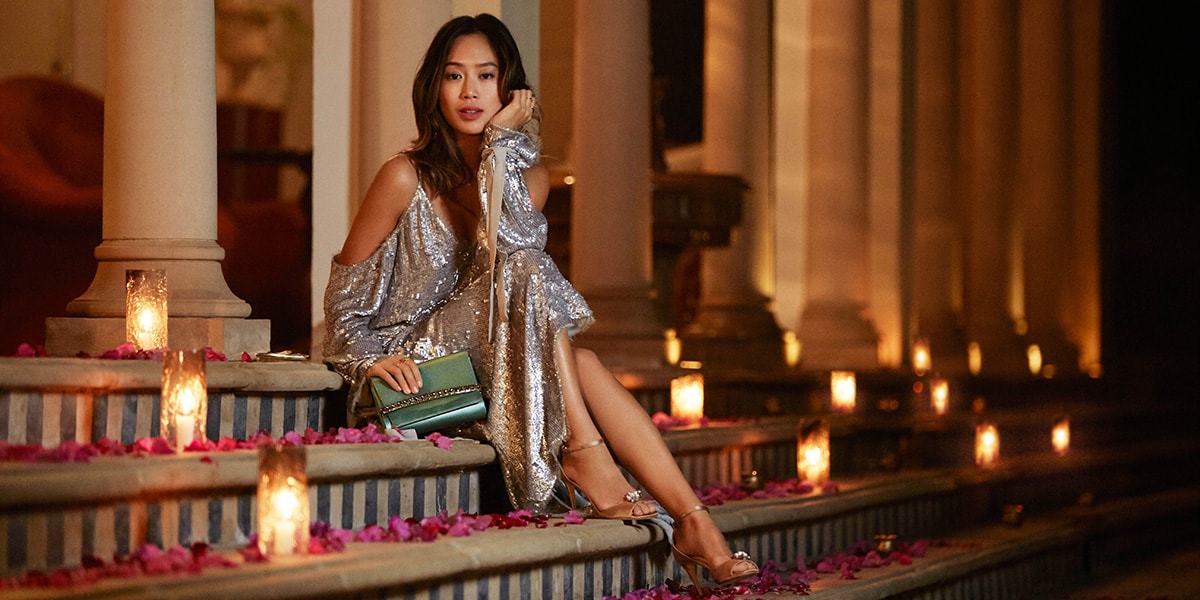 The Luxe Digital team selects the best of the best in luxury lifestyle magazines to help brands target high-net-worth individuals in Asia.