Naples in Italy is one of the few places in the world where a man with discerning fashion style can find a proper tailor. In Naples, few tailors have the heritage and savoir-faire to design and make a bespoke suit within just a week. In fact, Rubinacci might be the only one.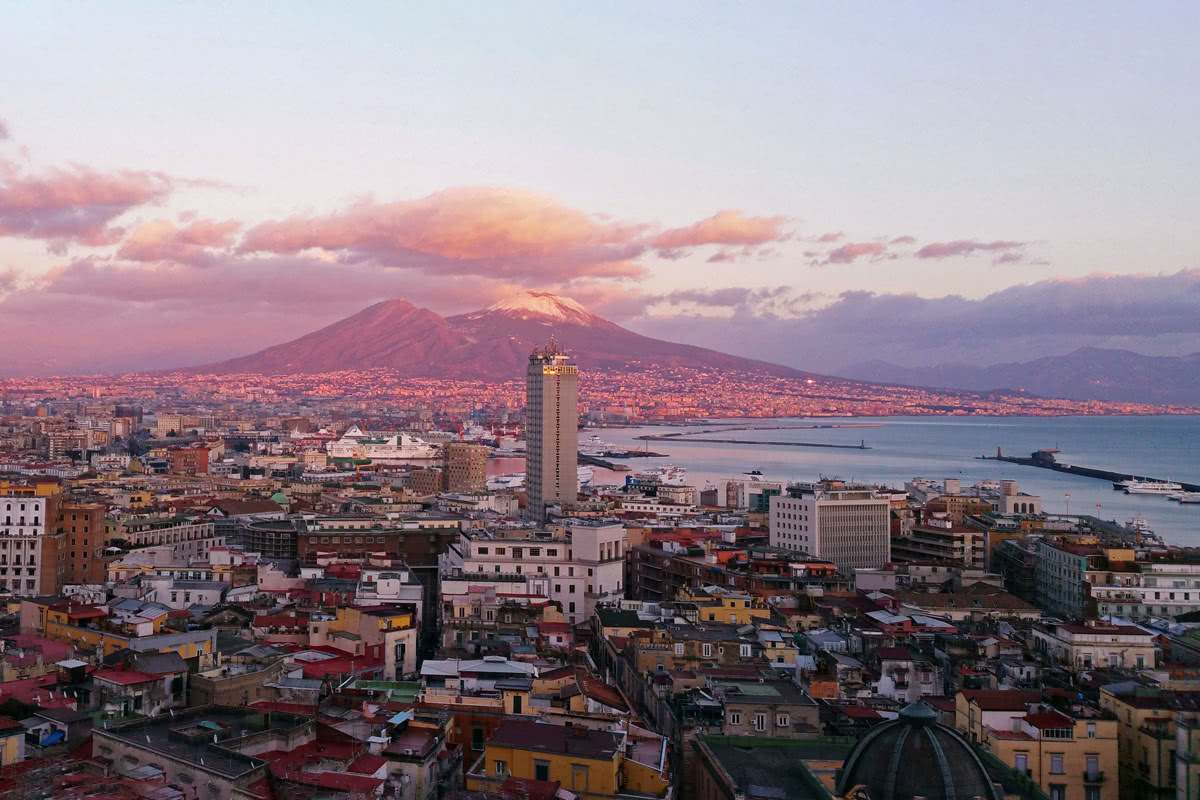 Art collector Gennaro Rubinacci opened his tailoring house in 1932 at 25 Via Filangieri, in Naples. Initially named "London House" in reference to Savile Row, the famous tailoring street in Mayfair, London. Gennaro Rubinacci was the first tailor to introduce unstructured and unlined sports jackets for men in Italy. A bold and risky move in a country with such a rich sartorial tradition.
The gamble rapidly paid of and Rubinacci counted some of the most stylish Italian men amongst his customers. When Gennaro's son, Mariano, took over the company in the 60s, he changed its name to Rubinacci but maintained the British style of the house. "It's an easy, elegant look with that unmistakable Italian attitude and style that men find incredibly appealing," explains Bruce Pask, men's fashion director for luxury department store Bergdorf Goodman. The rest is history.
Rubinacci: the modern bespoke suit tailoring experience
House Rubinacci is now managed as a family business by Mariano and his four children. Besides their impeccable execution, they are also known for being able to make an entirely bespoke suit within just a week. Starting from $5,480, the experience includes a six-night stay at the Casa Rubinacci.
As per its rich tradition, bespoke suits are entirely cut by hand based on patterns cut specifically to your measurements. The result is a perfectly cut suit that can be worn as your daily professional business attire or when relaxing in a business casual outfit.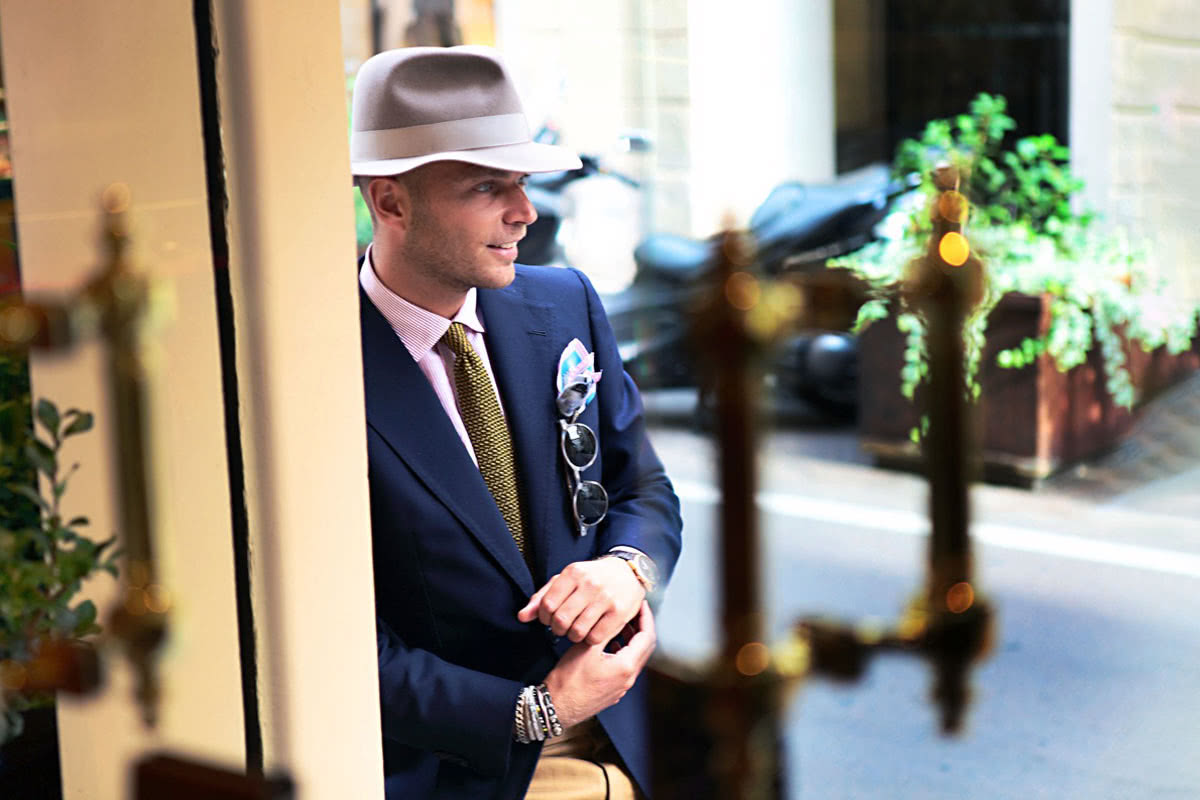 Beyond the exceptional quality of the suit, it's the experience of having a proper bespoke suit designed uniquely for you that will make this such a delightful moment.
---