The futuristic tech conference, Techsauce Global Summit, is set to open its doors next week in Bangkok. Established as one of the largest tech conferences in South East Asia, Techsauce will shed a light on the latest tech developments.
Already in its third year, the event will welcome over 15,000 attendees, 400 speakers and 1,900 start-ups from across 50 different countries.
Some of the major names confirmed on the agenda include speakers from GO-JEK, Hubspot, Google and TechStars.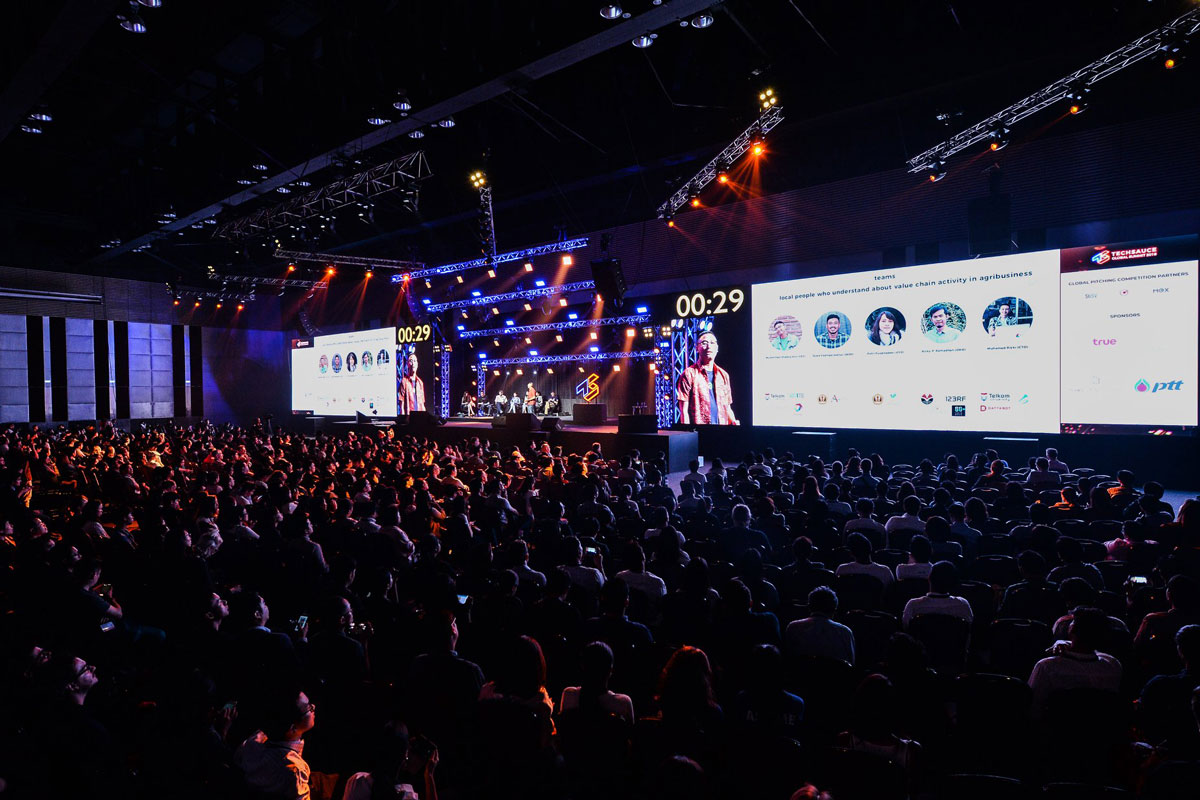 For the first time in 2019, new industries will be represented at the event. Updates about the digital transformation of fashion, music and E-sports have been added to the agenda.
Other highlights of this year's conference include a special event organised by Google for Startups in Asia. Speakers from Google and partnering startups will share their views on how to succeed online in the region.
Techsauce Global Summit provides the biggest opportunities for tech startups and larger tech corporations to network, find support and get advice on critical issues that startups have to deal with in their everyday business life. Google's involvement this year enhances its ability to become the flagship startup success when it comes to technology. The "how Google started story" should be insightful and encouraging for both old and new business founders."
– Oranuch Lerdsuwankij, Co-founder and CEO of Techsauce Global Summit
An E-sports exhibition zone will also be exclusively dedicated to E-sports companies to showcase their latest product developments and engage with Techsauce visitors.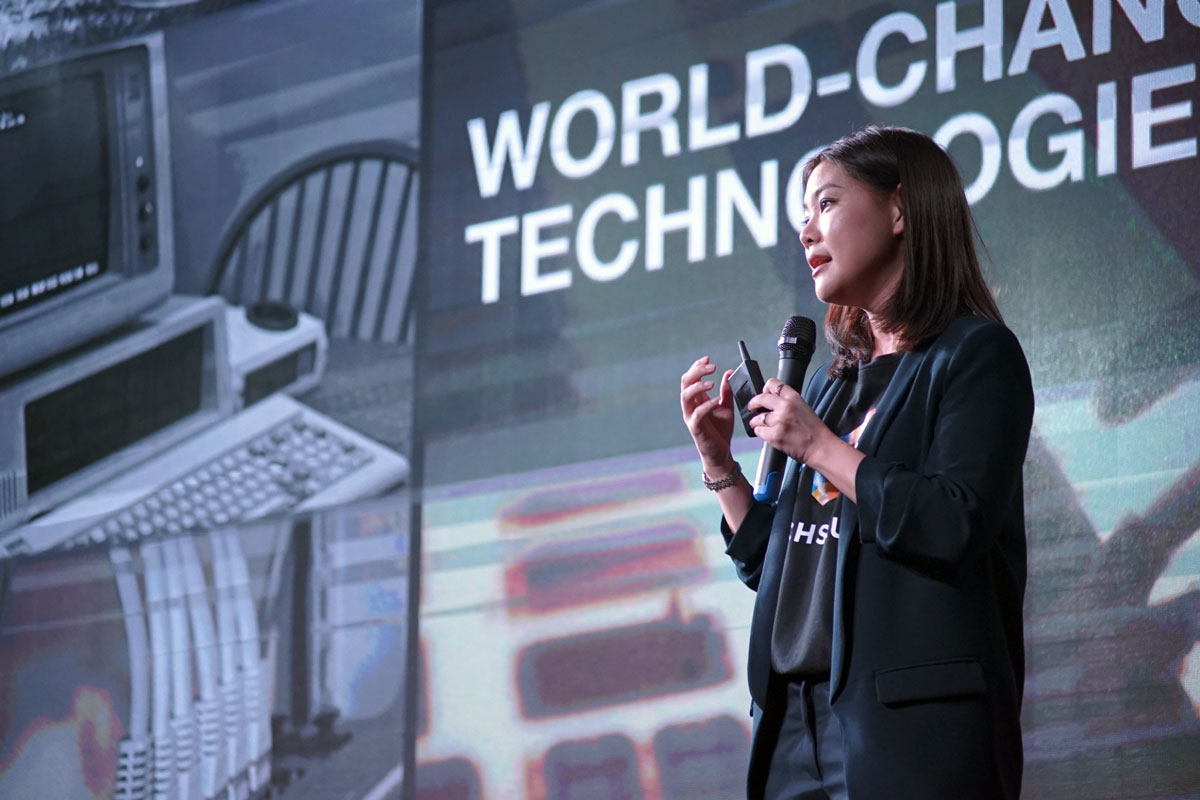 The 2019 Techsauce conference is organised around 12 different themes: smart cities, travel tech, energy, fintech, foodtech, agritech, biotech, health tech, entertainment, AI and Data, blockchain, startups, social impact and women in tech.
Techsauce Global Summit:
Dates: June 19 to 20, 2019
Venue: @CentralWorld, Bangkok, Thailand
Website: summit.techsauce.co