The Society of British and International Design (SBID) has announced a deadline extension for the 2018 SBID International Design Awards. Interior Designers and Architects have until July 6 to submit their entries to the world renown award ceremony.
Considered as one of the most prestigious interior design recognition by the very best in the industry, the SBID Awards are fast becoming an international ceremony with participation from designers from over 40 countries last year and over 100,000 public votes.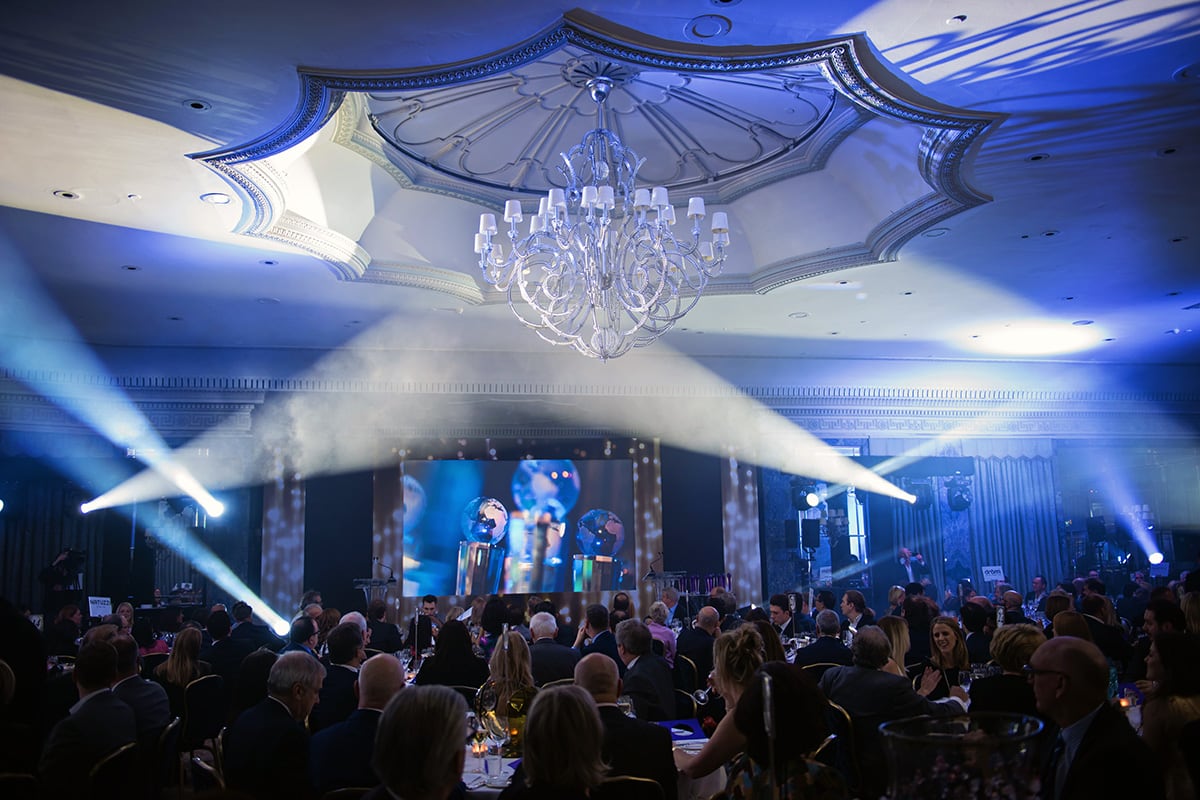 2018 SBID International Design Awards deadline
The 2018 edition of the SBID Awards promises to bring together the world's finest interior designers. Consistent in its quest to recognise, reward and celebrate global interior design excellence from all over the world, the Awards will culminate with a glamorous ceremony at The Dorchester hotel in London.
This year's judges include Christian Louboutin's Design Director, Carlo Chiulli, Bentley's Design Director Stefan Sielaff, and Walpole CEO, Helen Brocklebank.
The finalists of the 2018 SBID Awards will be announced at the end of July. The public will then be invited to cast their vote for their favourite projects online, which will contribute to the
overall scores.
Winners of the SBID Awards will benefit from extensive media and social media exposure throughout the year as well as the right to use the 'SBID Winner 2018′ logo on their website. They will also have the opportunity to network with top design professionals and potential clients and will receive the crystal trophy at the ceremony. Shortlisted entrants will also receive media and social media exposure and the right to use the 'SBID Shortlisted 2018′ logo.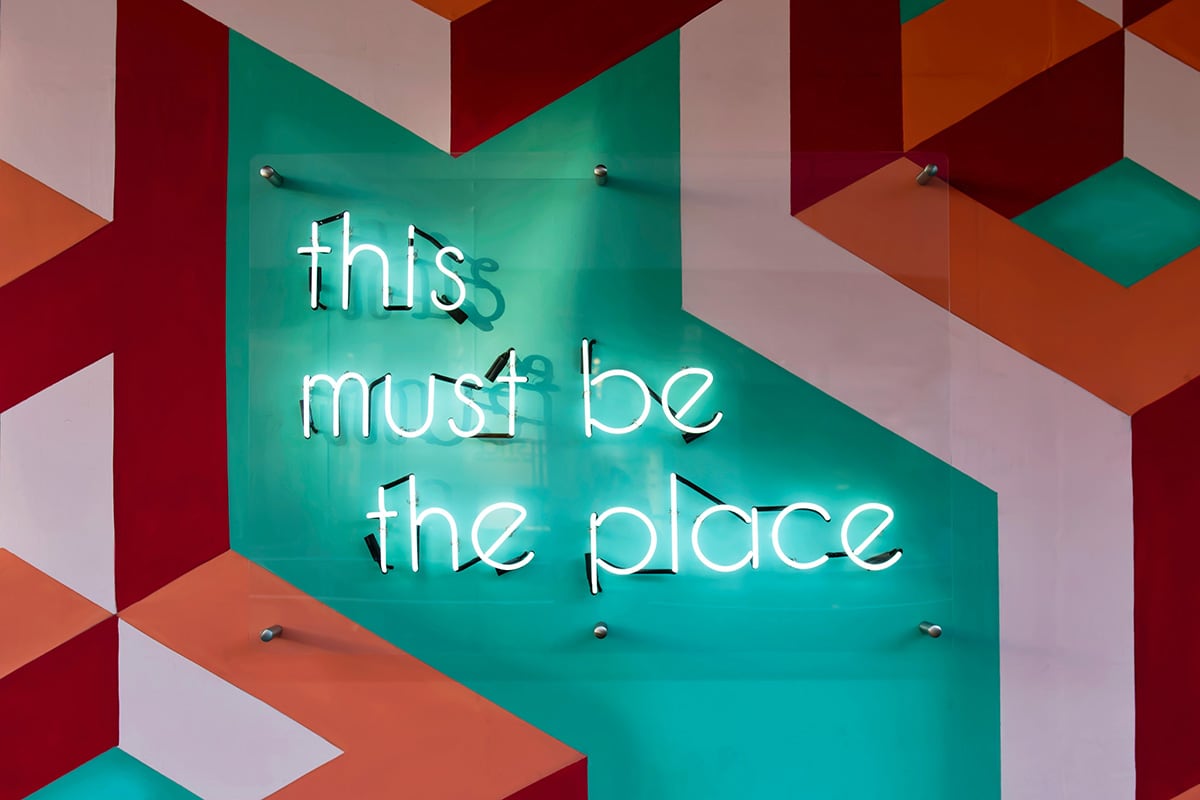 The Society of British and International Design (SBID) is the standard bearer organisation for Interior Design professionals across the UK and around the world in general. It is the professional accrediting body for the Interior Design industry supporting professional and trading standards of Interior Designers, Architects and manufacturers. They achieve this by guiding and measuring the profession through practice, competence and education; setting the standard for the industry at large to develop future growth.