The 2022 edition of the Society of British and International Interior Design (SBID) International Design Awards is set for another year of celebrating the very best in interior design. With an impressive shortlist of global design talent across Interior Design, Product Design, and Fit-Out categories, finalists have now been revealed and it's your turn to cast your votes!
This year sees finalists spanning the UK and Ireland, Europe, America, Asia, and Australia. From the creativity of design schemes, the quality of materials and products specified, through to the craftsmanship of the final interior installation, the Society of British and International Interior Design (SBID) champions standards across the supply chain in the design, procurement and execution of outstanding interiors!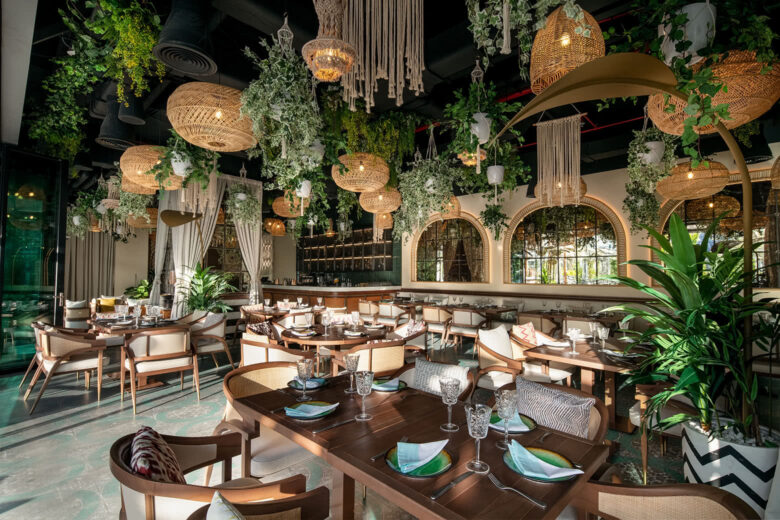 Featuring established international design studios and independent designers, as well as local makers, global product suppliers and construction specialists, the SBID Awards provides an esteemed global platform to spotlight creative industry professionals.
Amongst the inspiring contenders for this year, finalists include esteemed practices like Zaha Hadid Architects, Rigby & Rigby, Hirsch Bedner Associates and Hill House Interiors, as well as notable brands with entries from Kohler, Nulty Bespoke, Cosentino, Grohe and RAK Ceramics.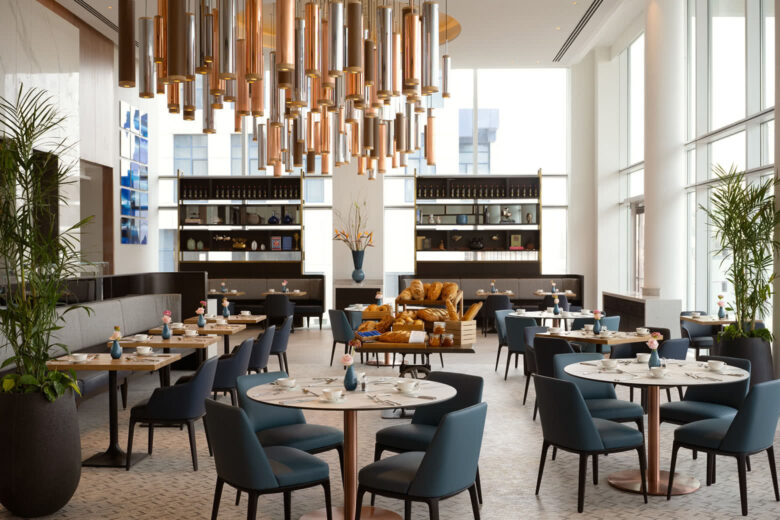 An SBID Award is considered one of the most coveted accolades for interior design excellence. Success in the GOLD-standard Awards program demonstrates the highest level of design skill and mastery across the commercial and residential sectors. The kind of talents that will be working on the most valuable houses in the world.
With an exceptional line-up of judges, the finalists are evaluated by the industry's leading experts for design, functionality and creativity. The public are now also invited to vote for their favorite finalist designs – accounting for an influential 30% of the overall results!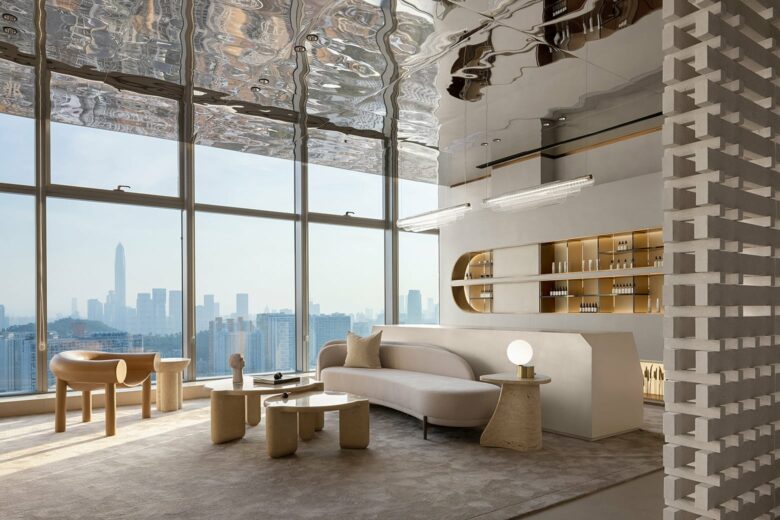 Click here to explore this year's finalists and cast your votes!
The SBID Awards' ceremony to announce the Category Award Winners is set to take place on Friday 21 October at the InterContinental London Park Lane.
The public vote will close on Wednesday 24 August at 5pm (BST).