With Spring and Summer upon us, the Wedding season in Europe is beginning again. One of the most important wedding planning decisions for brides and grooms is to choose the right location for their special day. With frequent and convenient flights all around Europe, the number of options for your destination wedding has grown exponentially.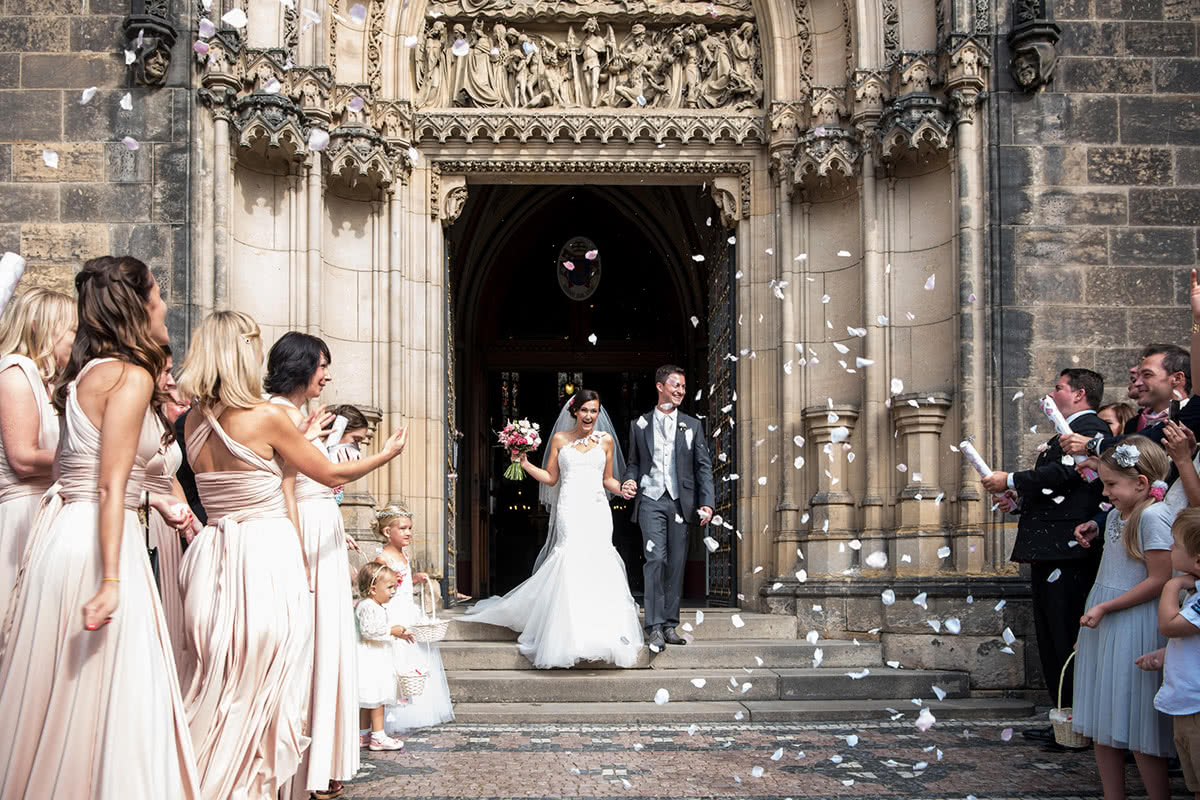 Many Millennial couples decide to look east for their special day, in the Czech Republic in particular. And for good reasons! A destination wedding in the Czech Republic opens the door to exciting venues and beautiful historical locations surrounded by a wonderful countryside. The country is just a couple of hours away from most European cities, but you can expect much more reasonable prices for your big day.
A memorable destination wedding in the Czech Republic
If you've settled on organizing your wedding in the Czech Republic, Luxe Digital recommends the White Agency to help you plan and execute a flawless and memorable day. The White Agency has over 13 years of experience in wedding planning. Their team of dedicated and passionate experts will help you plan and design your special day. And with a team based in both Prague and London, you'll have an approachable and understanding pool of experts to draw inspiration from. This is particularly important when planning a wedding abroad as you will not be present at all stages of the preparation.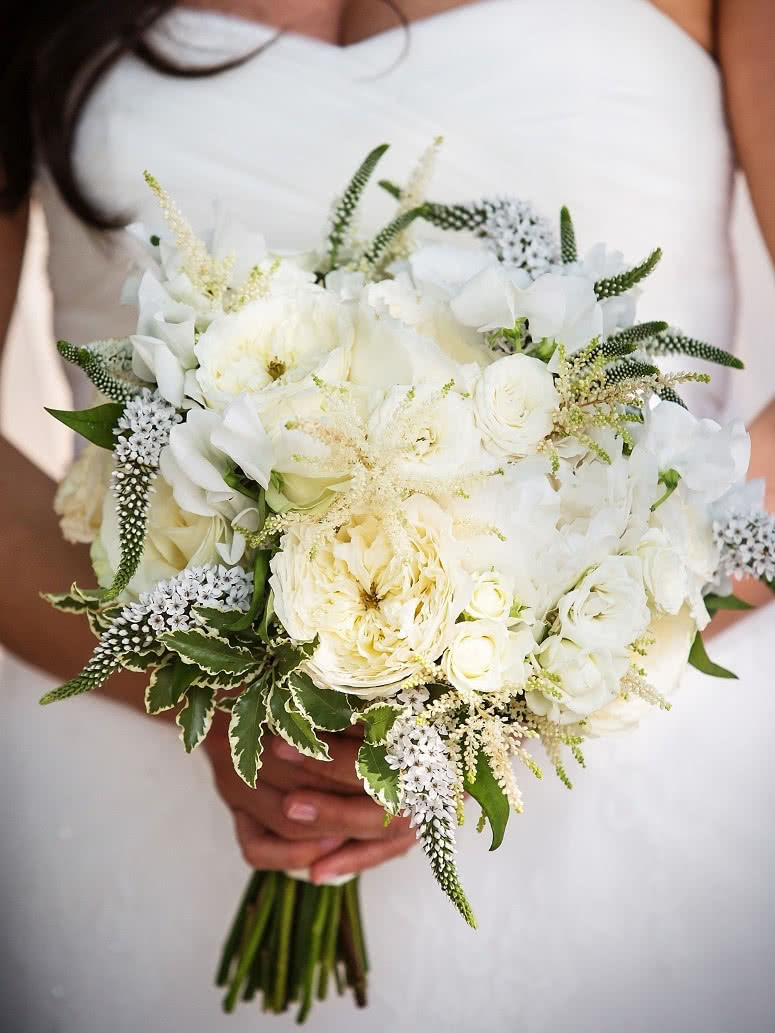 With the White Agency, you get access to a diverse team that understands international cultures and only works with the utmost standards of excellence. The White Agency is the preferred wedding planning agency of many of the leading venues in the Czech Republic and to be chosen as the country's first member of the Little Black Book by Style Me Pretty.
When working with the White Agency, each couple is assigned their dedicated wedding planner. The wedding planner will oversee every detail of your special day, from planning to creative execution, in order to ensure that your wedding runs according to your vision.
As a full-service wedding planning agency, the White Agency will be able to help you with all aspect of your special day. They have existing relationships with local specialist providers such as audio-visual technicians, florists and photographers who will work as an extension of their team and according to your timing and budget. It's indeed critical to have a well-coordinated team working on your wedding. All the vendors that the White Agency recommends have been proven over time to be of the highest quality, integrity and reliability.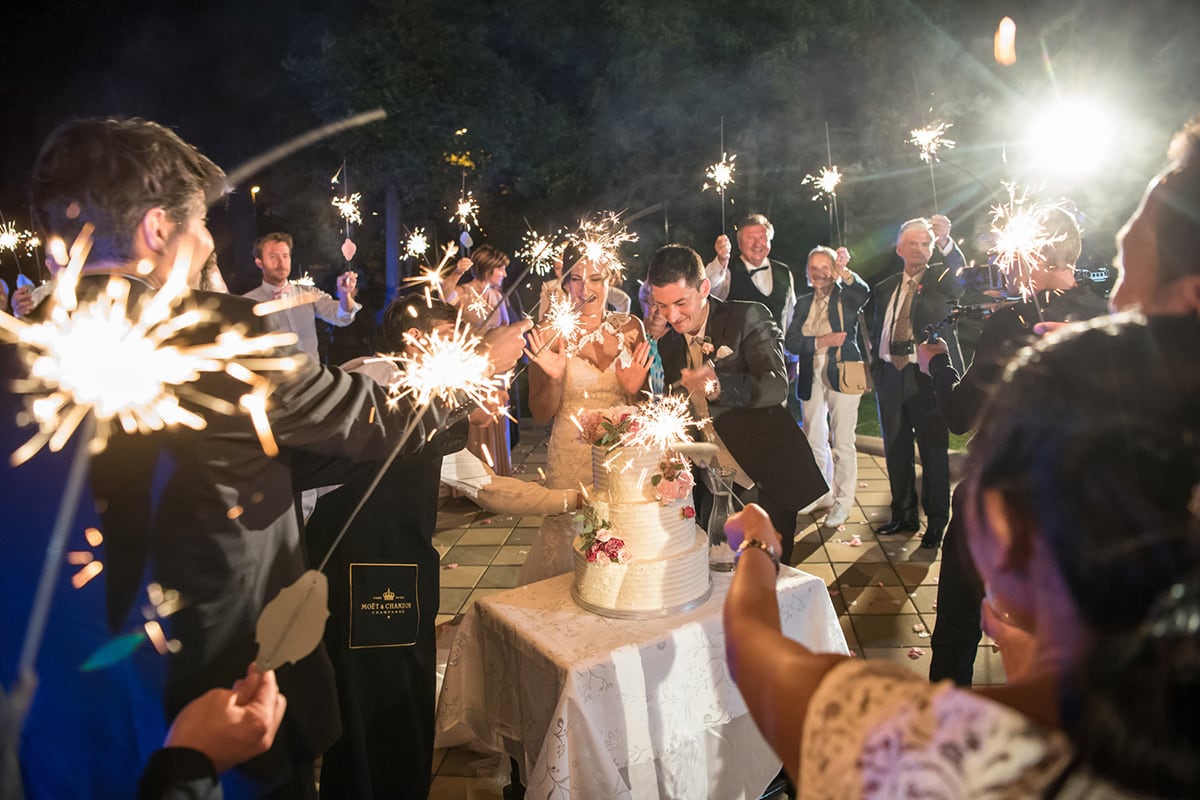 The Czech Republic is the ideal location for a European destination wedding. With the best wedding planning agency supporting you, you can focus on enjoying the day and leave the rest to your planning partner.