Partygoers in Singapore can often be frustrated by the long waiting time before receiving their drinks. Long queues to order and pay for your cocktail are unfortunately the norm in the city.
With their Millennial consumers in mind, Get Juiced came up with a modern and ambitious solution: a fully cashless and queueless bar! All you have to do is to install the Get Juiced app on your phone and you'll be able to place your order quickly and efficiently. The app will let you know when your drink is ready for pick up at the bar.
The ordering system via the app eliminates long queues at the bar. And the best part: the cost savings are passed on to you! Get Juiced is indeed one of the cheapest bars in Clarke Quay.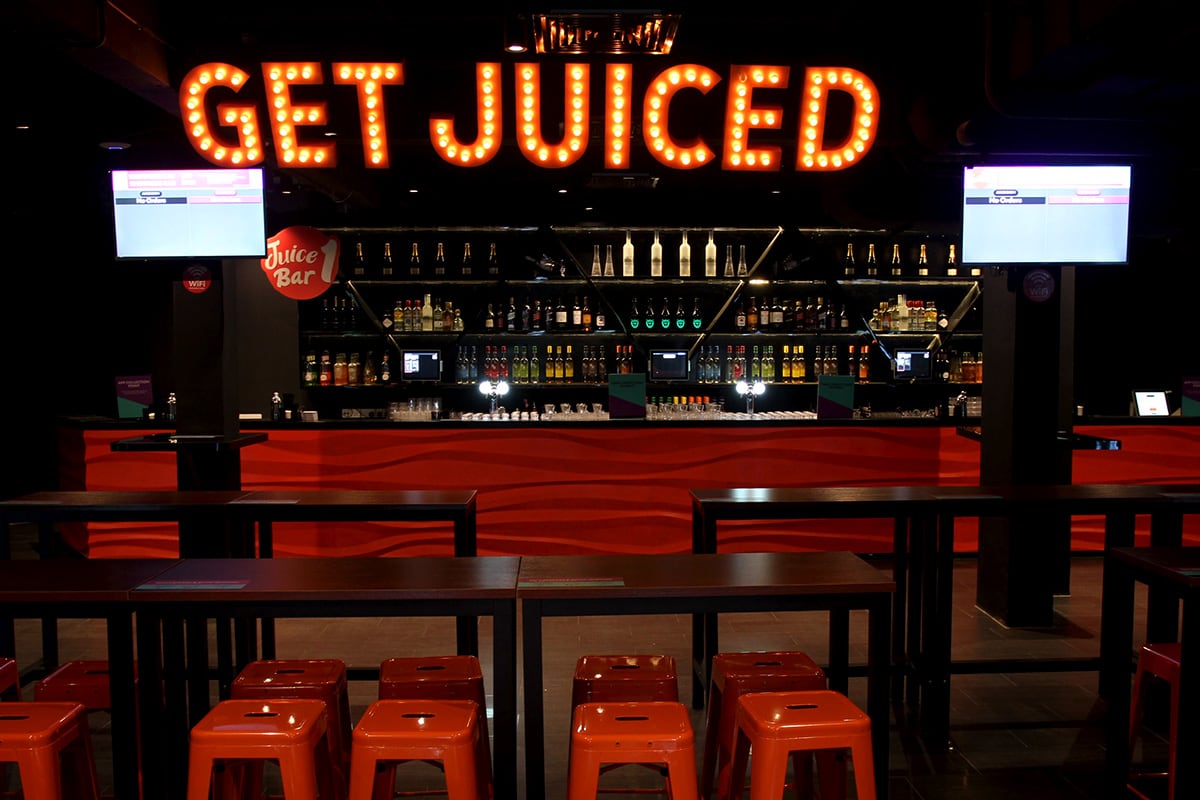 Get Juiced spans over 8,000 square feet in Clarke Quay. Get Juiced features a bar, a hip-hop club, a chill lounge and an Electronic club. It also hosts a private KTV room and a restaurant.
And the app does much more than just ordering drinks. It remembers your favourite cocktails and will send you personalised promotions based on your preferences as well as birthday discounts.
How the Get Juiced app works
Download the GetJuiced SG app on App Store or Google Play. You can also use the on-site kiosks or the web app (app.getjuiced.sg)
Pick your seat and order your drinks and food via the app
You'll receive a notification on your phone when your order is ready for pick up at one of the bar' stations
That's it. Enjoy your night!
After its grand opening last year, Get Juiced, Singapore's first cashless and queue-less bar, has successfully proven that there is a viable business model in reducing costs associated with labour and passing on the savings to their customers.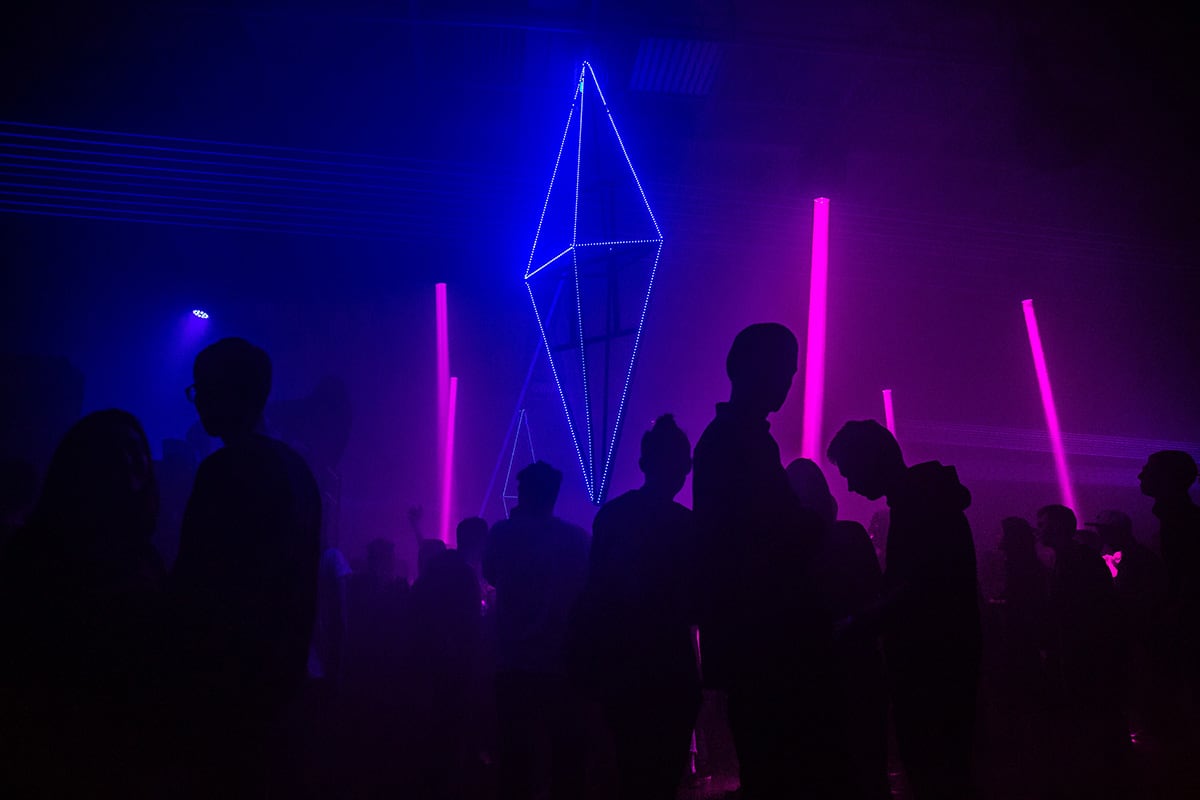 Get Juiced Managing Consultant, Aaghir Yadav, explained in an interview with the Business Times that the two main reasons for launching a cashless bar in Singapore were to resolve the labour shortage and soaring prices of alcoholic beverages. By letting consumers order their drinks directly from their mobile phones, Get Juiced can solve these two problems and pass the savings on to their consumers.
Taking Singapore closer to its cashless objective, the "smart partying" experience at Get Juiced solves the biggest pain point facing partygoers today with efficiency and by creating real value for its consumers.
24 Hours of Elegance 2018 Event Details
Address: 3E River Valley Rd, #02-01 Clarke Quay, Singapore 179024
Opening Hours:
Monday & Tuesday: 6pm-1am
Wednesday/Friday: 6pm-3am
Thursday: 6pm-2am
Saturday & Eve of PH: 7pm-4am
Wednesday/Friday: 6pm-3am
Saturday & Eve of PH: 7pm-4am
Wednesday/Friday: 6pm-3am
Thursday: 6pm-2am
Saturday/Eve of PH: 7pm-4am