Gennaro Annunziata, from the high-end luxury menswear brand Chiaia, won the 2018 Finest Young Tailor award at the New Sartorial Thread Competition. The luxury menswear competition was created by Lanificio Cerruti and DeGrosi Luxury Consulting to recognise and celebrate upcoming high-end tailors.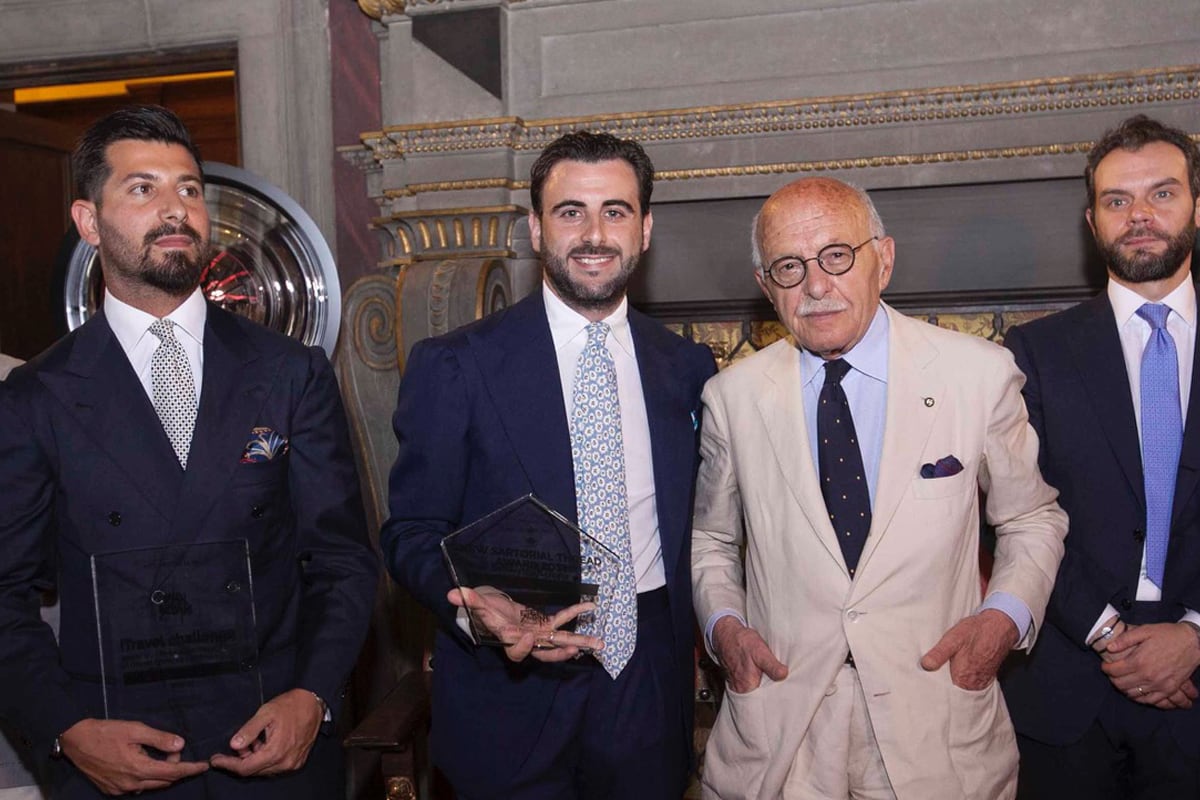 New Sartorial Thread celebrates upcoming luxury menswear fashion talents
With the Finest Young Tailor award, Gennaro Annunziata is recognised as a leading menswear tailor by industry professionals. The award ceremony took place on June 12th at the Palazzo Capponi Vettori, in Florence. The ceremony is supported by Pitti Uomo, Salon of Excellence and Fashion Frames.
Alex Dordevic, Chairman of the event, and Cris Egger, co-chair, opened the ceremony by emphasizing the important role that young tailors and talented artisans play in the fashion industry. Pitti Uomo is a critical platform to nurture and support the young generation of upcoming luxury tailors.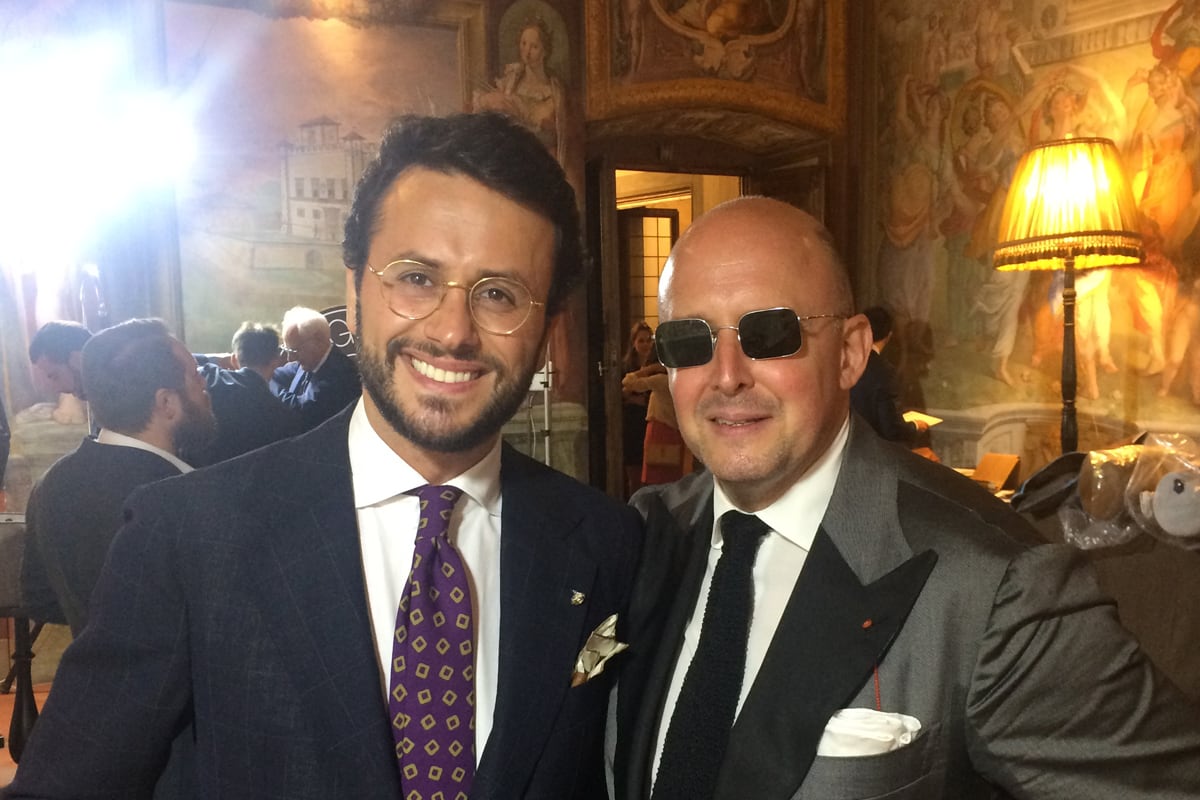 Acclaimed author Bernhard Roetzel, Neapolitan Sartoria Panico master tailor Antonio Panico and Umberto Paccotto from luxury brand Lanificio Cerruti were part of the award jury that recognised Gennaro Annunziata.
The jury also celebrated Sartoria Fabio Sodano with the Best in Style 2018 award and Julian and Charles de Luca of Stark and Sons with the Best in Craftsmanship 2018.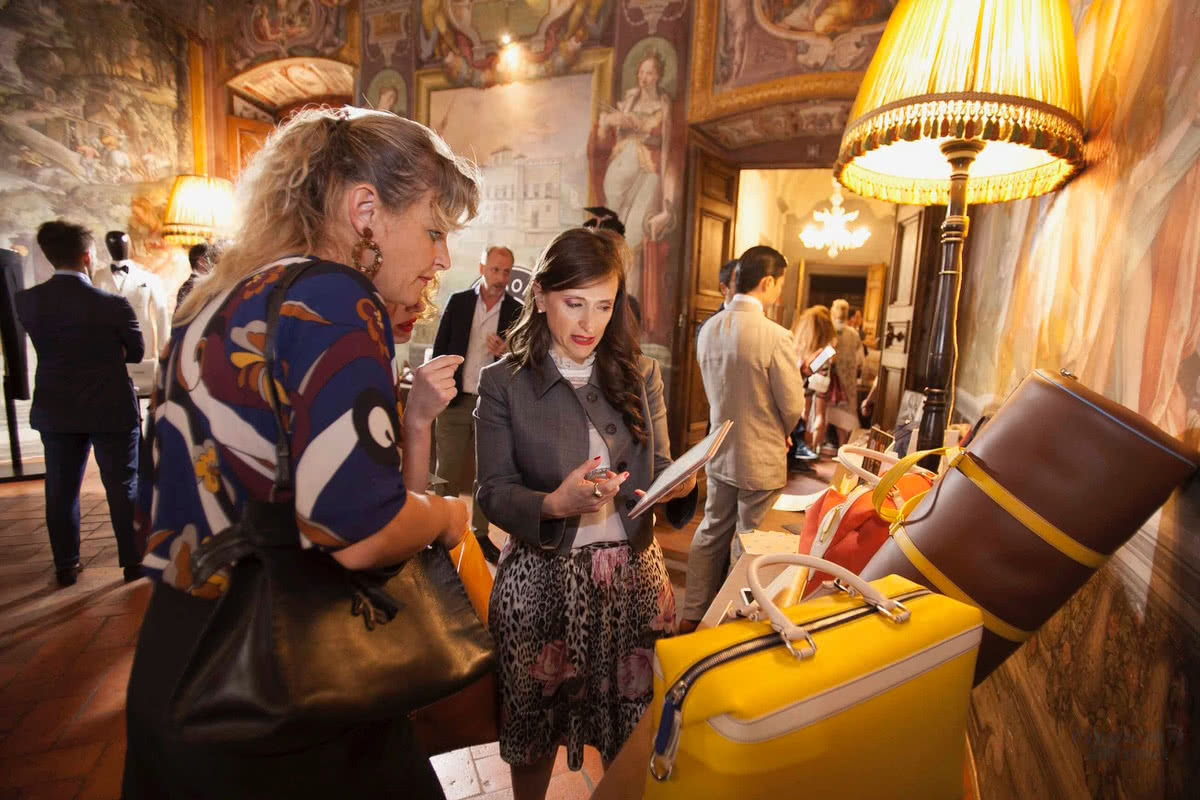 Alessandro Botre, from of Arbiter magazine, presented the special iTravel award of Lanificio Cerruti to tailor Vincenzo Cuomo of Sartoria Cuomo.
The award ceremony was followed by a conference moderated by Fabiana Giacomotti from La Sapienza University of Rome. Participants explored the transformation of the high-end tailoring industry with Mario dell Oglio, President of the Buyers Chamber of Italy and Francesco Pignatelli creative director of Carlo Pignatelli.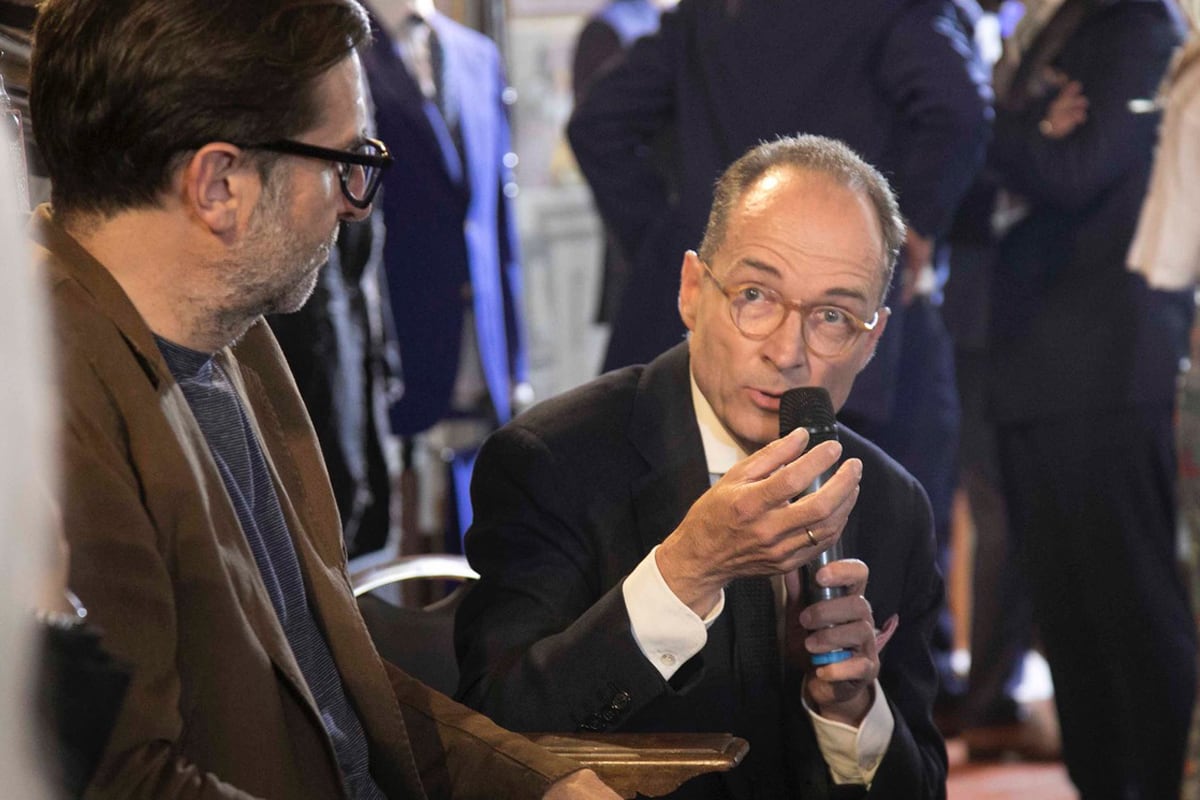 VIP guests and media partners were then introduced to luxury tailors and artisans from both established and emerging brands to learn more about their craft. Alessandro Siniscalchi, of Maison Siniscalchi in cooperation with DeGorsi, presented a new line of collarless linen shirts called Urban Safari. Shirtmaker Marol showcased its new line of shirt models in silk, linen, and cotton. Luggage by Uglys and new shoe design by Calzaturificio Ducal were also on display.
The Salon of Excellence continues to be an essential event on the high-end artisan and luxury tailor calendar to showcase new collections and discover new menswear talents.