The Diplomatic Council, an international think tank accredited by the United Nations, launches its Singapore chapter this week. Irene Ho will head the Singapore mission and draw on her experience leading affinity marketing The Luxury Network to connect diplomats, business leaders, and cultural influencers.
The Diplomatic Council is uniquely positioned to influence global policy thanks to its consultative status with the United Nations. By bringing together international diplomats, business world leaders, and charitable foundations, the Diplomatic Council aims at resolving some of the world's most urgent challenges by connecting decision-makers.
Members gain access to a global network of leaders from the highest levels of diplomacy, business and social change. The Diplomatic Council network encompasses more than 5,000 personalities worldwide.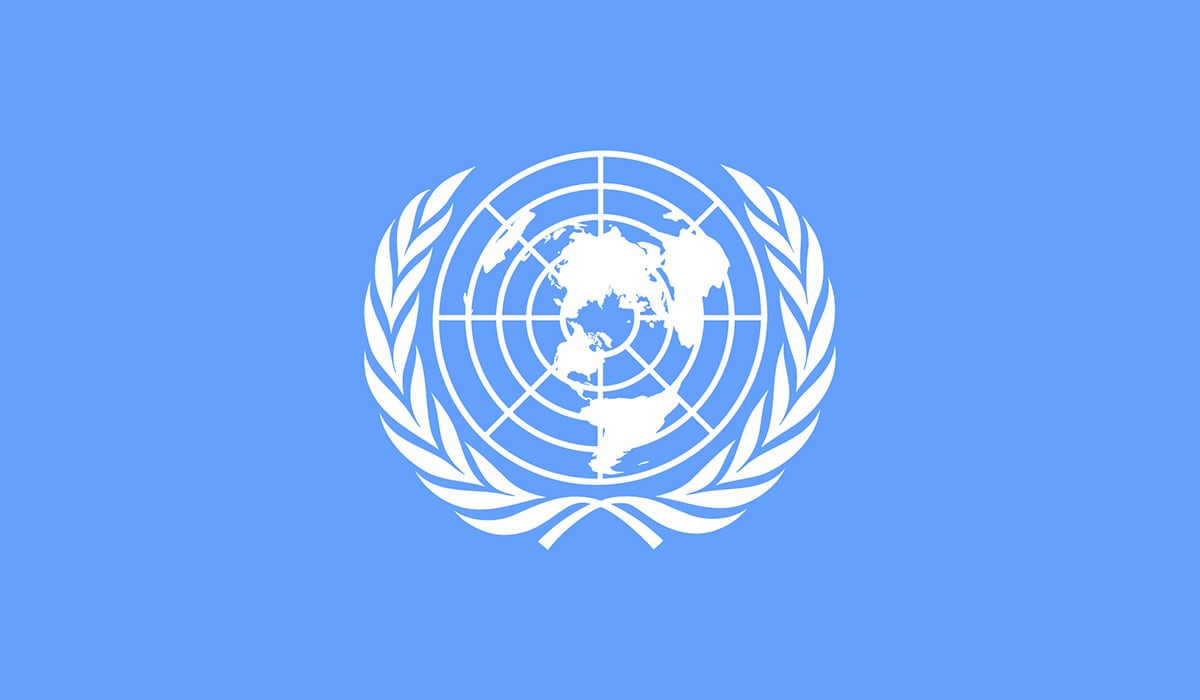 The Diplomatic Council's opening gala in Singapore connects diplomats and business leaders
Based on the conviction that a thriving economy that brings prosperity to society is one of the best guarantors for peace, the Diplomatic Council welcomes representatives of the diplomatic corps and personalities from industry, politics, society, culture and sports. The network aims at combining diplomacy and business to foster international peace.
The Singapore Mission of the Diplomatic Council will open on March 22, lead by Head of Mission Irene Ho and hosted by Malaysian Ambassador and Diplomatic Council President
H.E. Dato' Zulkifli Adnan.
The invitation-only event is reserved for 150 carefully selected guests, including ambassadors from more than 20 countries, business leaders, investors, HNWIs, and key decision-makers from government agencies and NGOs. Guests at the opening ceremony will include Sascha Zilger, DC Business Ambassador and partner of $10 Billion Investment Funds, Simon Beauloye, award-winning co-founder of mOOnshot digital, and Hang Nguyen, Secretary General of the Diplomatic Council.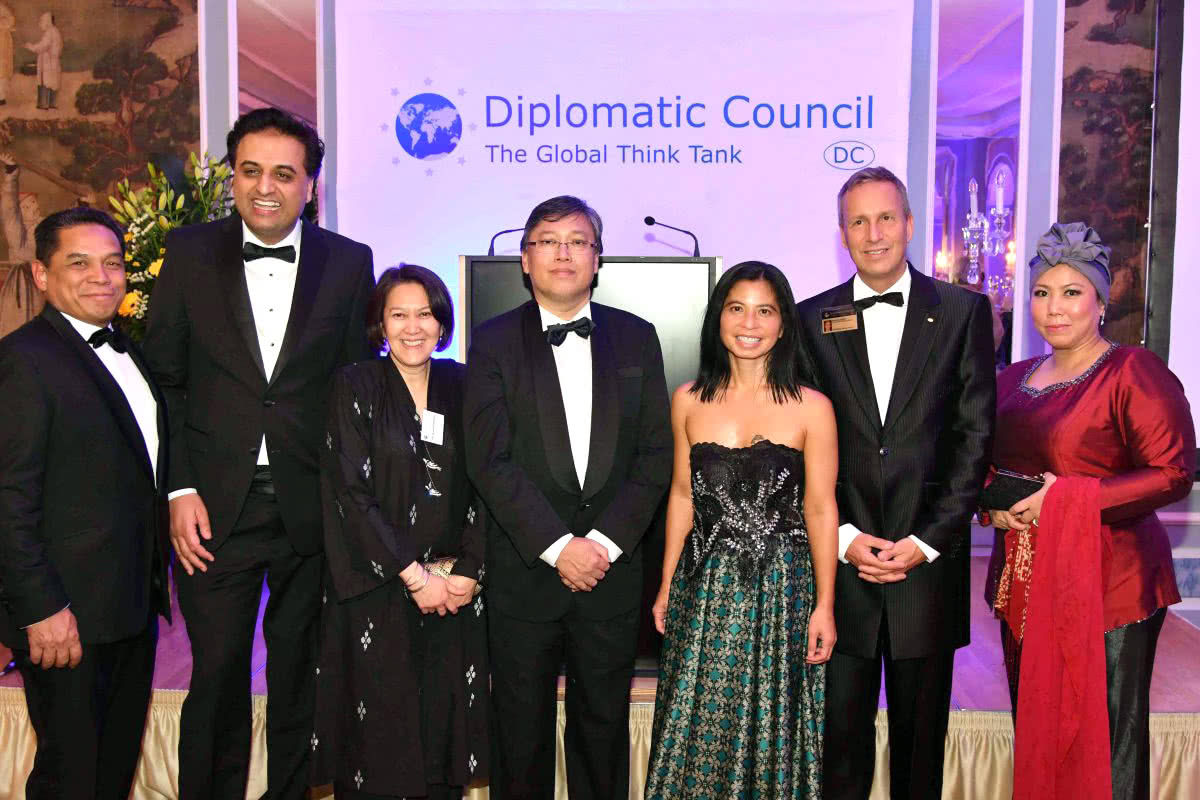 In a festive ceremony, new Diplomatic Council members from Singapore will obtain their
membership certifications from DC President H.E. Dato Zulkifli Adnan, Malaysian Ambassador
to Singapore. US Diplomatic Council President, Daniel McKee, will present the Diplomatic Council's US activities for the year and elaborate on the Diplomatic Council advisory and professional services.