Cool Kicks shoes is a viral brick-and-mortar sneaker retail chain that provides affordable sneakers. Their business model is to buy, sell, and trade shoes.
Cool Kicks carries all types of sneakers from the best luxury sneakers to streetwear classics like Yeezys or Jordans.
However, it's not only men's and women's sneakers.
Cool Kicks also buys, sells, and trades all kinds of clothing and accessories. Founder Adeel Shams claims that Cool Kicks is the "pawn shop" of sneakers and fashion.
Founded in 2016, Cool Kicks has amassed over 600,000 Instagram followers and over 1.2 million YouTube subscribers.
This was accomplished by giving back to the people who supported them the most with sneaker giveaways and challenges. To date, Cool Kicks has given away over 1,000 pairs of sneakers.
Their marketing strategy also consists of collaborating with celebrities on their YouTube channel which led to further growth and brand recognition.
A few notable celebrities include Lil Uzi Vert, Lil Pump, Roddy Ricch, Lonzo Ball, and many more. 
As you can see, Cool Kicks is deeply connected to hip-hop and streetwear culture.
Their customer base consists of sneakerheads and streetwear fanatics from all around the world.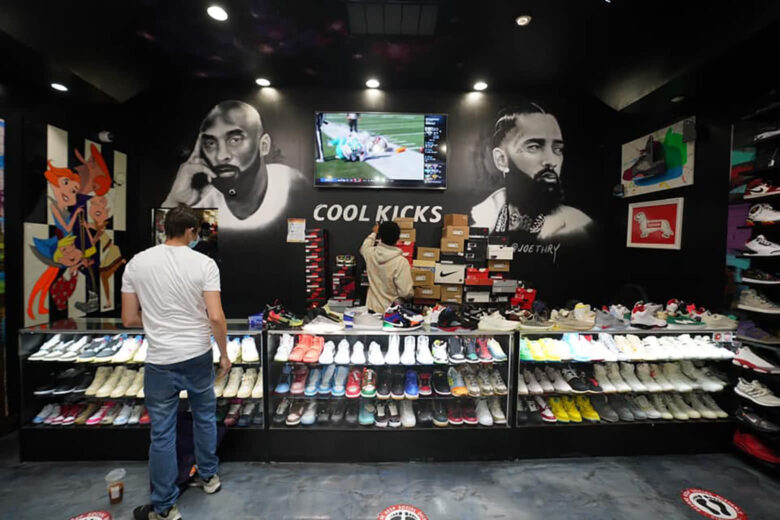 What is Cool Kicks website?
Cool Kicks' website is shopcoolkicks.com but it hasn't officially launched yet. They state that the website will be launched sometime in 2022.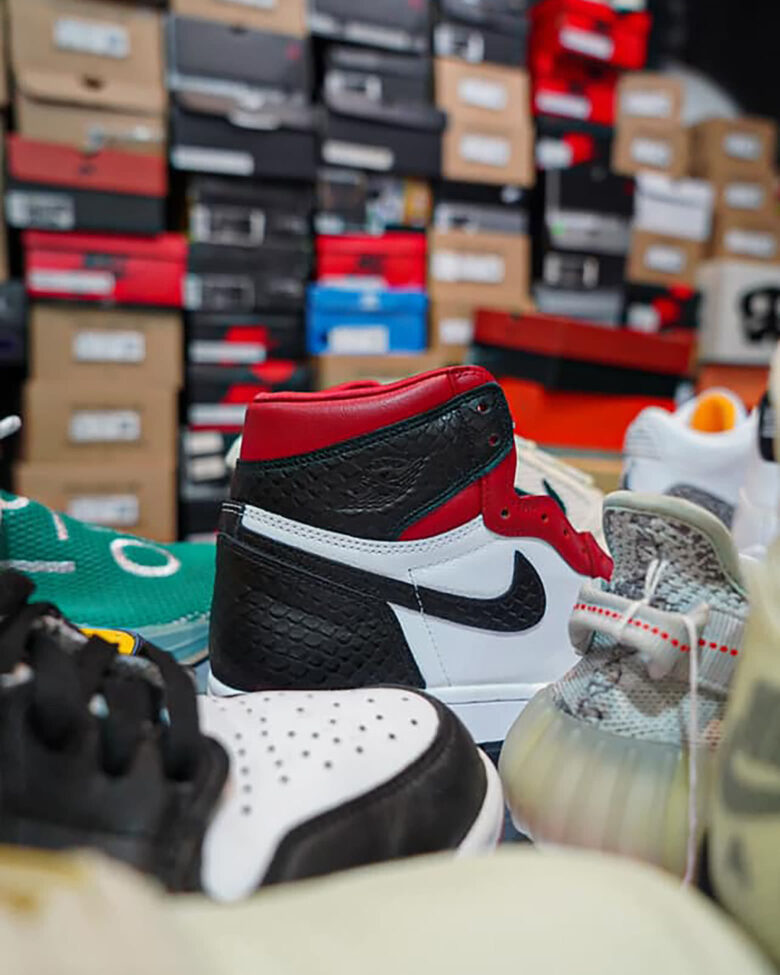 Where is Cool Kicks located?
Cool Kicks has two locations in Los Angeles, one branch focuses on sneakers and the other branch (The COOL) offers clothing and accessories.
There is also a third location in Virginia that buys and sells sneakers, clothing, and accessories.
As far as New York goes, there is no Cool Kicks NYC at the moment.
Cool Kicks Los Angeles Location:
Cool Kicks Clothing and Accessories (The COOL) Los Angeles Location:
Cool Kicks Virginia Location:
Address: 6701 Loisdale Rd U, Springfield, VA 22150
Opening hours: Monday to Saturday (11-6pm), Sunday (12-6pm)
Instagram: www.instagram.com/coolkicksva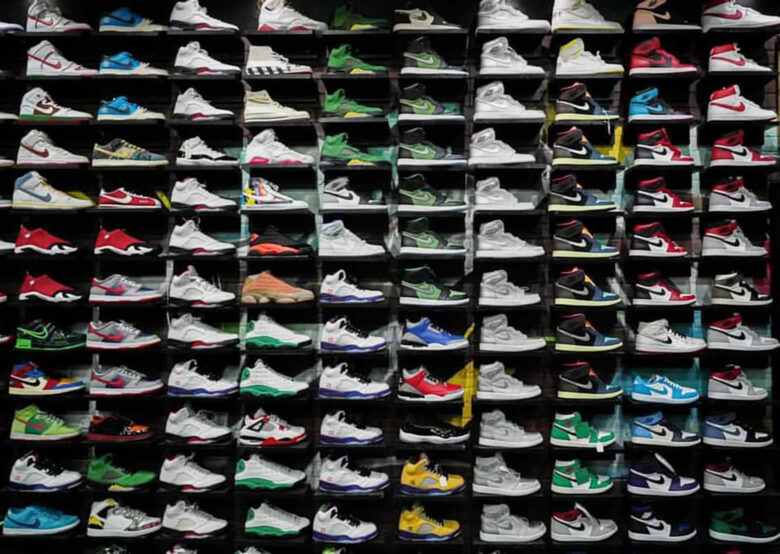 Frequently asked questions about Cool Kicks
How much does Cool Kicks make?
Cool Kicks has generated over $20 million of revenue since its inception in 2016. In 2018, Cool Kicks grossed $6.9 million in revenue. After a 30% increase in 2019, Cool Kicks generated $9 million in revenue. Check our profile of Cool Kicks to learn more.
Who is the owner of Cool Kicks?
Adeel Shams opened the first Cool Kicks location on June 1st, 2016, a month after he completed his master's program from VCU brand center. He studied marketing during his undergraduate program and creative brand management for his master's.
What city is Cool Kicks in?
Cool Kicks' flagship sneaker store is located in Los Angeles at 7565 Melrose Ave. There is another location at 7718 Melrose Ave which is Cool Kicks' clothing and accessories store called The COOL. The third location is in Springfield, Virginia at 6701 Loisdale Rd. Check our listing of all the Cool Kicks stores to learn more.