The 15th edition of the Brussels Gallery Weekend will open its doors on September 8 and last for the entire weekend till September 11. Art galleries all around Brussels, Belgium's capital in the heart of Europe, will be open to the public for a weekend of contemporary art and culture.
To celebrate its fifteenth anniversary, the Brussels Gallery Weekend brings an exciting program with a unique main venue to match: the former Belgian National Bank printing building, the perfect setting for large format sculptures.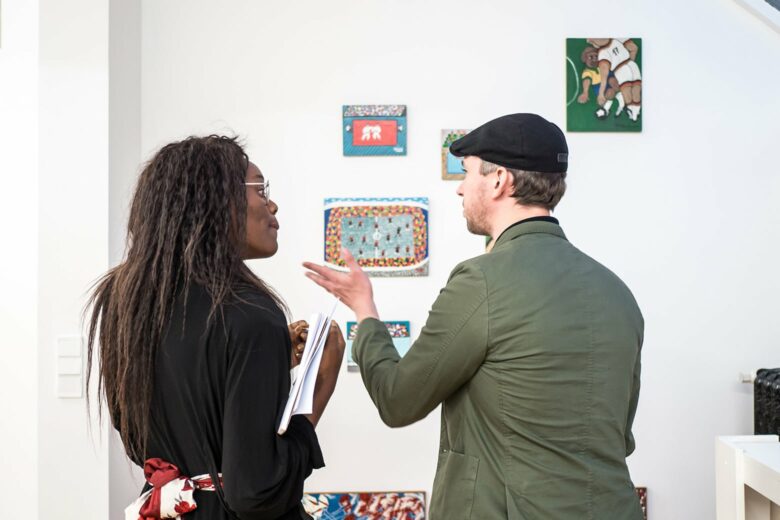 Brussels will be buzzing with exhibitions, performances, and art installations throughout the entire weekend. This fifteenth edition of BGW will have a record 47 participating galleries, in addition to the central point in the Imprimerie. In parallel, you can discover the "off-program" selection of artists, the "Generation Brussels" exhibition, and various talks and surprises.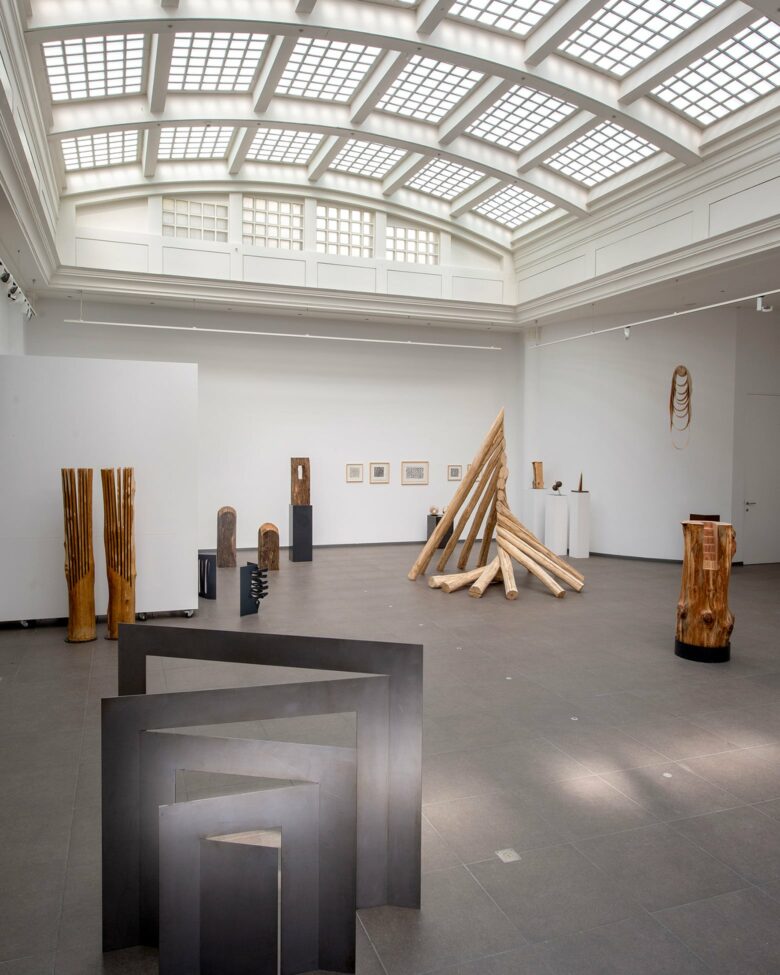 Brussels at the forefront of Gallery Weekends
Organized every year since 2008, the Brussels Gallery Weekend is the second-oldest event of its kind, following the Berlin Gallery Weekend in Germany. Fifteen years after its initial launch, the Brussels festival is a leader in its field and is celebrated internationally. 
New initiatives are constantly being offered over the years, ensuring BGW attractiveness on the international stage. Galleries such as Damien & The Love Guru, which were initially part of BGW's "Off" program as a venue to showcase art, are now part of the core gallery selection. "Our space has evolved into a gallery that represents artists, and now participates in the event's main program." Explains Priya Shetty, Damien & The Love Guru's Director. "Starting from this year, Damien & The Love Guru are part of the BGW committee, marking a real turning point for me as a gallery owner."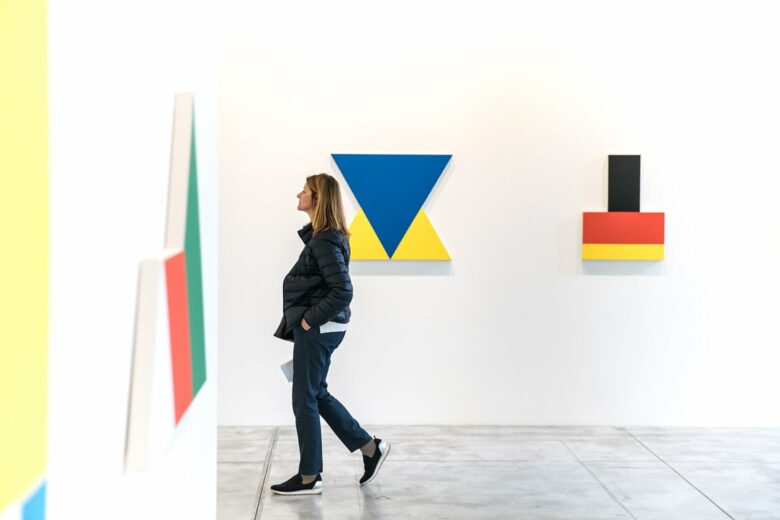 Taking the mission of the BGW further, Sybille du Roy de Blicquy is now reaching out beyond Belgium's borders. "We are piloting the Art Across Europe project, forging links between European art scenes, in partnership with cities such as Zurich, Cologne, Düsseldorf, Madrid, and Milan," she explains.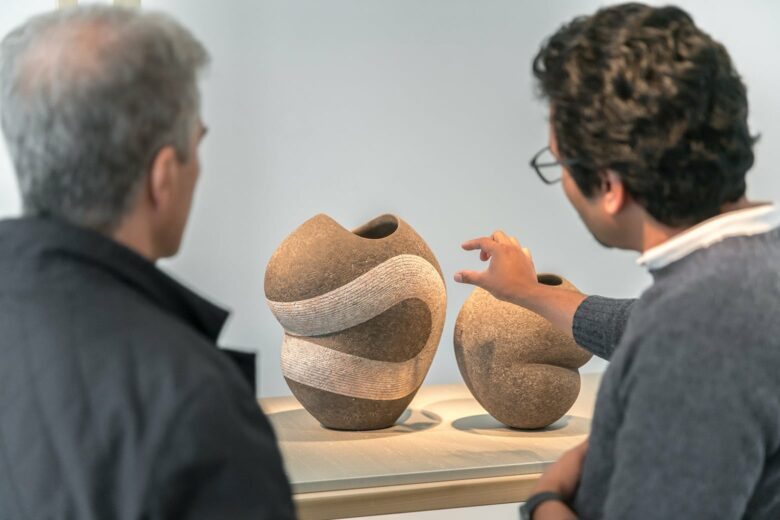 The non-profit organization that organizes the Brussels Gallery Weekend maintains very close links with local galleries too, thanks to the selection committee consisting of five gallery owners.