Following the success of the 2018 edition, the Asia Pool & Spa Expo will return from May 9-11, 2019. Hosted in the China Import & Export Fair Complex in Guangzhou, the fair has become an essential rendez-vous for professionals of the pool and spa industry. Applications for exhibit spaced and booths have now been opened.
Asia Pool and Spa Expo 2019
The Asia Pool and Spa Expo took place for the past 14 years and has grown into the leading trade fair in Asia for the industry. The fair has indeed supported the exponential growth the pool and spa industry across Asia. The Asia Pool & Spa Expo is widely recognized as one of the most influential exhibitions in the world.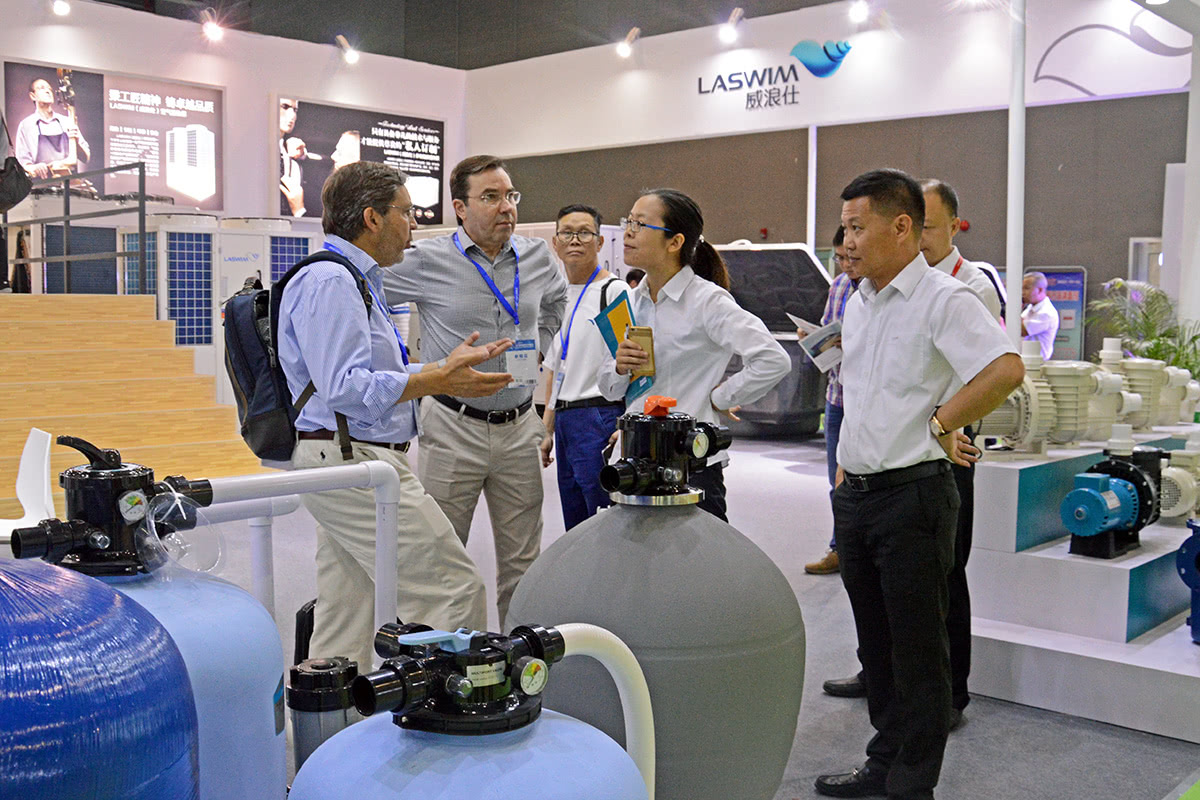 With over 500 vendor booths spread over a 15,000 sq.m of convention floor space, visitors can find and enjoy a full line of new products and technology. The exhibition has also become a space for meeting and network within the international pool and spa industry, connecting professionals from across the world.
The 2018 edition of the fair attracted exhibitors from mainland China and Hong Kong but also the USA, the UK, Germany and Singapore. The fair also welcomed over 16,000 visitors from 30 countries.
The main exhibits at the Asia Pool and Spa Expo include swimming pools equipment and accessories, saunas, hot tubs and spa.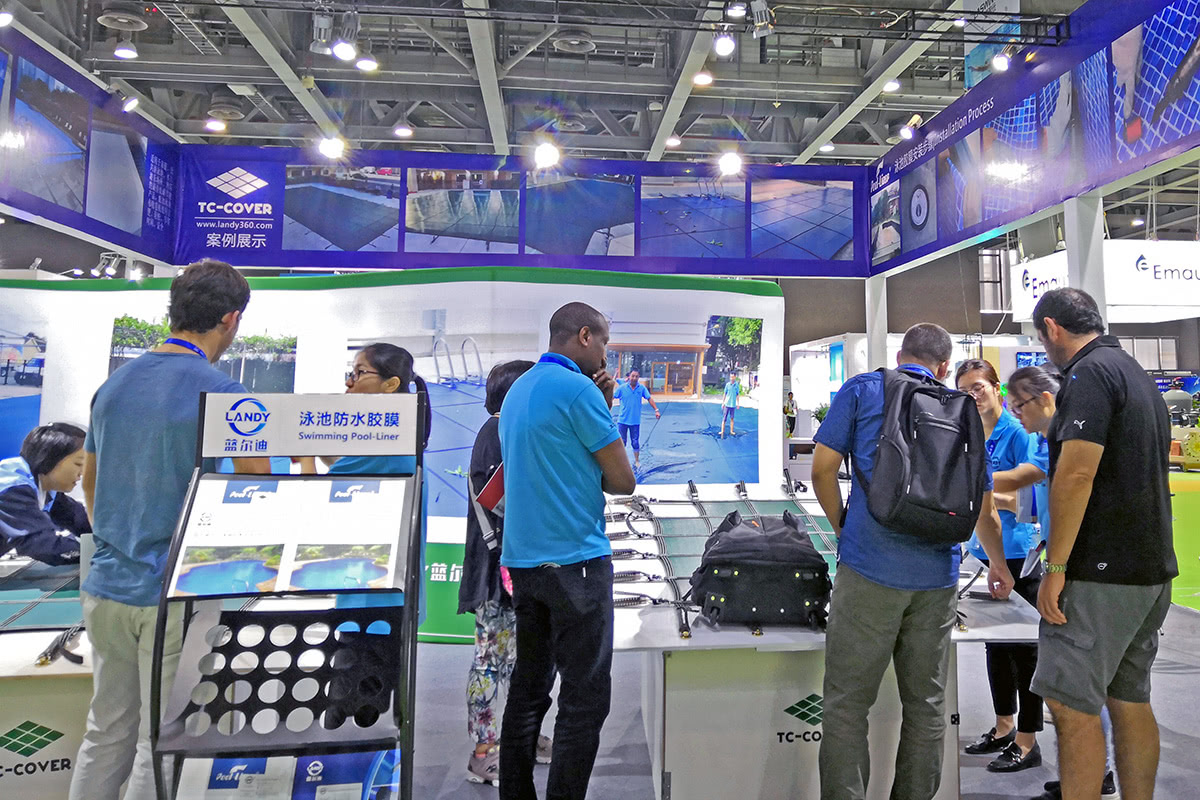 With improvements in consumers' living standards across Asia, the wellness and leisure industry continues to rapidly grow.
Asia Pool and Spa Expo 2019 Event Details
Dates: May 9 to 11, 2019
Venue: China Import & Export Fair Complex, PR, Guangzhou
Website: www.poolspabathchina.com