The 8th edition of the 24 Hours of Elegance, presented by Chivas, will open its doors from September 7 to 9 in Belgrade. Created by Alex Dordevic, chairman of DeGorsi Luxury Consulting, this event is dedicated to refinement and quality in the world of luxury. Since 2011, the 24 Hours of Elegance features premium brands that embody craftsmanship and discernment.
Celebrated by The Economist as the epicentre of elegance in Southeast Europe, the 24 Hours of Elegance will delight guests with an exciting three days agenda, hosting some of the most sought-after luxury artisans and high-end cars of Europe.
The event will take place across three prestigious locations in the Serbian capital. From the Royal White Palace to the Kalemegdan Fortress and the glamorous Belgrade Waterfront.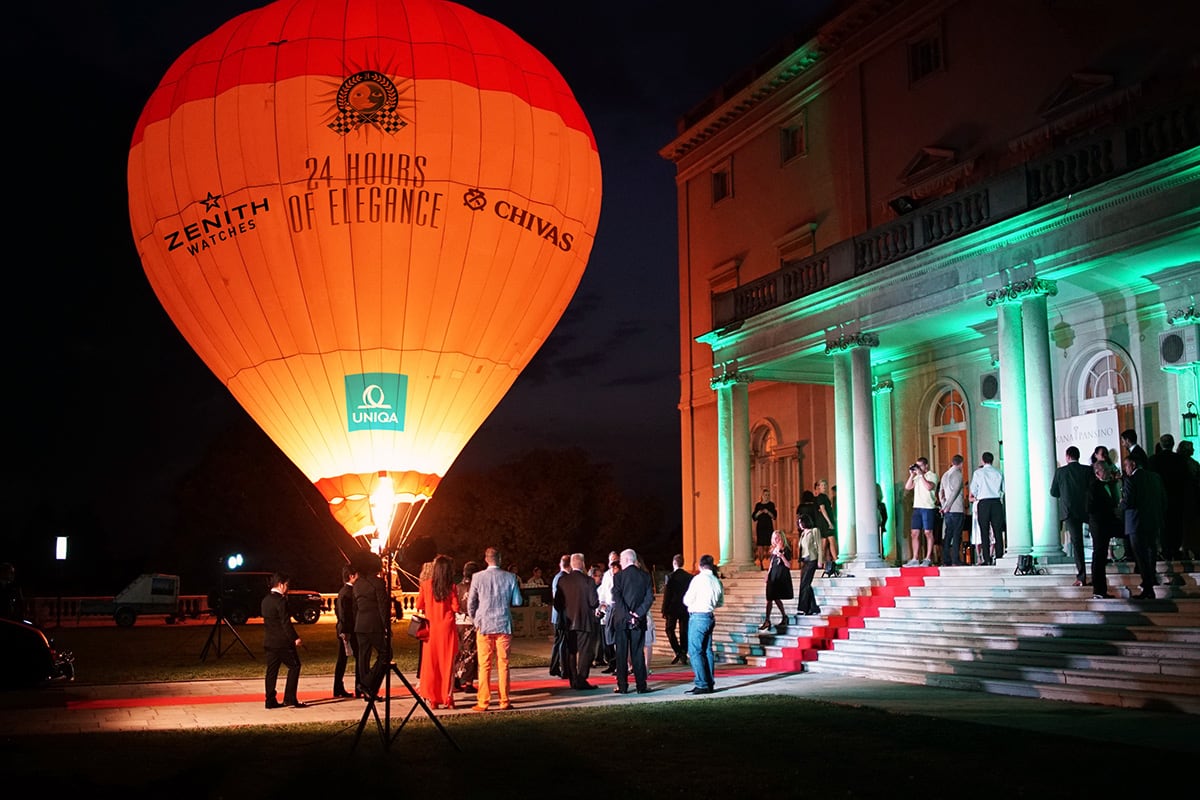 The 2018 edition of the 24 Hours of Elegance will start at 7 pm on September 7 with an opening ceremony at the Royal White Palace, featuring high-end Italian manufacturers. Guests can expect the presence of Neapolitan gentlemen tailor Sartoria Panico, high-end shoemaker Ducal of Florence and famed author Bernhard Roetzel who will present his book Gentleman – A timeless guide to fashion. Special guest will be Princess Olga Romanoff, of the Imperial Russian family.
The opening ceremony will be followed by a charity Gala in support of Crown Princess Katherine's Foundation with live auction and entertainment.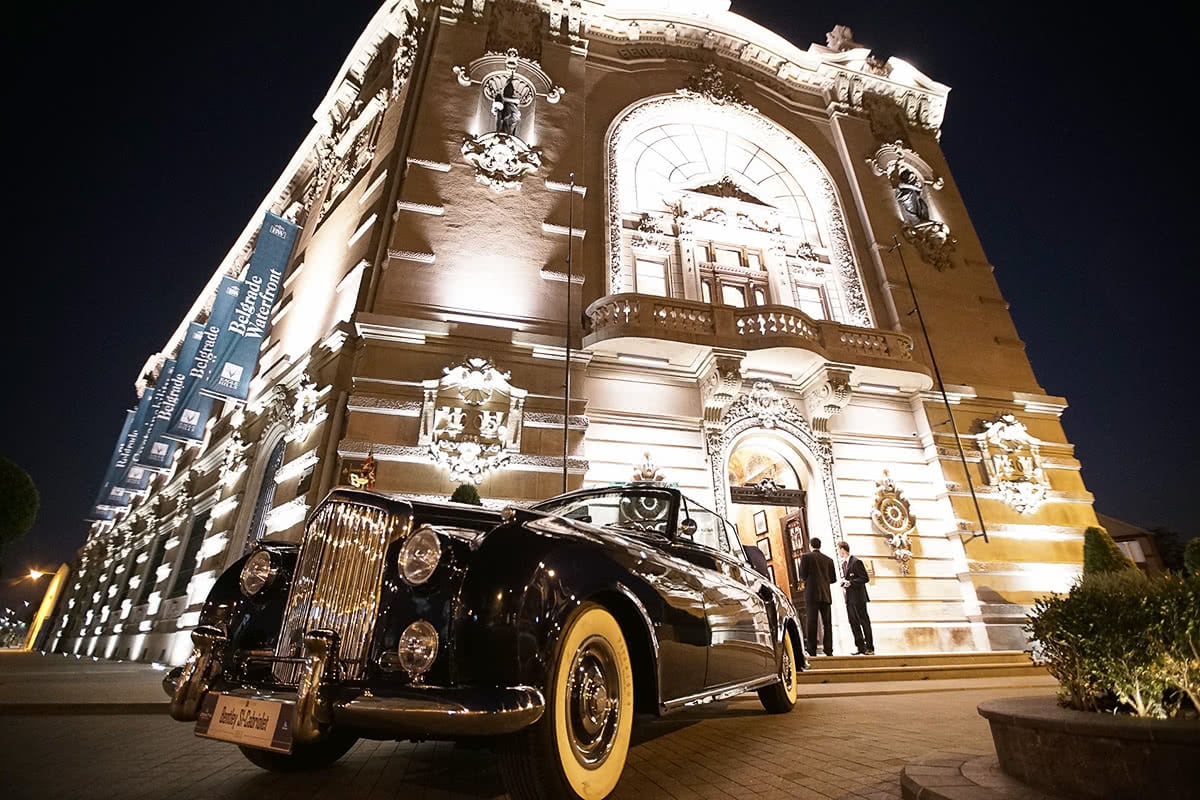 Day two will start with a classic cars Concours d'Elegance in front of the Belgrade Waterfront luxury development, near the 2.7 km route that follows the Grand Prix circuit that took place in Belgrade in 1939.
Classic and vintage cars from private collectors will then compete for the Best of Show Awards. Guests to the 24 hours of Elegance can look forward to a strong presence by the Museo Nicolis from Verona, Italy, that owns some of the most renowned classic cars models in Europe.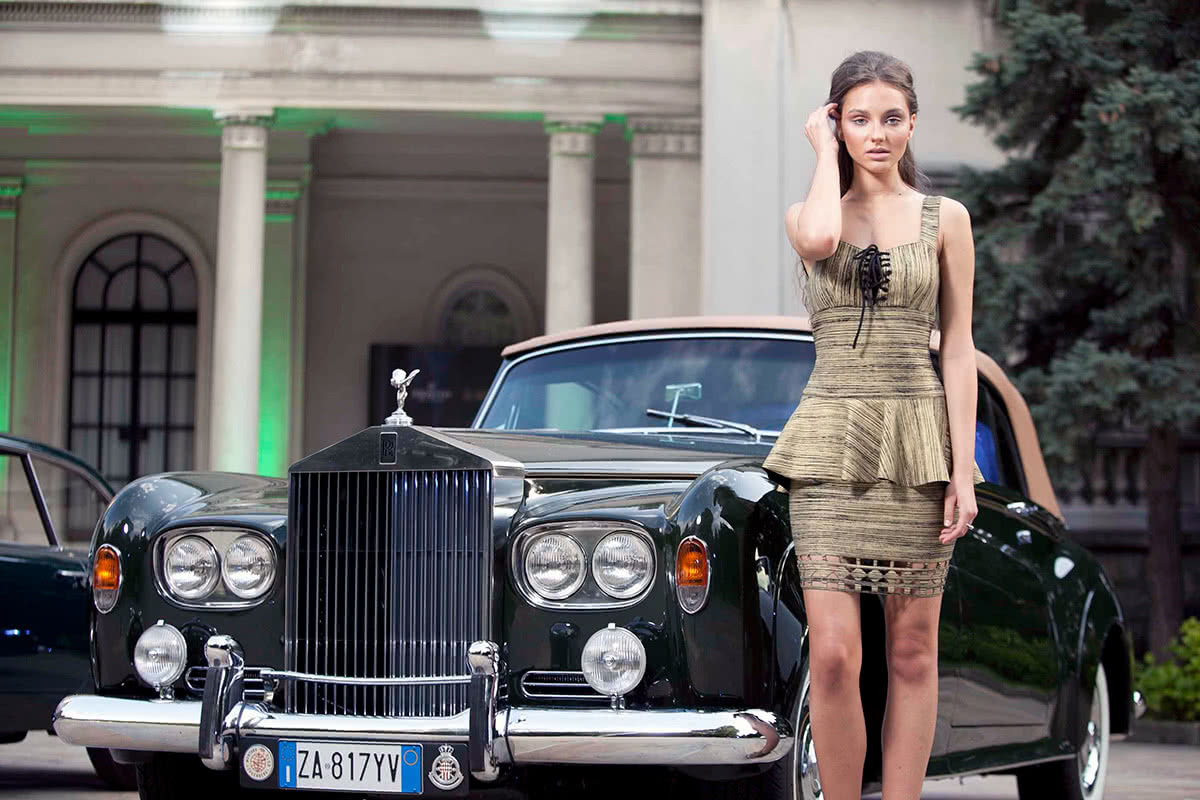 The contest will be followed by the Salon of Excellence conference and exhibition. Selected brands from the world of tailoring, shoemaking, jewellery and watchmaking will present the best of their collections. The conference will take place at the sumptuous Belgrade Waterfront. Participation from Sartoria Panico, Martell, Ducal, Chivas and Etienne Heritage among many others are expected.
A Gala dinner at the Belgrade Waterfront restaurant and a late night party sponsored by Chivas will close the day.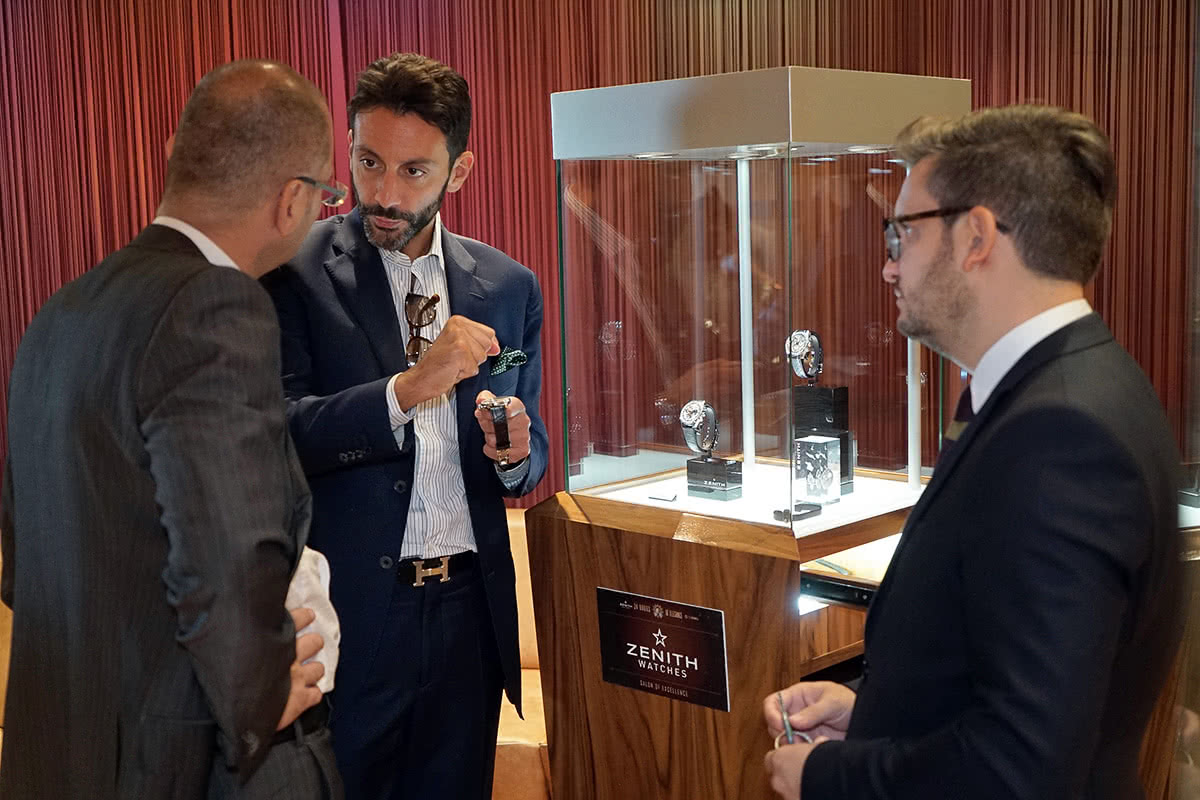 Day three will provide selected guests with a closed-door private trunk show at the Belgrade Hyatt Regency hotel. The private appointment-only event will take place in the Presidential Suite and offer discerning guests an opportunity to participate in private fitting experiences of bespoke suits, shoes and jewellery.
A private race track experience will take place at the same time for adrenaline-seeking guests. Also by appointment-only, participants will have the opportunity to pilot supercars with a team of professionals on the Navak circuit, the most advanced race track of Serbia.