Voted countless times as one of the best hotels in California, The Farmhouse Inn in Sonoma County offers a modern and refreshing take on country-chic accommodation. The 25 bedrooms luxury hotel is perfectly positioned in California Wine Country to provide guests with a wealth of outdoor experiences. And with its tastefully decorated interior and impeccable service, The Farmhouse Inn is sure to leave you relaxed and rejuvenated after your stay.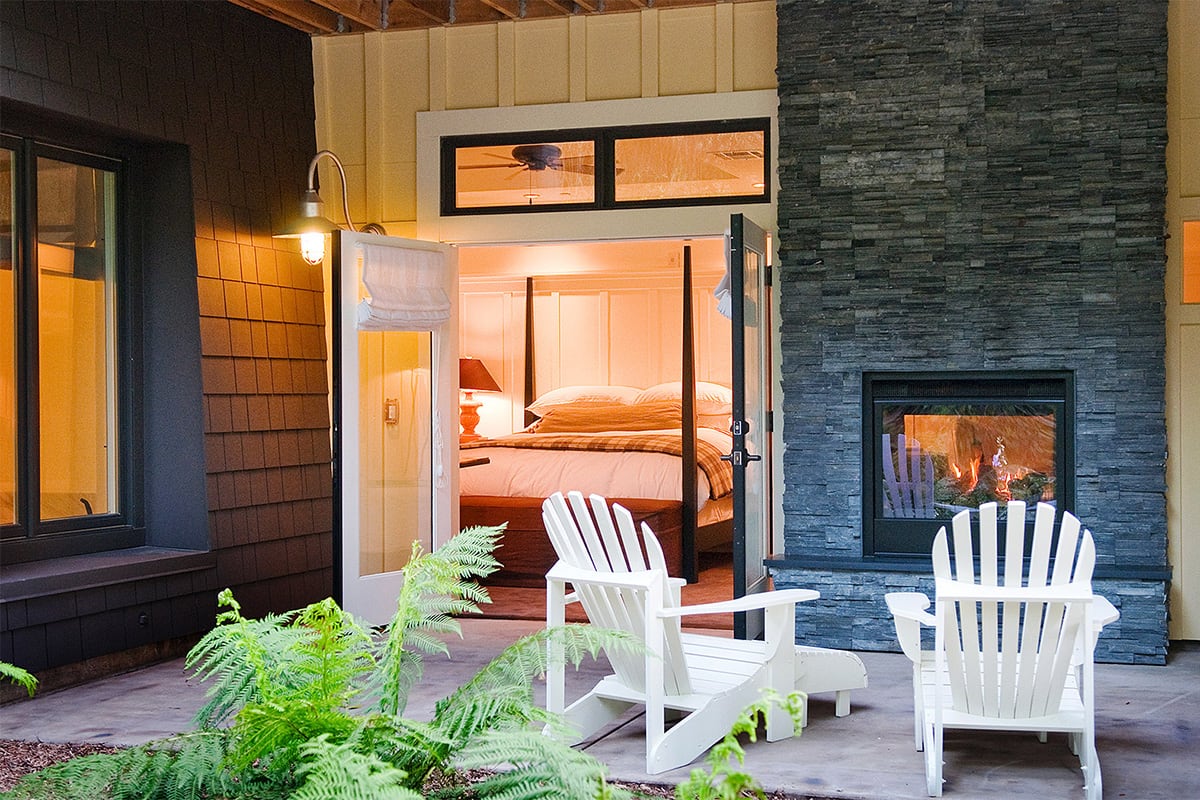 The Farmhouse Inn is located on a six rural acres in Sonoma County, Northern California. Surrounded by nature and wineries, the luxury hotel is well connected with the local wine and farming community. By day, it's an opportunity to hike or bike across Sonoma County. Boat trips and coastal walks are also easily accessible.
The Inn has partnered with selected local wineries to provide exclusive experiences and benefits to its guests. Since 2010, The Farmhouse Inn Winery Partner Program opens the doors to the best wineries in the region. The 5th generation Sonoma family owners of the luxury hotel have hand selected these wineries to elevate its guest experiences. The Farmhouse Inn also has an in-house sommelier to help you select the wines that will best match your preferences of the moment.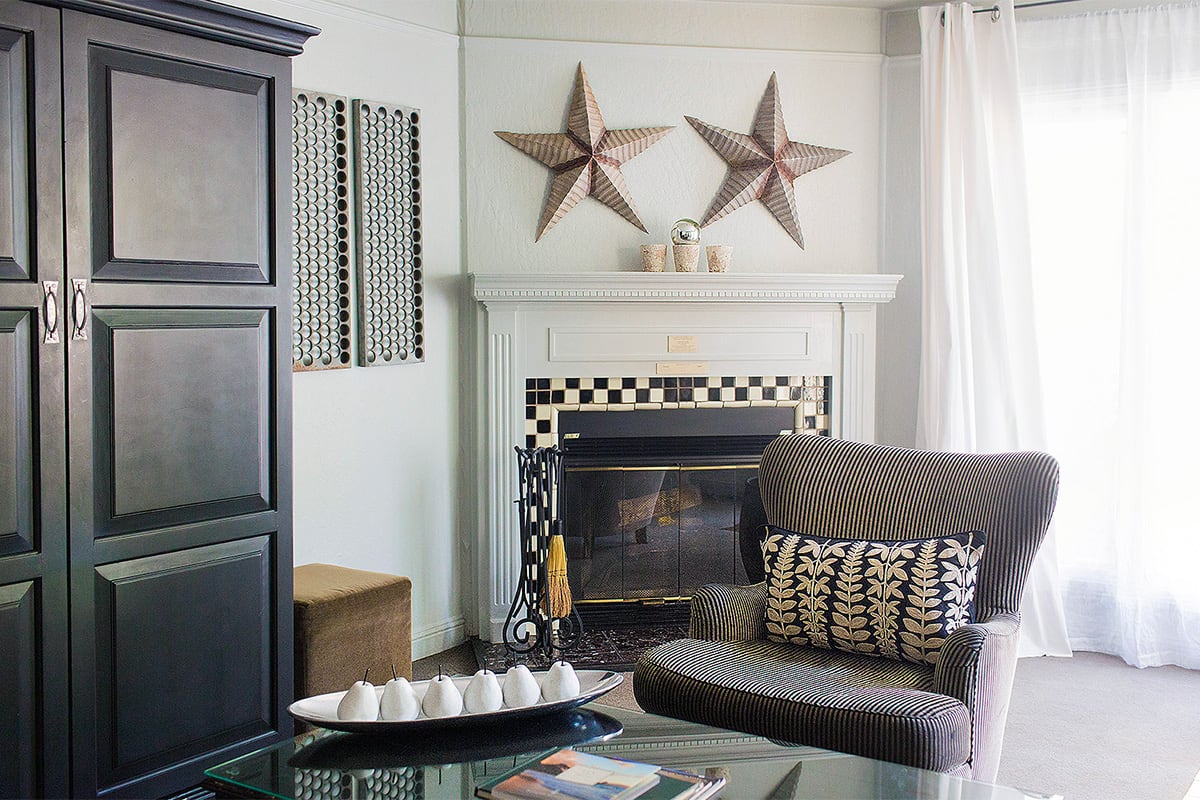 When you're finished touring beautiful Sonoma County and you're ready to relax, The Farmhouse Inn' Spa will be ready for you with a carefully crafted selection of treatments. Using only locally-harvested products, the Spa at Farmhouse by Francis & Alexander is a natural extension to Sonoma farm-inspired experience.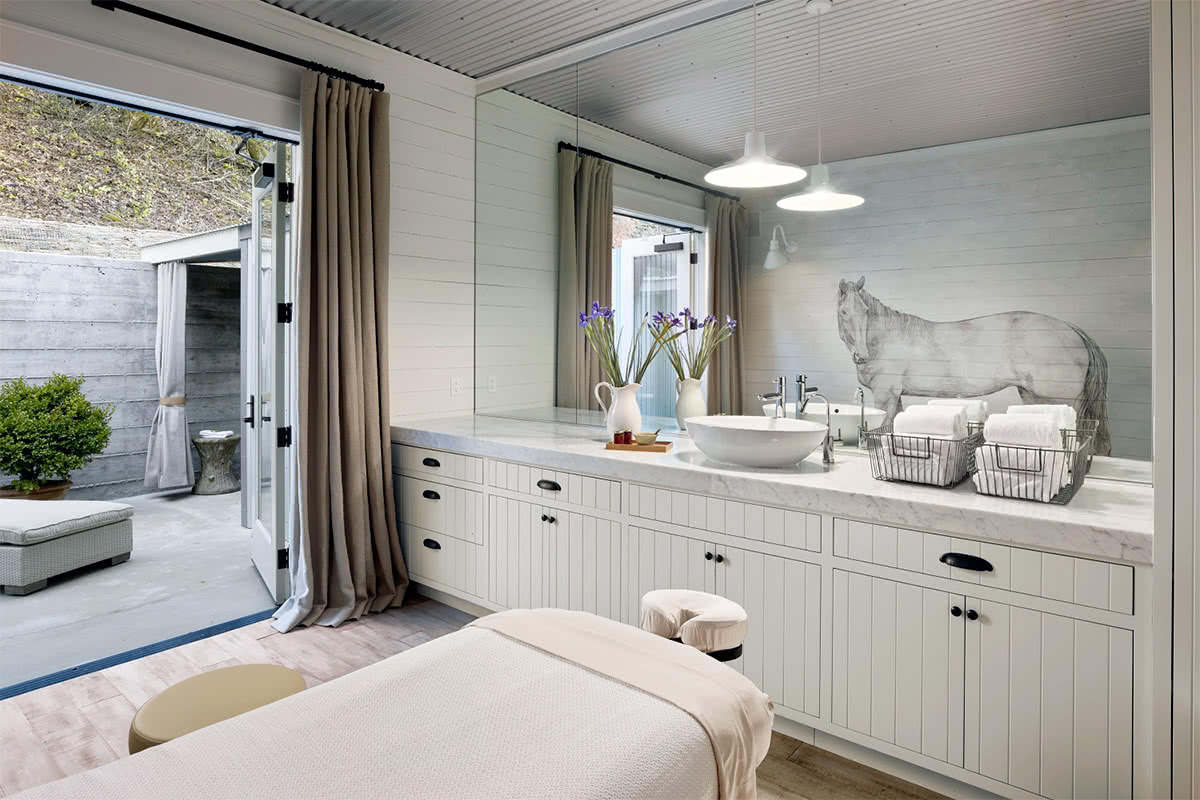 The Farmhouse Inn Restaurant, by Michelin-starred Chef Steve Litke, is the true cornerstone of the hotel. The menu is designed around locally-sourced seasonal ingredients. It's an ever-changing experience that relies on what's available in Sonoma County every morning and what inspired the Chef that day. The service is friendly yet infinitely professional and carefully orchestrated. The wine program is, of course, a roadmap to discover the finest wines of the Sonoma and Napa wine country.