The 10th edition of the Zoute Grand Prix ended on a high note yesterday in Knokke-Heist. The glamorous seaside destination on the Belgian coastline hosted over 250,000 visitors for four days of prestigious classic car festival. With its 10th anniversary, the Zoute Grand Prix firmly establishes itself as one of the most important classic car and luxury lifestyle events in Europe.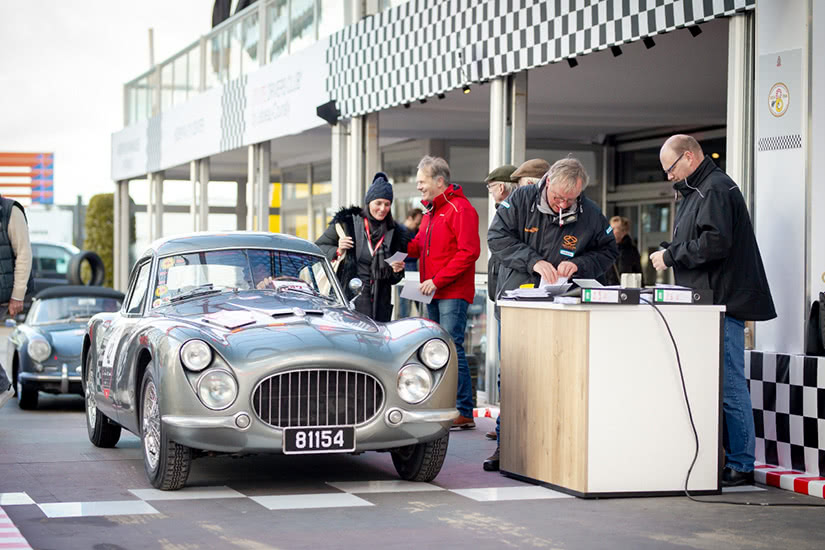 The show for car enthusiasts has indeed a lot to offer. On the classic car front, the Zoute Grand Prix is centred around five distinct events running in parallel across the town of Knokke-Heist.
First off is the ZOUTE RALLY, sponsored by Stow. The rally is exclusively open to cars that were first registered between 1920 and 1965. The rally takes place over two days and takes drivers and the public across the Belgian coastline.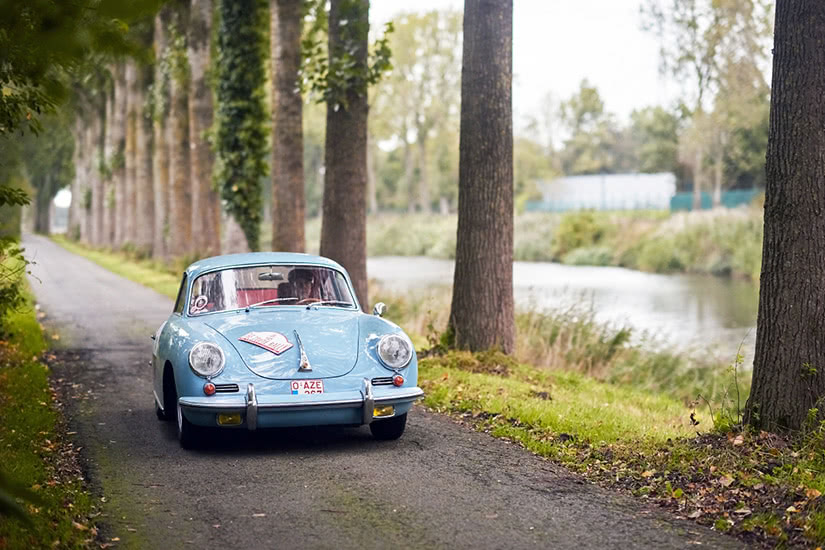 Separated from the classic cars rally was the ZOUTE GT TOUR, sponsored by EY. The Grand Touring tour is reserved for exceptional GTs built within the past 20 years.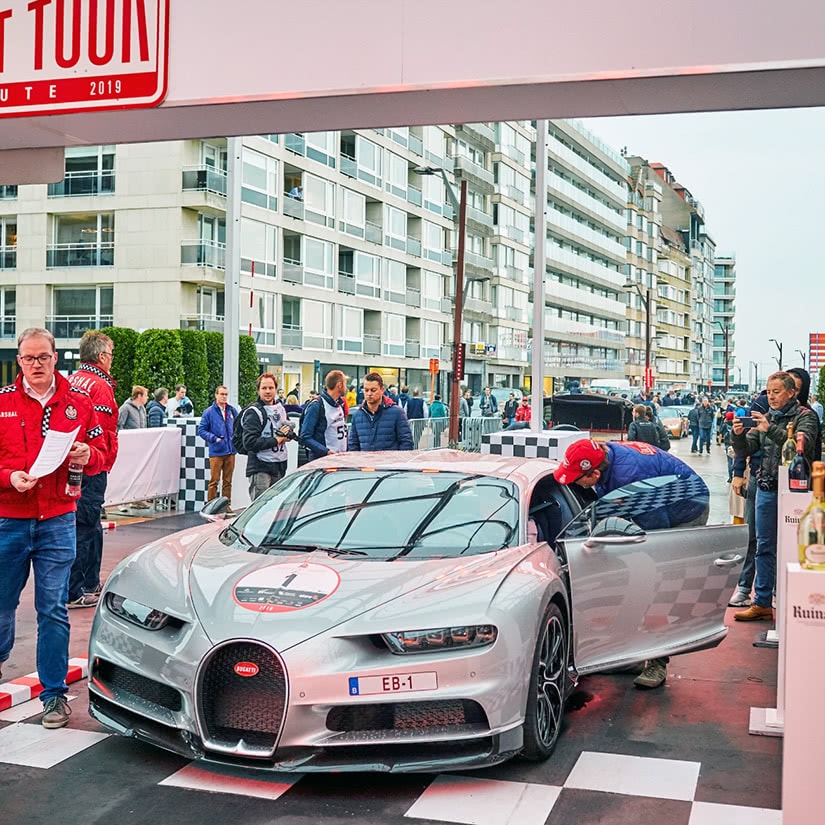 The ZOUTE CONCOURS D'ELEGANCE by Degroof Petercam brought together premium classic cars and contemporary luxury cars. The contest is exclusively open to a limited number of cars, split into a pre-war and a post-war category, to be reviewed by a panel of esteemed judges under the leadership of Philip Kantor, British auctioneers for Bonhams.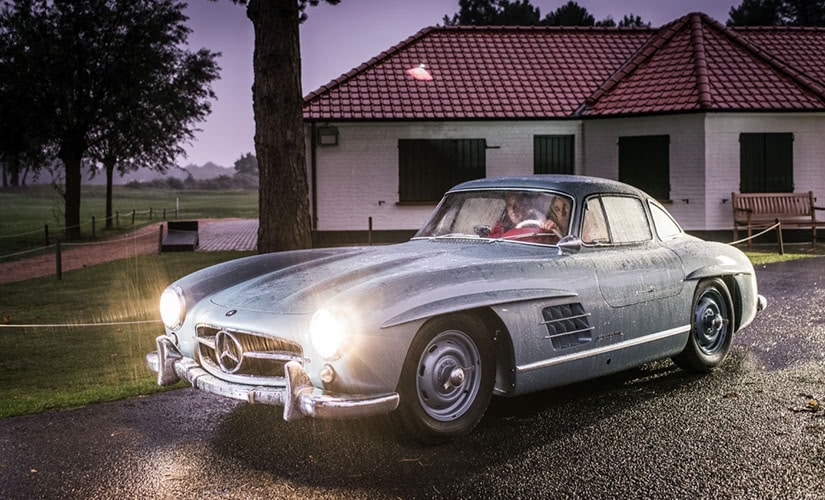 Bonhams was also present to host the ZOUTE SALE, an auction of exclusive luxury cars. The catalogue of exceptional classic cars attracted national and international buyers alike.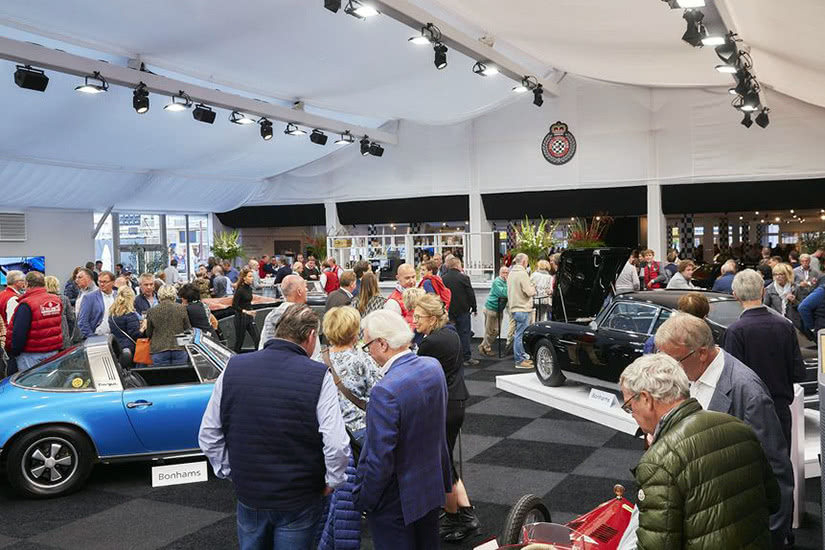 Finally, ZOUTE TOP MARQUES is an open-air exhibition of premium marques with unique prototypes, first looks and special versions of world-famous designers. The seaside resort town of Knokke-Heist is indeed the perfect backdrop for a luxurious reveal and showcase.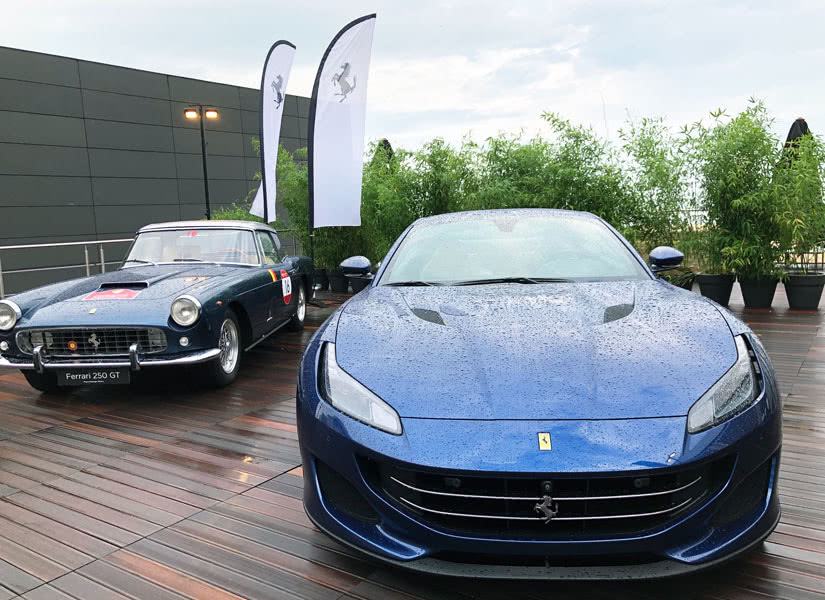 High-end car manufacturers showcased their latest models along the coastline. Of special notice where the Mercedes-Benz Vision EQ Silver Arrow, on display at the Mercedes-Benz booth.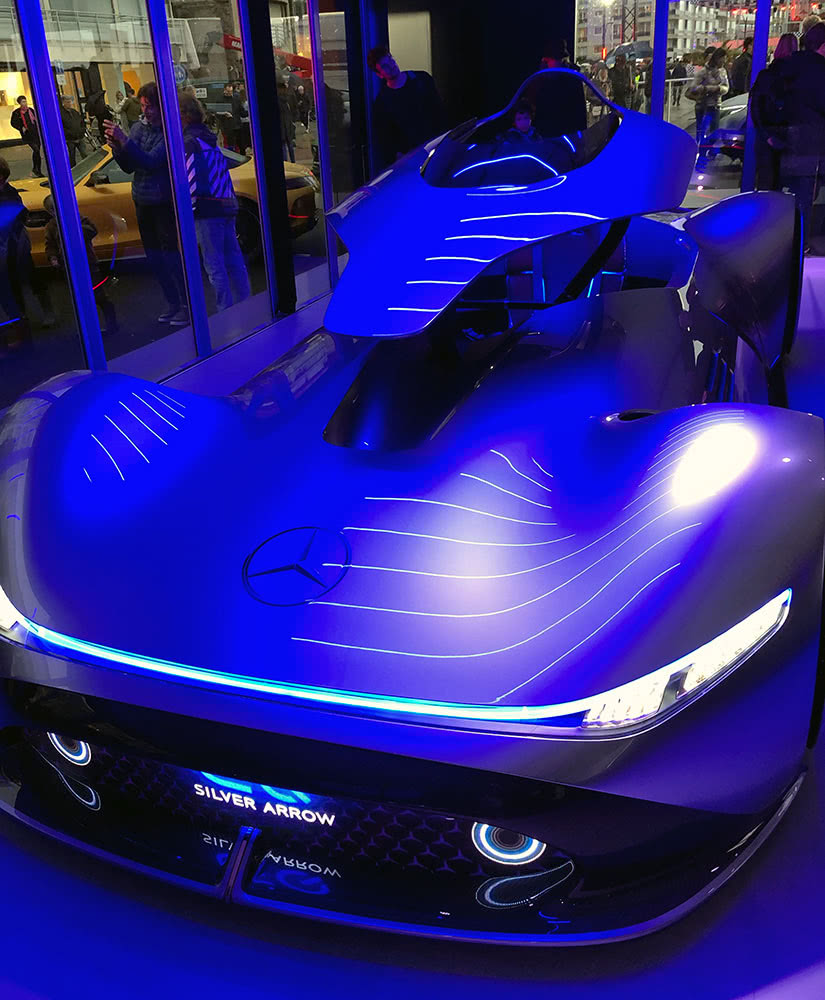 Premium car distributor, Ginion Group, brought the new McLaren Senna GTR to its private lounge on the Knokke-Heist coastline.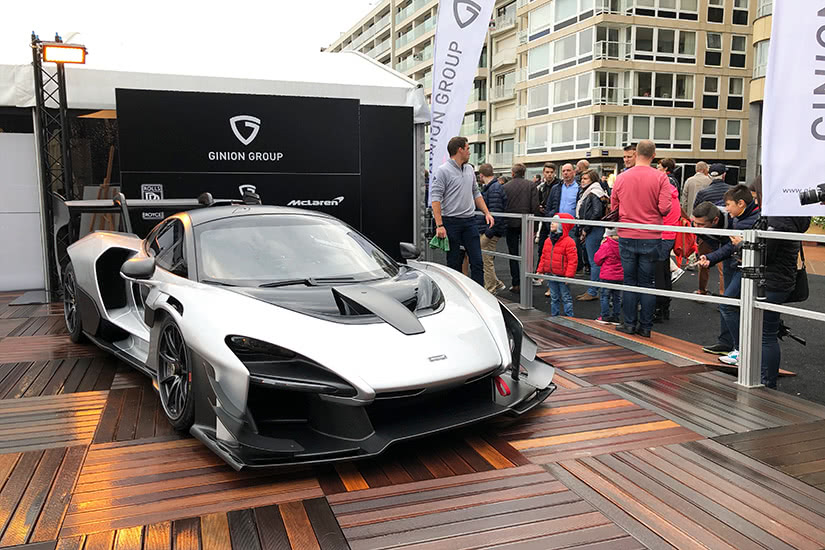 The Ginion Group also showcased the exclusive Rolls-Royce Cullinan. The first super-luxury all-terrain SUV by Rolls-Royce.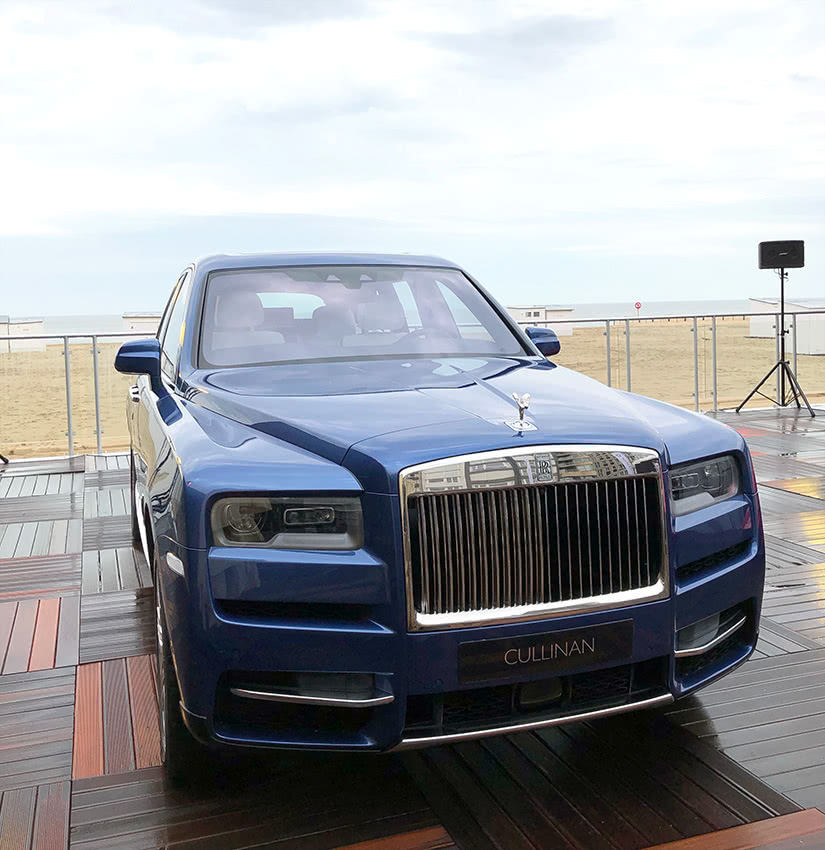 The next ten years promise to be an exciting adventure for the Zoute Grand Prix. Filip and David Bourgoo, the two organisers of the show, want to expand the lifestyle event beyond its current framework. In April 2020, the team will launch the first edition of the RALLYE DE DURBUY. The picturesque village of Durbuy and its surroundings will host a three-day race, together with an international luxury lifestyle event.
An unforgettable event for all ages, bathing in the charm of the Ardennes and the beauty of tradition.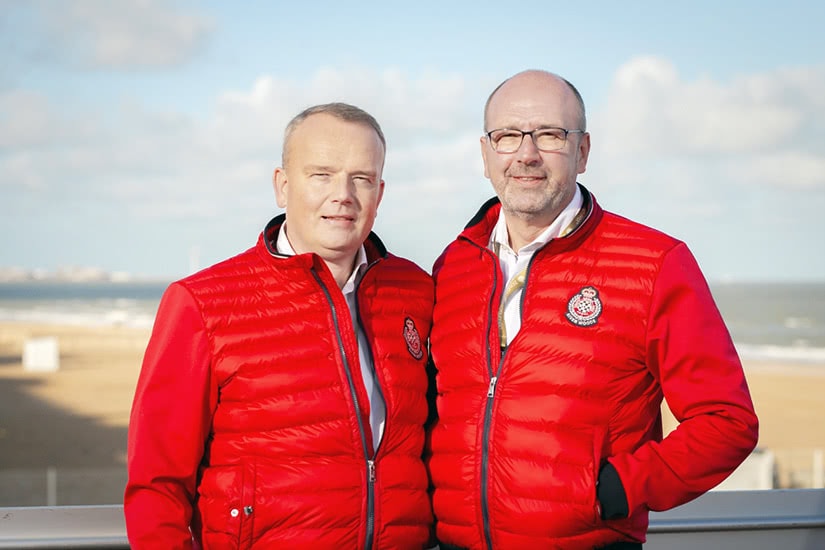 Special thanks to D'M&S for their invitation and very warm welcome, and to ZOUTE EVENTS for another impeccable event organisation in Knokke-Heist.