Whether you're looking to upgrade your ride or just love taking (virtual) drives, our motoring articles showcase the best in luxury cars and modern mobility.
We've applied our philosophy (check Luxe Digital's luxury philosophy to learn more) to your garage to help you get the best possible rides to go from here to there.
Our drive: keeping you in motion on your journey to better transportation solutions.
Your life, your ride: The best of the best for everyday use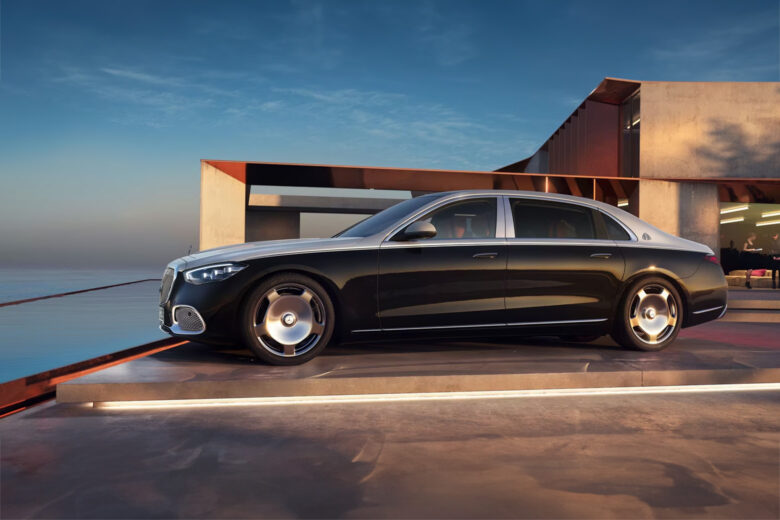 Whether your daily commute involves an ebike cycle, an e-scooter ride or an electrified drive, you'll find here our ranking of the absolute best transportation options for daily usage.
We test and review the latest cars and bikes for you and your kids to give you the shortlist, so you can focus on the essentials:
Wheels of wonder: The best when money is no object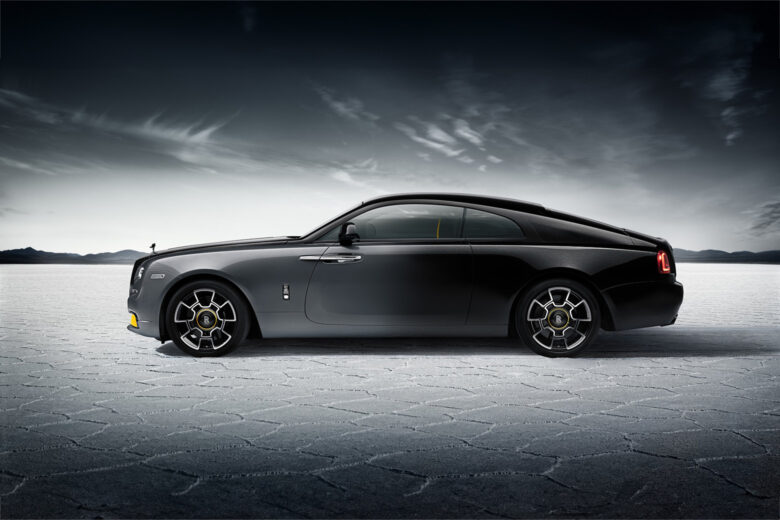 Sometimes, we like to take the scenic road, and it's quite a sight. From superlative supercars to iconic classics, it's fun to see what's out there if money is no object:
If you want to explore more about alluring autos, we've also published in-depth brand-specific stories, including the relevant pricing tables:
Discover more brand stories in our dedicated brands section.
The best vehicles for your adventurous bucket list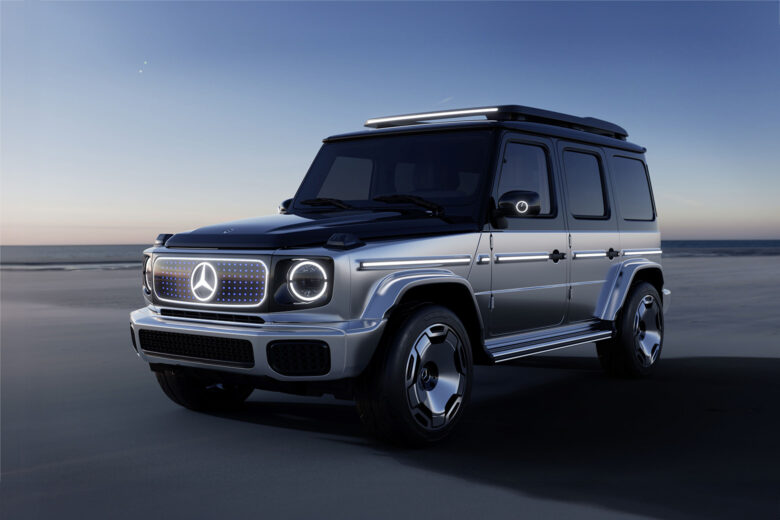 If you want to have fun exploring the world around you (even if it's only venturing as far as your own backyard), we have a dedicated series covering special vehicles to transport you into a world of adventures: