Not all of us can have 20/20 vision. For many, there'll come a time in our lives where we must make a crucial decision: the choice between glasses and contacts. As any converted contact lens-wearer will tell you, contacts far outweigh glasses in multiple respects. Providing your formerly foggy eyes with crystal-clear, peripheral vision, contacts go a long way in improving your eyesight. Allowing you to drive (safely), read, and bypass those awkward mistaken-identity waves in the high-street, contact lenses are literally eye-deal.
But of course, there's the hassle of regular trips to pick up your prescription from a brick-and-mortar doctor's office—an unnecessary chore that 80% of us still do! This is where 1-800 Contacts come in, a visionary (no pun intended) online company making it easier—and safer—than ever to buy contact lenses online.
Founded in 1995, the experienced prescription-by-mail optical company now delivers over 150,000 contact lenses every single day. And, with a few decades of experience under their belt, it's safe to say they know their trade. Whether you're stocking up on dailies or picking up a pair of cute-colored lenses for a party, they've got you—and your peepers—covered.
Wary of buying contacts online? You should be.
Not-so fun fact: contact lenses are one of the most commonly counterfeited products in the US. Truly, the last thing you want to put in your precious peepers are sub-standard contact lenses. Potentially resulting in a myriad of health issues, counterfeit lenses put you at risk of scratches, infection, and (we don't mean to scare you) even blindness. Thankfully, you can trust in 1-800 Contacts for the genuine article, every time.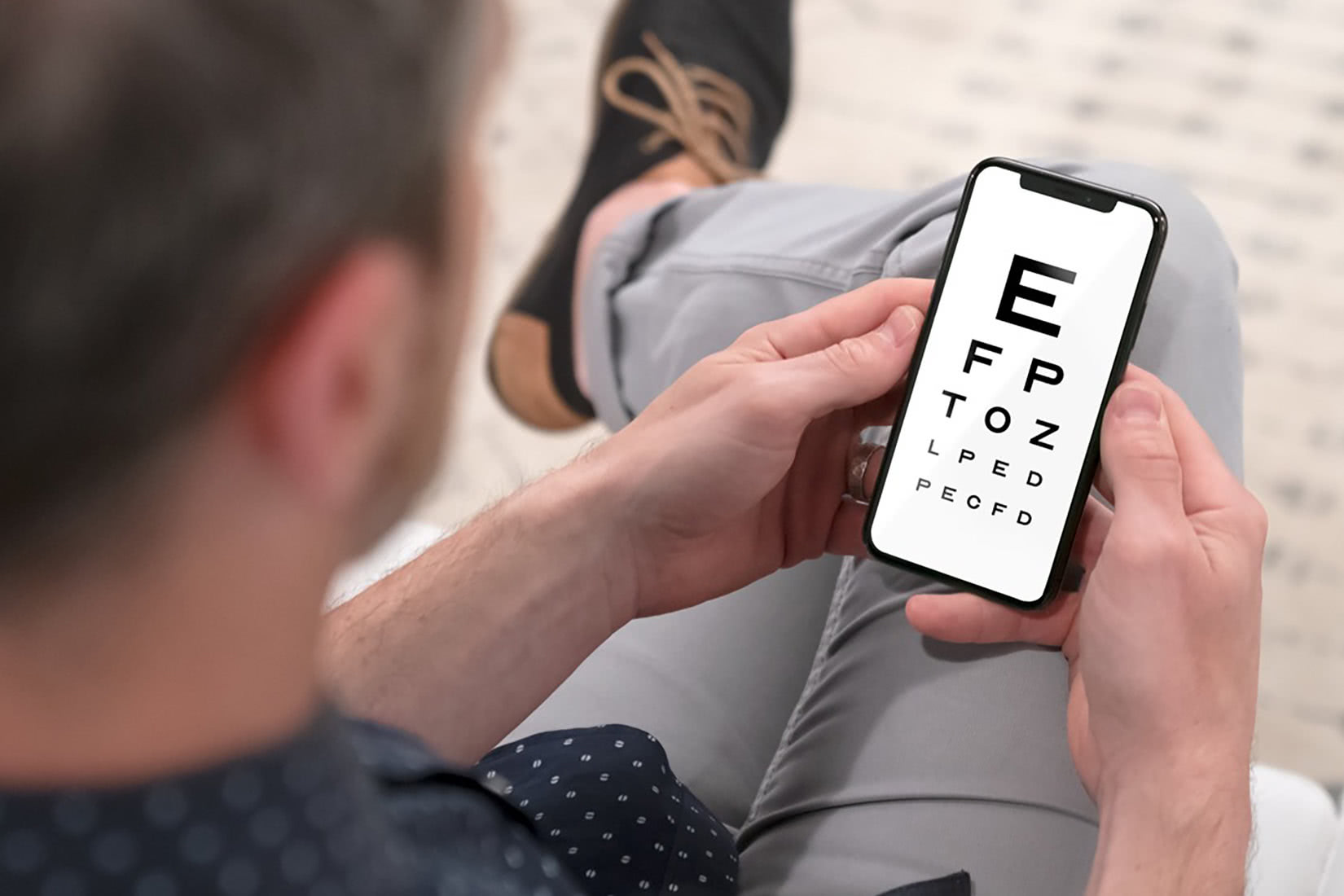 Eyes on the prize: Fast, easy, legitimate
Boasting an inventory of around 10 million (yep, you read that right) contact lenses, 1-800 Contacts is almost guaranteed to have your preferred lenses in stock. But all this convenience must come at a price, right? Not so, our blurry-eyed friends: you'll get the exact same lenses your doctor ordered, at the best price possible. Like many online-only companies, 1-800 Contacts keep their—and, more importantly, your—costs low by stocking en masse and operating from a central distribution facility—with no counterfeiting to speak of.
Sounds too good to be true? Sure, you need to see it to believe it (a bit problematic if you've run out of lenses). But trust us on this one: 1-800 Contacts will change the way you pick up your prescriptions, taking that snippet of life-admin off your hands.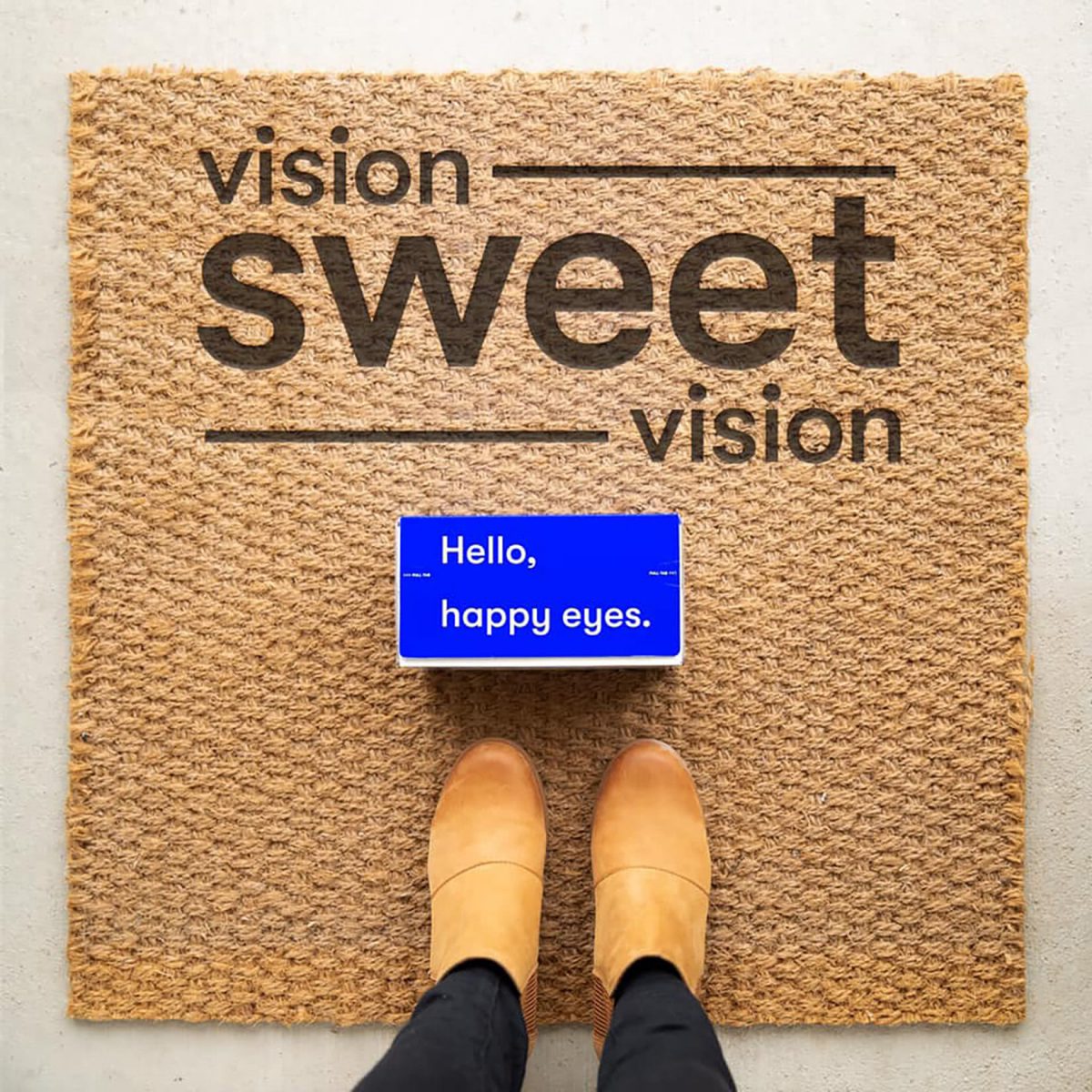 Big on brands
If you're dead-set on a particular brand, you're sure to find it at 1-800 Contacts. With big-name brands like Johnson & Johnson, Bausch + Lomb, Acuvue, Air Optix, Biofinity, CooperVision, Alcon and—well, you get the picture—you won't have to settle for anything less. And, no matter what your prescriptions type: dailies, multi- or bifocal, disposable, or vial, 1-800 Contacts has something to fit the bill.
Just in it for the style? Not to worry: you can even pick up color-enhancing and color-tinted contacts to change up your look in a hot minute. Whether your needs are out of necessity or aesthetics, 1-800 Contacts is your one-stop-shop. Even if glasses are your vibe ('cause who doesn't love a sultry librarian look?) simply pick up some stylish specs from 1-800 Contacts-owned Liingo Eyewear for purse-friendly prescription glasses and sunnies.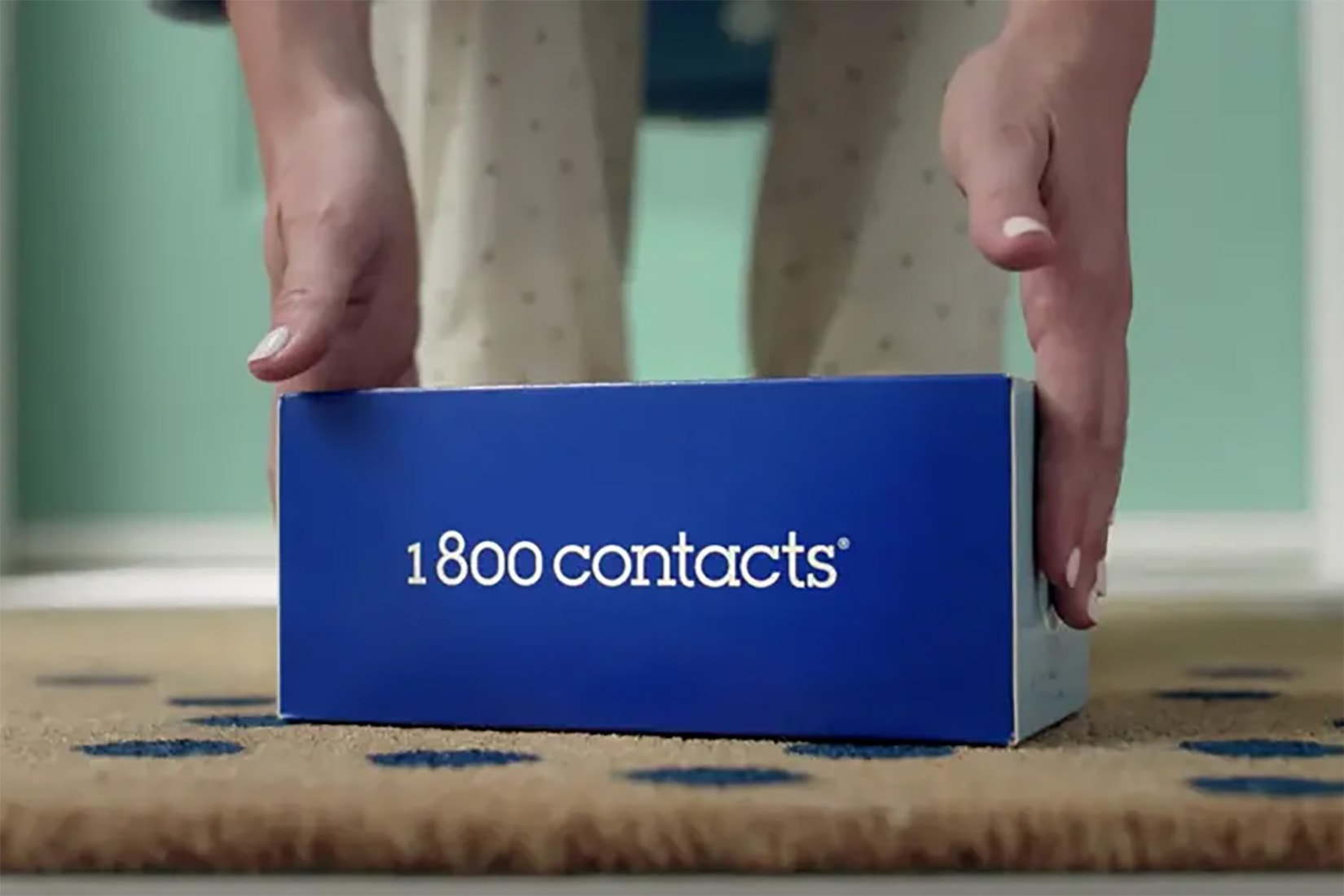 Bird's-eye view on the logistics
Providing free shipping worldwide, free returns on defective, torn, and unopened lenses, and free exchanges, 1-800 Contacts takes the headache out of ordering lenses online. And, if you're sold after the first try, you can opt for the subscription program giving you 5% off future orders, free shipping and returns thrown in, and full control over delaying, cancelling, and skipping orders. Simply set it, and forget it.
Got vision insurance? Sensible choice, but this sometimes equals more admin. But no fear: bypass the extra paperwork with 1-800 Contacts, whose in-network insurance partners include Anthem, United Healthcare Vision, Davis Vision, and Spectra. And, if you'd prefer to speak to a real-life human, you can opt to order via old-fashioned telephone: simply dial 1-800-266-8228 and voilà, your lenses will be en route before you know it.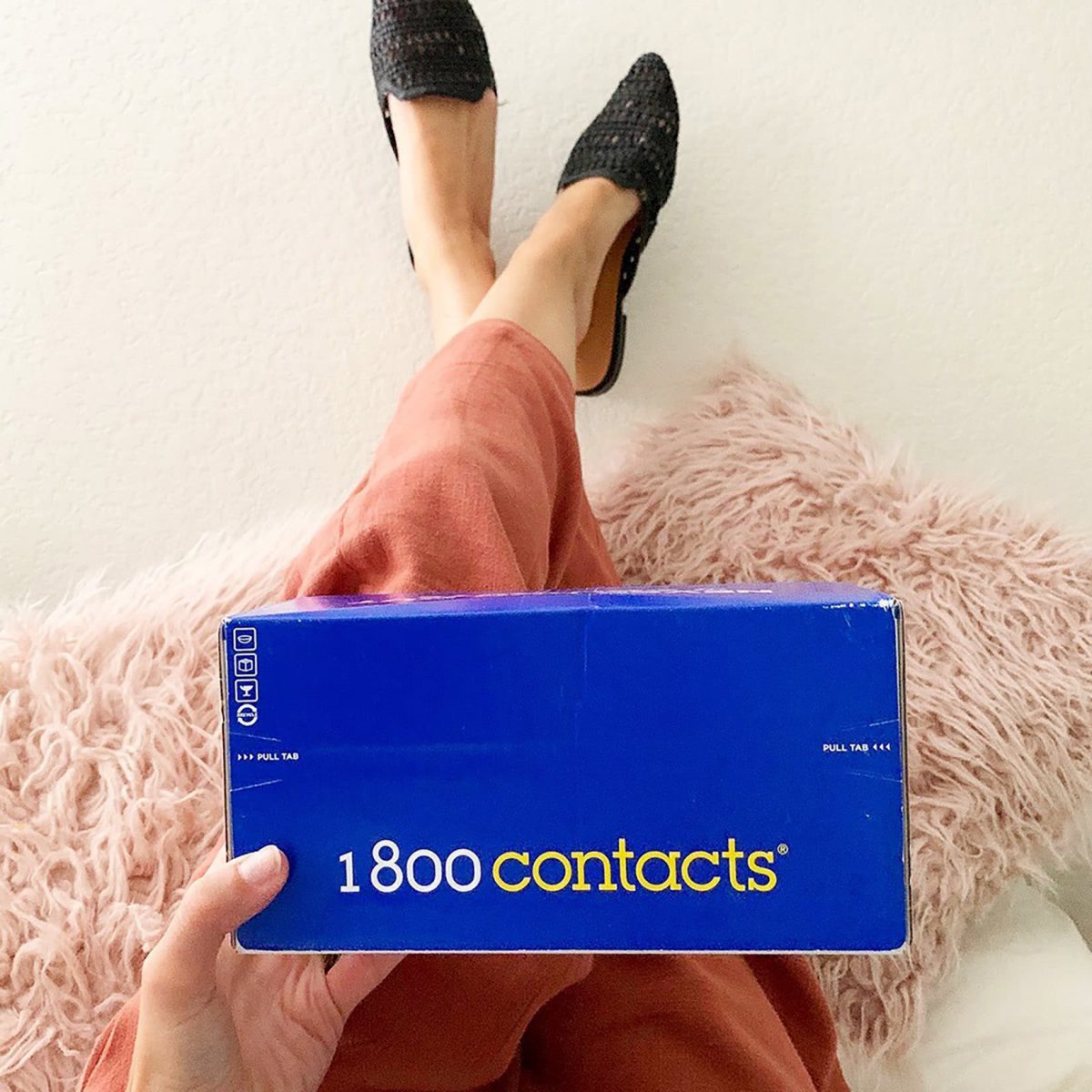 More than meets the eye
There's more to 1-800 Contacts than meets the eye, too. Discovered your prescription has expired? Don't panic: quickly undertake the "ExpressExam" online vision test for a brand-spanking-new prescription without leaving your loungewear. Costing a meager $20, the company can even get in touch with your eye-care provider if there are any issues. In fact, any problems that may arise can be swiftly sorted by the 24/7 helpline (manned by actual humans, we might add), at-the-ready to answer your queries at the drop of a hat.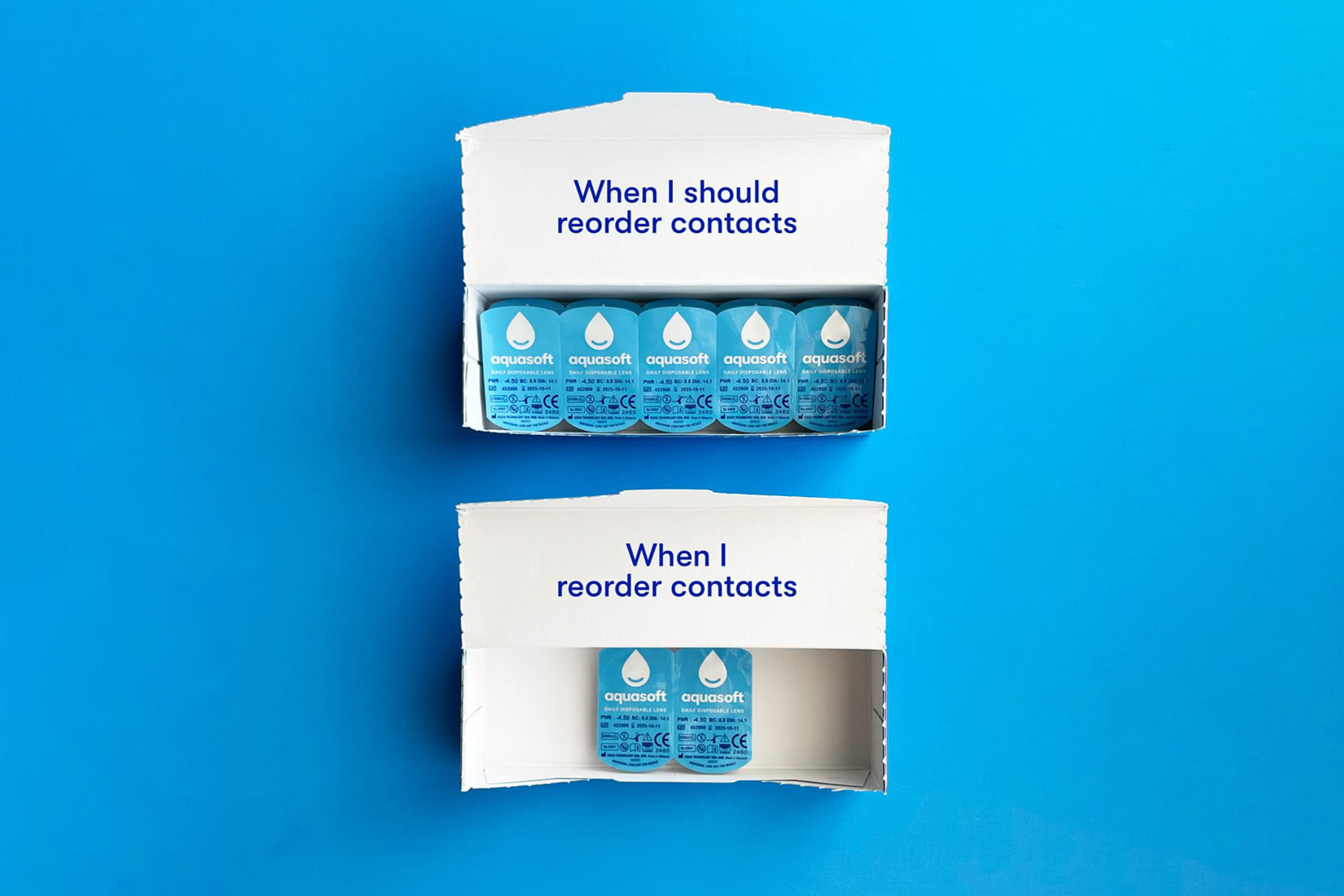 A welcome sight
Supported by iOS and Android, the 1-800 Contacts app makes effortless work of keeping on track of your orders and shipments. Simply download the 5-star-rated app, giving you a supreme user experience and total control over everything contacts-related—all at the touch of a button.
Not convinced yet? Um, you remember the 150,000 shipments per day, right? We get it, though: ordering online—particularly something so essential to your everyday life—can seem precarious. Fortunately, the icing on the optical cake is this: 1-800 Contacts is rated A+ by the Better Business Bureau (BBB). That's no easy feat, but 1-800 Contacts can sing their credentials from the rooftops.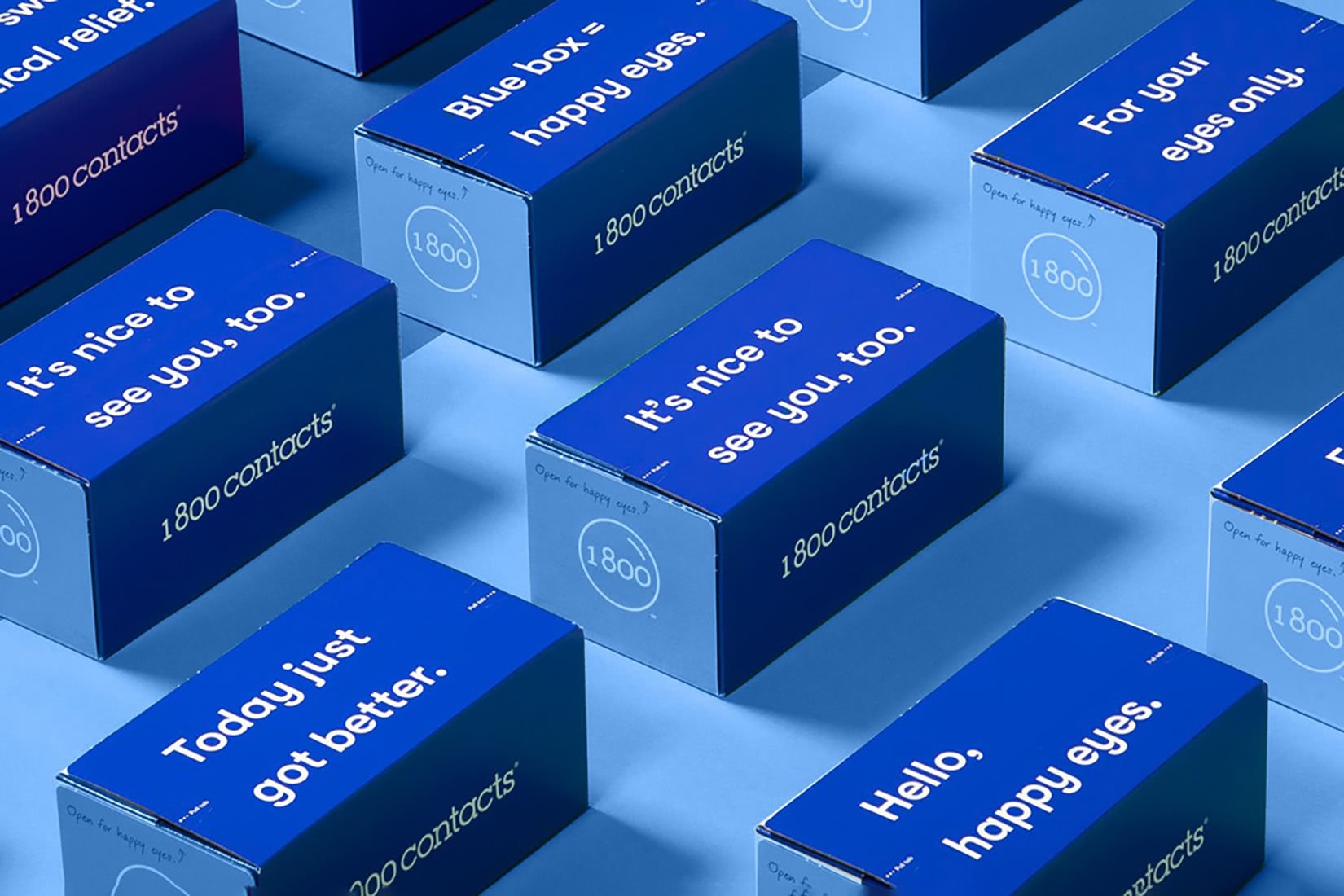 The lowdown
So, let's cut to the chase: skip the hassle of making time for regular trips to your IRL eye doctor, and let 1-800 Contacts do the legwork for you. No longer will you have to take time out of your 9-to-5, 7-to-7, or however you roll, to make time for cumbersome optician's visits (though, those with a smoking-hot doctor could make an exception).
Make the change now and hightail over to 1-800 Contacts, freeing up your precious time (and money!) for the finer things in life. Check our round-up of the best places to order contacts online if you want to see other options.