Latest
Latest Digital Luxury News & Insights
Explore the latest digital news, insights, and industry trends that are affecting the business of luxury. This is everything you need to know about the state of luxury today.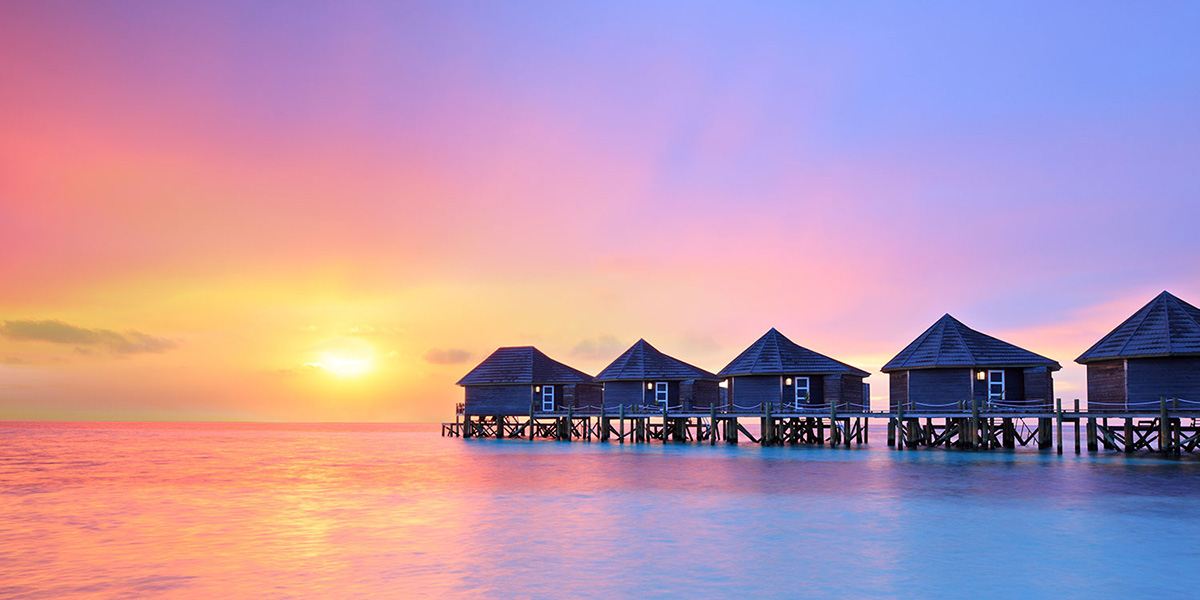 What can luxury hotels do to to regain control of their online bookings against OTAs?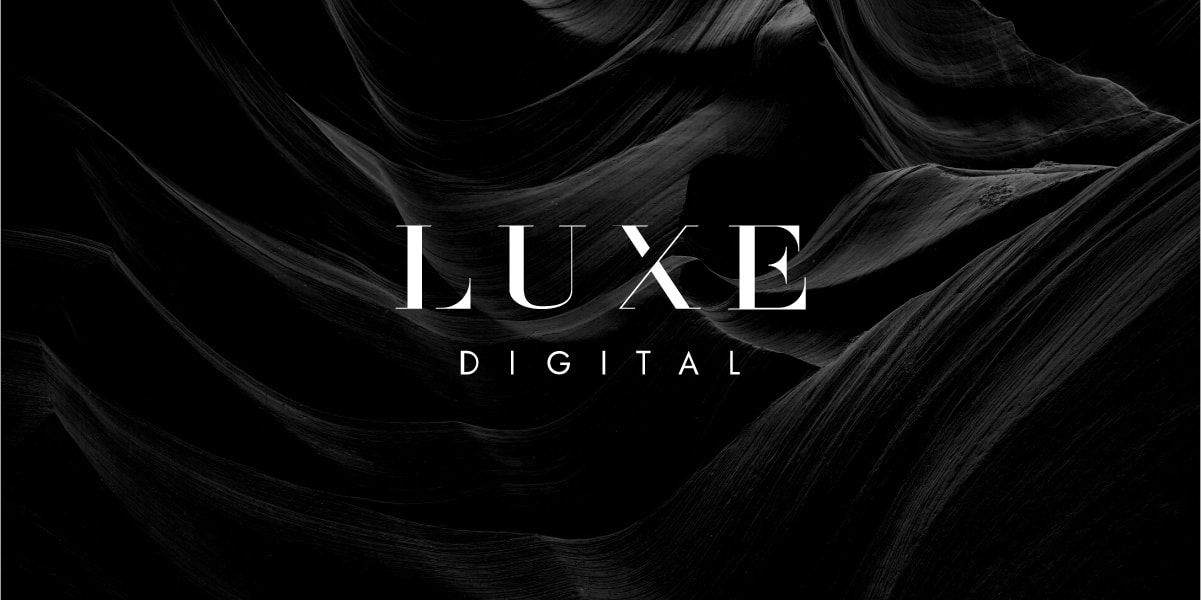 Luxury insights, digital lens. Welcome to the conversation.