Digital Luxury Reports & Analysis for Luxury Business Professionals
Digital Luxury Reports & Analysis
Get in-depth reports and analysis to understand the digital transformation of luxury. Develop a unique point of view and be inspired by thought-provoking ideas.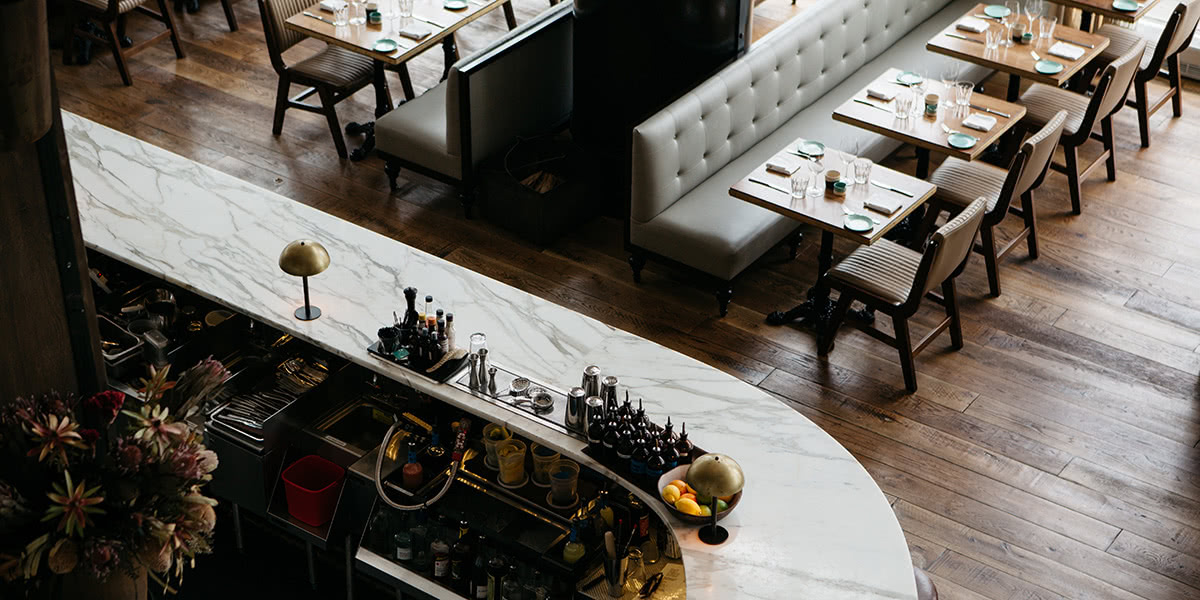 A pre-launch marketing strategy so you don't fail like 50% of your competitors.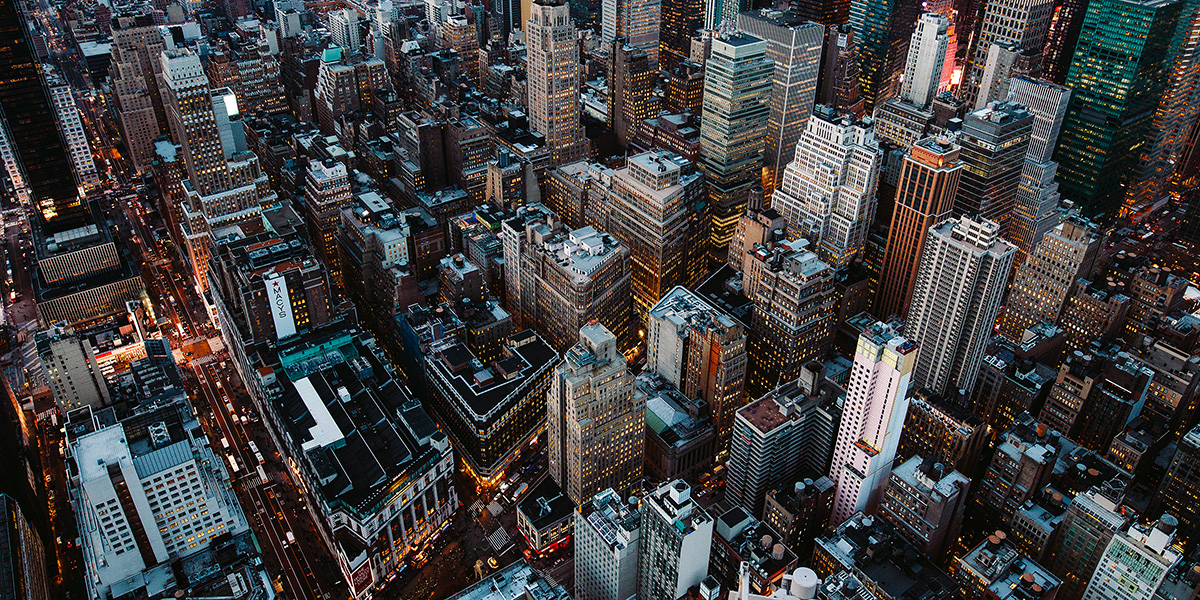 How can finance managers utilise digital luxury marketing strategies to engage more effectively with their changing high-net-worth client base.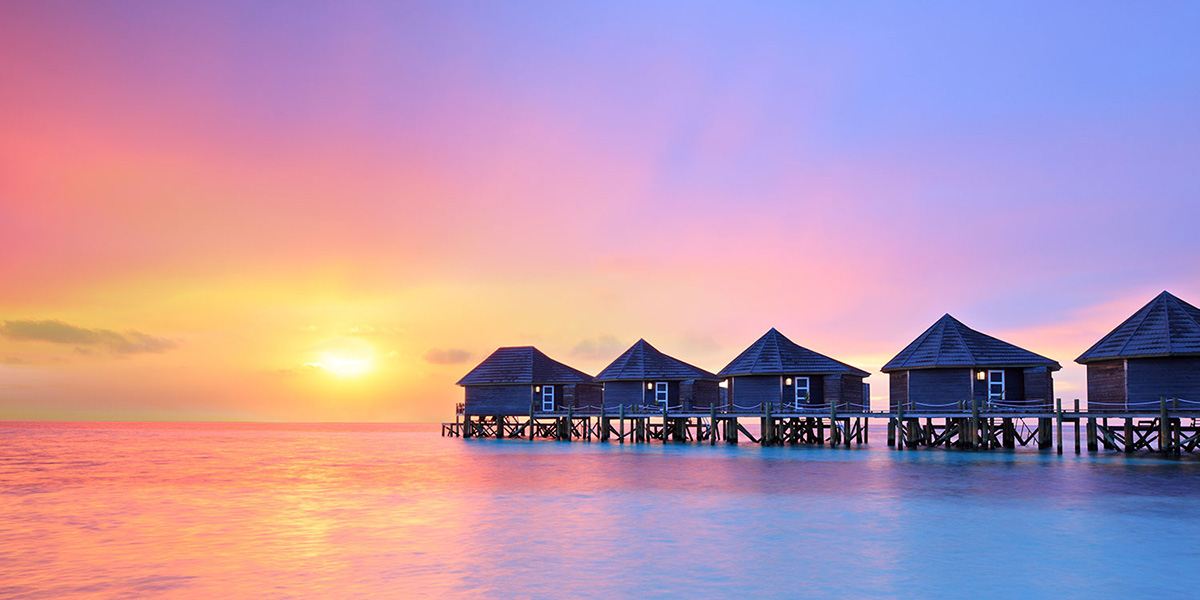 What can luxury hotels do to to regain control of their online bookings against OTAs?