We've explored before how blockchain is radically transforming the fabric of international business. From global supply chain to social media influencers, the technology has the potential to lower the costs of fast and secure transactions online.
But building up a blockchain infrastructure from the ground up necessitates heavy upfront investments. While the model has proven to work, many businesses spend considerable resources trying to develop in-house solutions.
In addition, in-house development of blockchain technology opens the door to security gaps that are unacceptable for transactions in highly sensitive industries such as finance or government administration.
SettleMint provides underlying blockchain solution to growing industry
These problems are exactly what Belgian startup SettleMint decided to resolve. The company provides the underlying technology to help companies and institutions eager to take advantage of blockchain technology without having to develop their own solutions. By adopting SettleMint's solutions, business partners can focus their efforts and resources on delivering their own services without having to invest or manage the underlying platform.
"The Mint middleware is a zero-configuration smart gateway on top of your smart contracts," explains Matthew Van Niekerk, SettleMint Founder & CEO. "It makes working with blockchain technologies easy for your IT team."
The company is among the new wave of Belgian startups that are reshaping the global tech landscape. See our recent story on SweepBright for another successful case.
And it's working. SettleMint was recently awarded €1.807.750 from the Horizon 2020 SME Instrument. The grant propels SettleMint to the top 5% of European companies that passed the selective screening process with the venture fund. The investment will support the company in growing the adoption of its technology across Europe and the Middle East.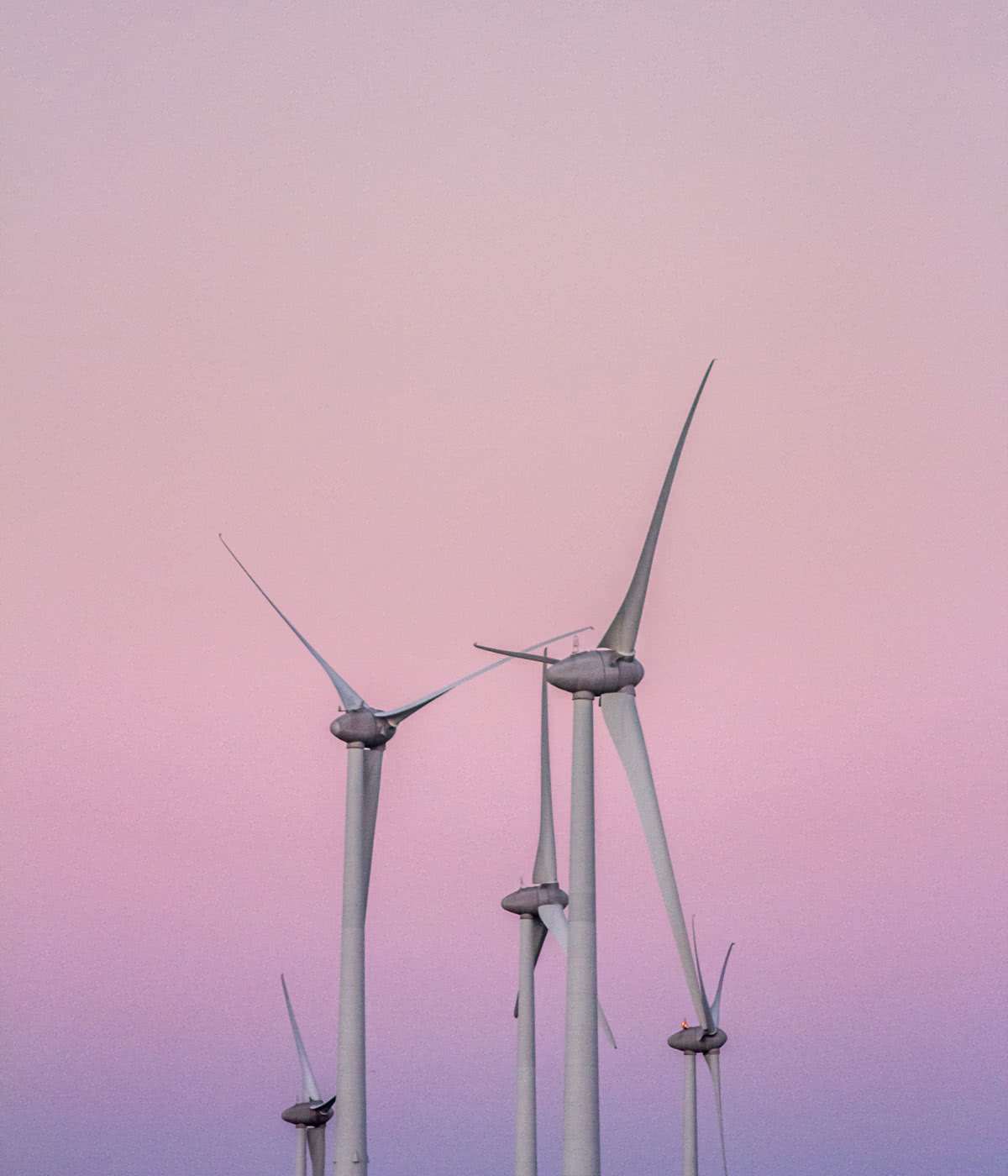 The company also launched earlier this year a partnership with energy provider Elia to explore how blockchain could help speed up transactions in the industry. The increase in renewable energy generation is making it increasingly difficult for transmission system operators (TSOs) to guarantee that both the generation and consumption of energy are balanced at all times. The partnership will help uncover new ways to manage the added complexity to the sector.